Link up here if you're playing along with this interestingly-named meme this weekend!
Monsters in the Closet Meme
☼
Do you usually sleep with your closet door open or closed?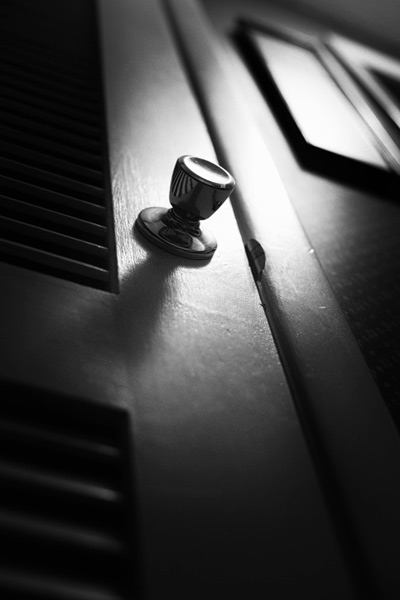 Closed, for no other reason than we have six - no, five now - pet dogs and cats, and I don't want anyone chewing on something or peeing in there in the night!
Do you take the shampoos and conditioner bottles from hotels?
If I used it and liked it, I'll take a fresh set if it was supplied. I don't take things from housekeeping without asking for it first.
Have you ever 'done it' in a hotel room?
Yep. It's the best kind.

Where is your next vacation?
I really wanted to take the kids up to Canada this past February, but it didn't happen. I don't know. We haven't had a weekend jaunt to Key West in a long time; maybe that's in order?
Have you ever stolen a street sign before?
Not in this lifetime.
Who do you think reads these?
Everyone. C'mon. I win the internet. (Pfft. I joke.)
Do you have a calendar in your room?
Sho'nuff.
Where are you?
Where the wild things are
What's your plan for the day?
It's Mother's Day. I plan to do laundry and the dishes. Maybe I'll make dinner.
Are you reading any books right now?
Nyet.
Do you ever count your steps when you walk?
No, but you know the "Don't Step on the Crack, or You'll Break Your Mother's Back" game kids play? I still do that.
Have you ever peed in the woods?
A few times as a kid; never as an adult
Do you ever dance even if there's no music playing?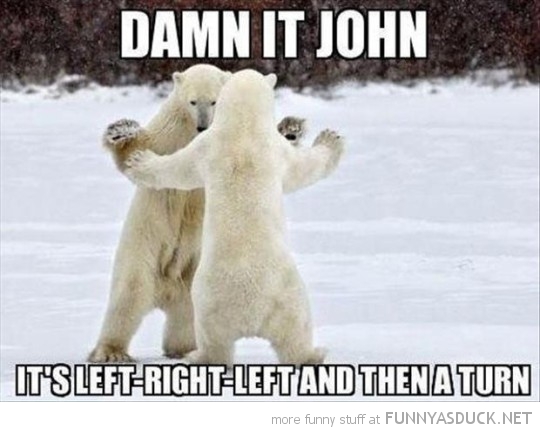 I do. I dance all the freakin' time. I try to make sure I only do it inside the privacy of my home, but...
Do you chew your pens and pencils?
I do chew my pencils, but I don't chew my pens. But. I never use pencils.
What is your "Song of the Week"?
I don't have a song of the week, but I am kind of over all the Prince tunes my radio stations are currently playing. Sorry, Prince.
Is it okay for guys to wear pink?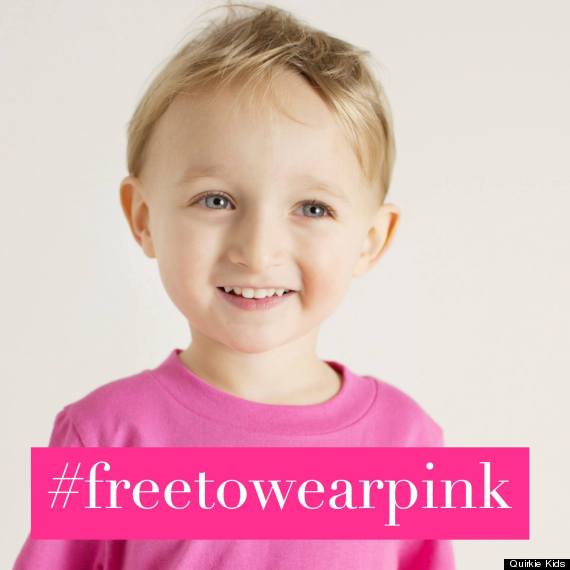 But of course!
Do you still watch cartoons?
Sometimes. Bob's Burgers is my favorite (Netflix). Merginas!!!
Whats your favorite love movie?
Pretty Woman
What do you drink with dinner?
I can't eat and drink at the same time. Srsly.
What do you dip Chicken Nuggets in?
I like these dipped in honey. Mmm...
What is your favorite food/cuisine?
What's better than a big ol' slice of New York-style pizzeria pizza? Nothing.
What movies could you watch over and over and still love?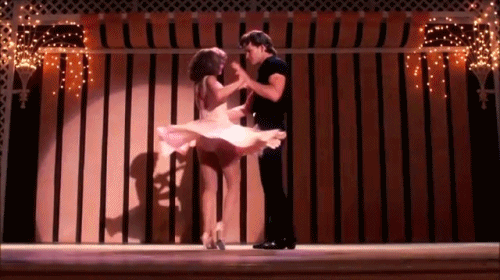 Dirty Dancing;
Grease;
Steel Magnolias
Last person you hugged/kissed?
My 11yo daughter Sophia, and our wee Chihuahua pooch, Paco
Were you ever a boy/girl scout?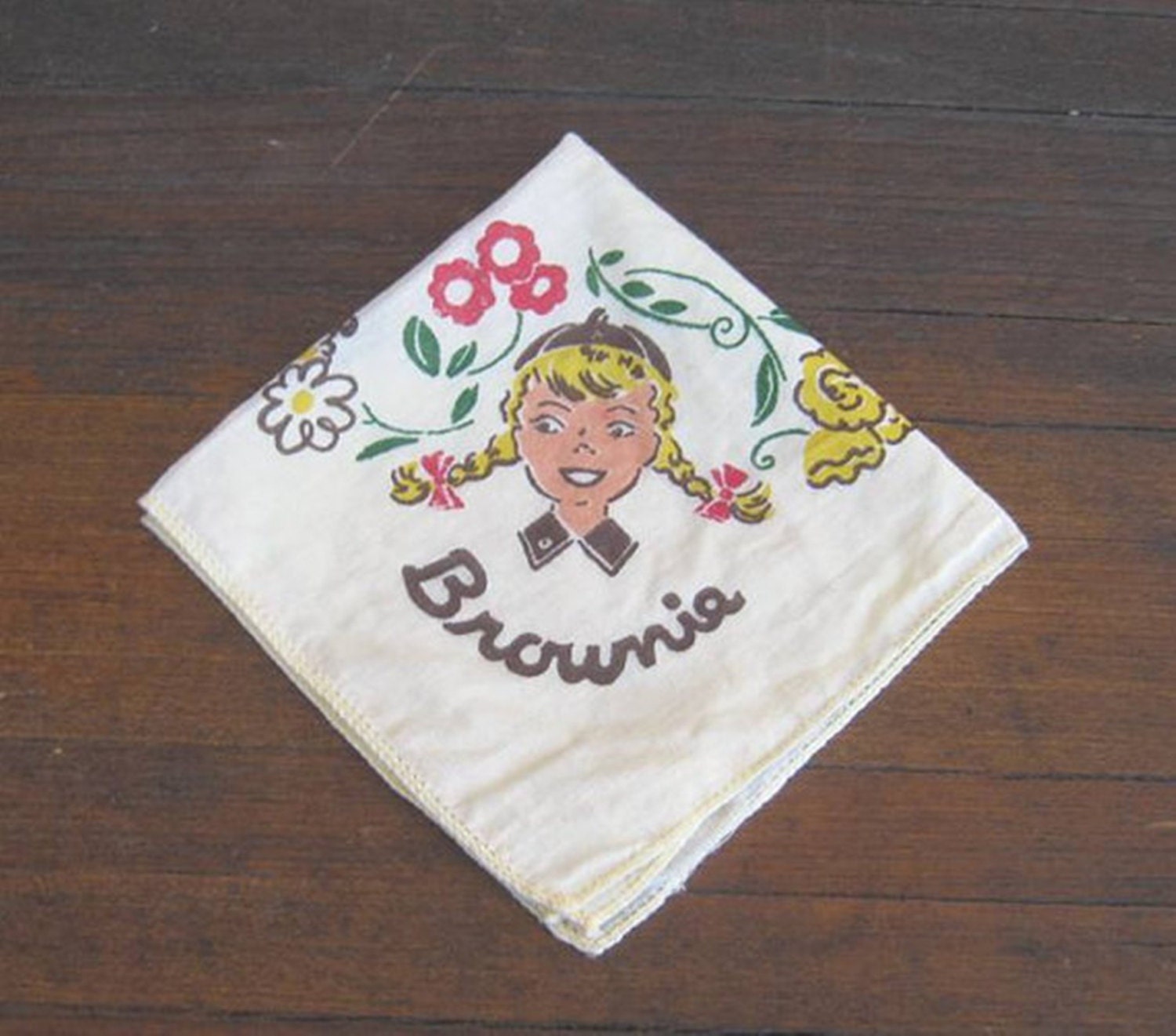 I was a Brownie about 30+ years ago, before there were Daisies.
Would you ever strip or pose nude in a magazine?
Nope!
☼
Thanks for stopping by!
Fin.
This is the part where you leave me a witty comment! ;)