Hey, everyone! Welcome back for another edition of Saturday 9. Link up here if you're playing along this weekend!
~*~*~*~*~
Saturday 9: Sign of the Times (2017)
... because Cat recommended Harry Styles  
Unfamiliar with this week's tune? Hear it here.

1) In this song, Harry sings, "We don't talk enough, we should open up before it's all too much." When you have something serious on your mind, who do you share it with?
Definitely this guy, the Hubs! (Here celebrating my birthday with me last night at a concert in the park - fun!!)
2) As a kid, Harry wanted to be a lawyer because he can see "both sides." Are you good at seeing both sides of an argument?
Generally I am, and I like to play devil's advocate. Sometimes, I like arguing for arguing's sake, just to further the thinking and discussion about an interesting topic. This, as you might expect, drives Hubs crazy.
3) He can't decide which is favorite color -- orange or blue. Help Harry out: which of those colors do you prefer?
I'm going to have to go with... ORANGE!!
4) Harry says he prefers older women, but would never go out with someone older than his mother. Do you think age disparity matters in romance?
I actually think it does. Maybe not just a few years, like in Hubs' and my age difference of four years, but I've seen several unhappy marriages where the difference was well over a decade. That's not to say that it can't work - I'm sure it can - but it definitely does make relating to unshared experiences interesting. 
5) He admits to a big crush on Adele, who is six years older than he is. Who are you crushing on right now? (It doesn't have to be a celebrity.)
Oh, yes it does! No one seems to "get" my crush on Matt Damon, but I don't care. He's such a cutie!!
6) It makes Harry's skin crawl when he sees people use their teeth to open bottles. What creeps you out? 
When people scratch their pants - jeans, especially - with their nails. Drives me crazy!!
7) When he's on the road, his go-to food is tacos. Do you like Mexican food?
I didn't before I met Rob, but it's one of his favorite cuisines, so I've come to love it. I always order off the vegetarian menu and get plenty of beany, cheesy goodness!
8) Harry has never smoked. Have you ever been a smoker? If you quit, how did you successfully kick the habit?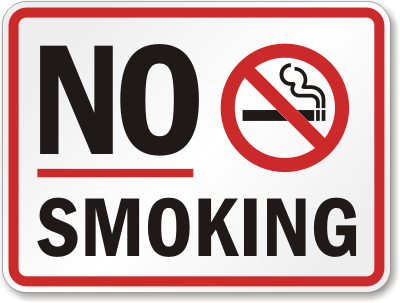 I have never smoked and told Hubs, a smoker when we met, that I would never marry a smoker. He quit that day. I abhor the habit and am a little (lot) judgy about those who do it. I've watched several people die long, arduous deaths from smoking, and so I can't understand the younger people who still start. Come ON!
9) Random Question: As she pulls out of her parking space, an elderly woman in an old car scrapes an expensive car. Then she drives away. You witness the whole thing. Do you make a note of her license plate and leave it for the owner of the expensive car? Or do you just mind your own business?
I would absolutely leave the note! Wrong is wrong, no matter how old. Shame on that elderly lady! ;)
This is the part where you leave me a witty comment! ;)