This is a Sponsored post written by me on behalf of Comfort and Harmony for SocialSpark. All opinions are 100% mine.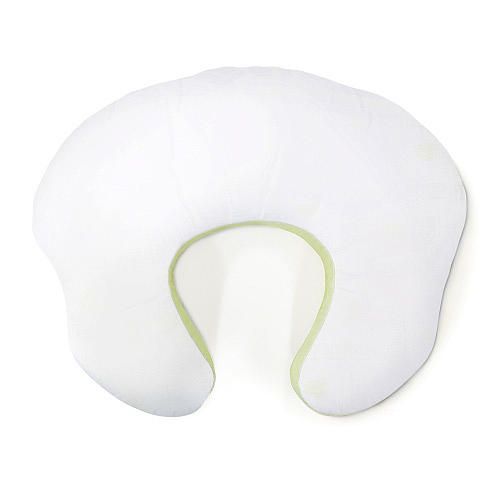 Are you a nursing mama?  I'm sure you've seen, heard of and probably even used other nursing pillows, but I'd like to tell you about the mombo nursing pillow, an awesome nursing pillow available at Toys R' Us and Babies R' Us.
Jump in with comments if you've seen the mombo™ in stores - I'd love to know!
If you've used it, then you already know it's the best nursing pillow out there. WHY? Listen to this: It has a unique shape and a really cool two-sided design called Firm2Soft™ - with one side firmer for nursing and the other side softer for lounging or tummy time. Plus, it has a vibration feature, to give your baby the ultimate soothing experience while lounging. Doesn't that sound awesome?! I really would have loved to try it when my babies were nurselings. (Bet I'd have lounged on it myself, too.)
Check out all the mombo™ products available here, and tell me which ones you're most interested in trying. Also, let me know if you think you're going to get one for your wee babe! Look at all those designs and slipcover fashions. I love the Lion King and Taggies ones! Choose your style from Standard, Deluxe, or Nude™. You can pick multiple slipcovers, so you'll always have a spare on hand. You know babies leak, after all.
Don't forget to check out Comfort & Harmony on Facebook and also Comfort & Harmony on Twitter - "like" and follow, of course!
Fin.
---