Link up here if you're playing along today!
Saturday 9: I'm a Yankee Doodle Dandy (1942) 

1) This week's song was performed by James Cagney in the famous movie of the same name. Do you plan on going to the movies this holiday weekend?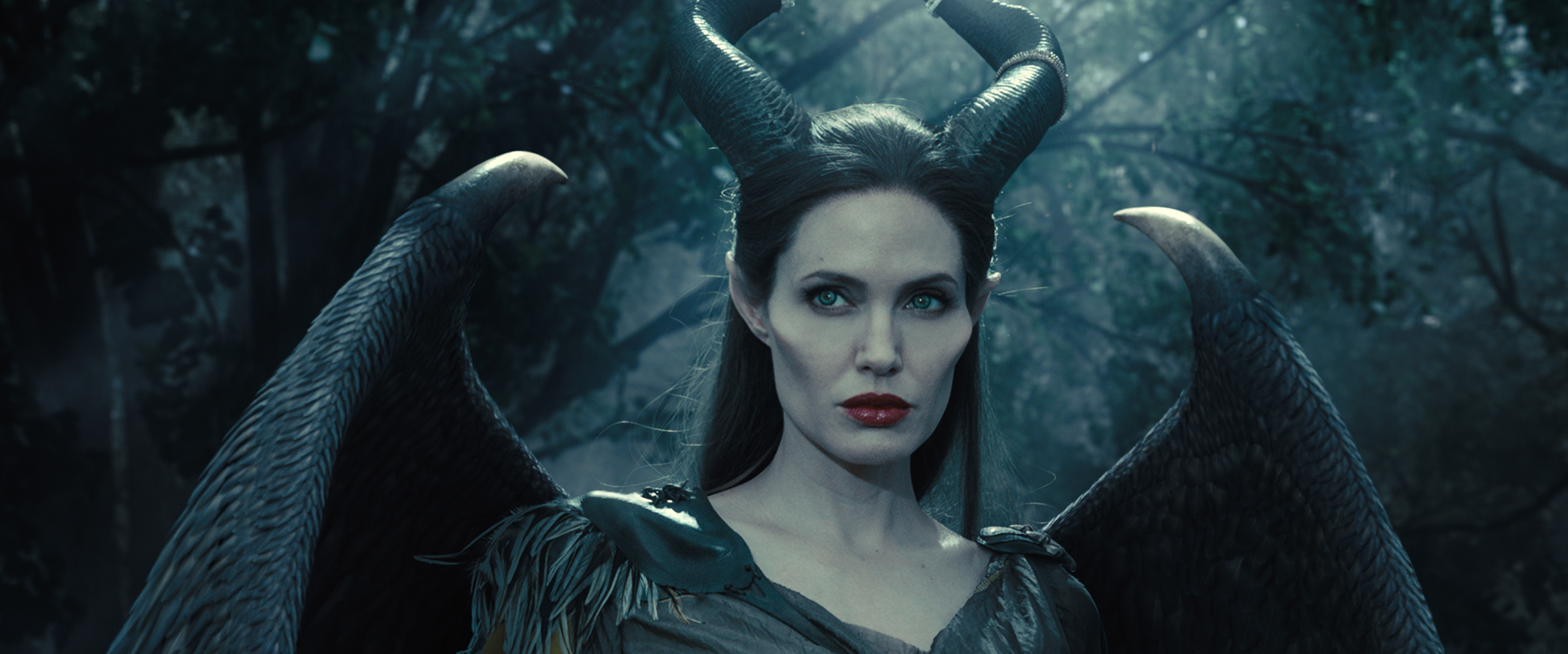 I went to see Maleficent with my daughters, Chloë and Sophia, this past Tuesday. Does that count? It was an excellent movie. Sophie, who rarely expresses her emotions, cried and said the movie really touched something deep inside her. This moved me, too. Go see it!

2) Though known for his larger-than-life screen presence, Cagney was only 5'5". How tall are you? 
I'm on the shorter side at 5'2".

3) During the Revolutionary War, General Washington celebrated the 4th of July by giving his troops a double ration of rum. Will you imbibe any spirits this holiday weekend?
I have a mystery shop in Key Largo tomorrow night, and I am not sure whether ordering alcohol is required yet since I haven't read the specifics. If so, I'll have a rum runner. (I did 12 mystery shops in the Keys on the 3rd alone, so this is not unusual.)

4) American history was one of Crazy Sam's best subjects in school. In which class did you earn your best grades?
I'm a marine biologist by education, so it makes sense that science was my best subject, followed closely by mathematics (oh, I loved Calculus!), followed by Spanish... and then everything else. History was my least-best subject; sorry, Sam!

5) The Fourth of July means we're in the middle of summer. Are you careful about applying sunscreen?

I'm not as careful as I ought to be, since I'm a fair, freckle-faced chica. I've had more than one skin cancer scare, and I've got to go see the dermatologist again for a black spot on my lip, so... I'm a stubborn ass in this regard.
6) Mosquito bites can be a major summer annoyance. Are you scratching any itches right now?
My kids were just asking the other day why there weren't any mosquitoes in Florida. Um, hello? They found out at the Independence Day celebration at our local speedway tonight that there are, indeed, plenty of 'skeeters in Miami. And yes, I am scratchin'!
7) Emergency rooms report an increase in wrist injuries in summer, with people falling off bikes and skateboards and jamming their wrists catching hard-hit softballs. Have you ever had a sports-related injury?
Not really, unless bruising my butt or twisting an ankle during dance class counts?
We generally don't deign to eat them, but Sophia talked me into a hot dog (for her, definitely not for meat-free me) at the race track tonight. She ate it with gusto. :\
I'm a wannabe runner, I say, scoffing. I try; I can't. I envy those who can.
Thanks for visiting!
Fin.