Link up here if you're playing along today!
Ok let's talk travel, do you like to travel? 
I live to travel. It's my mission in life to see everything I can see before I leave.

Where have you been? 
I can't say I've been to all those places, but I've been around the Caribbean a bunch, and we went on our European cruise in 2008. That was amazing. I lived in Guam and wanted to go to Australia and all around Asia, but alas, we didn't get to stay very long. I've been to Hawai'i, but unless the inside of the Honolulu airport is representative of the whole, then I don't count that. ;)

Next place you want to go?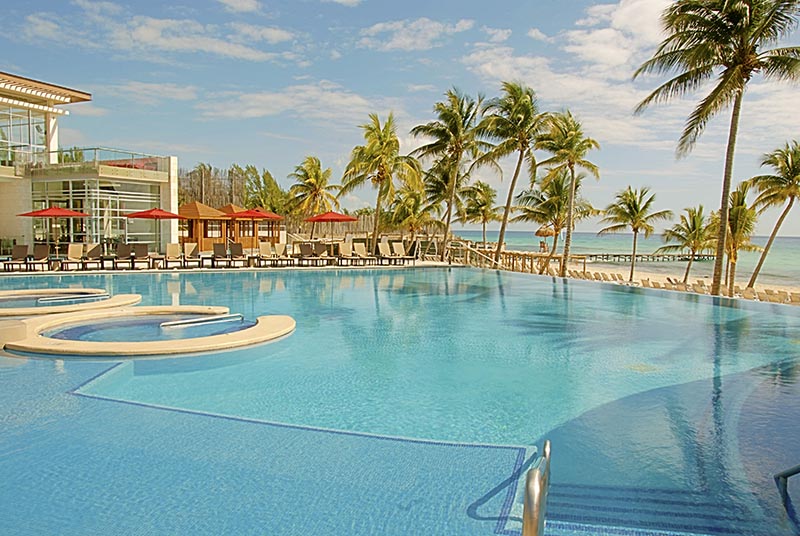 In mid-November, we'll be here (assuming I get all our passport stuff in order before then, d'oh!) at the Azul Fives resort on the Mexican Riviera. I'm super stoked!

What is something you MUST take with you when you travel? 
I have GOT to bring my phone with me, everywhere, every time. I can not stand to be that disconnected, but more importantly, I need to be able to be reached if something happens with our kids. This may be the first trip since Europe when we don't bring the laptop with us, though!

How do you like to travel? (mode of transportation)
I don't care how I get there, as long as I go...
With someone, or alone? 
I've actually never traveled by myself, and that is one thing that is not on my bucket list (I have a long list). I prefer companionship, so I can immediately share my experiences with someone and then remember them together down the road.

Do you dance in your car when there are other people with you? 
Of course I do! I have specific car-dancing moves for specific songs, too. Hubs laughs at me... but I think he enjoys my silliness. ;)

If you're quiet what does it mean? 
I'm never quiet when I'm comfortable. So if I'm quiet, it means I'm not.

Favorite scent?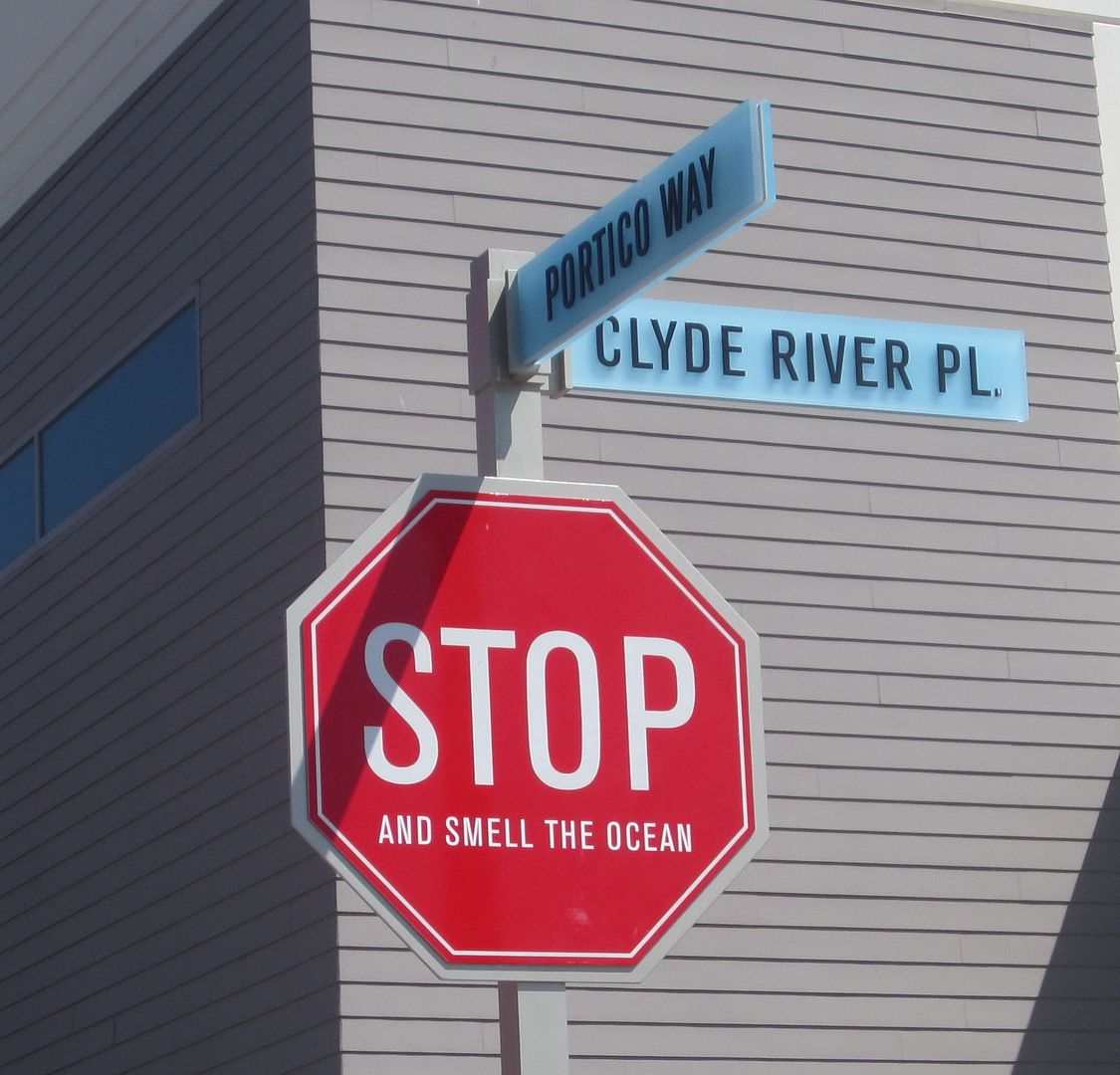 My favorite scents are fruity, especially citrus, but when I smell the sea, it means I am HOME.
Least favorite scents: florals and that God-awful ubiquitous vanilla aroma. *gag*

Favorite store? 
I love any artsy-craftsy store, but Pearl in South Miami is the Bomb dot com! When I took my very last undergrad class at U. Miami, it was Design and Drawing, and I went to Pearl to get my supplies. That was in 1997, and I still get excited when I drive by that store, all these years later.

Say you wanted coffee.. what kind is your favorite?  
Lately, I've been getting the Venti Java Chip Frappuccino Light at Starbucks... and drinking about a third before I pass the rest to Rob or the kidoodles. I can never finish it and always wonder why I don't just get the Tall.

Favorite kind of pizza? 
My favorite pizza was this two-tone cherry tomato and goat cheese rustic pizza I made several months ago, using Martha Stewart magazine's dough recipe. It's a killer recipe, fo'shizzle. However, when I go out for it, I love a good margherita pizza.
I'm a New Yorker, though, so of course the best pizza in the land comes from there and must be folded in half!
Do you get embarrassed easily? 
I blush easily and can't stand being the center of attention - even positive attention makes me nervous. I hate that about me.

Do you mind people asking you personal questions? 
Oh, come now. I am the Queen of TMI. I just don't want to be on center stage when I over-divulge!

You have a tank of gas, $50, and the day off… what do you do? 
I'd probably head for the Florida Keys. I can be in Key Largo in 20 minutes. What do you want to do?

Favorite tv show?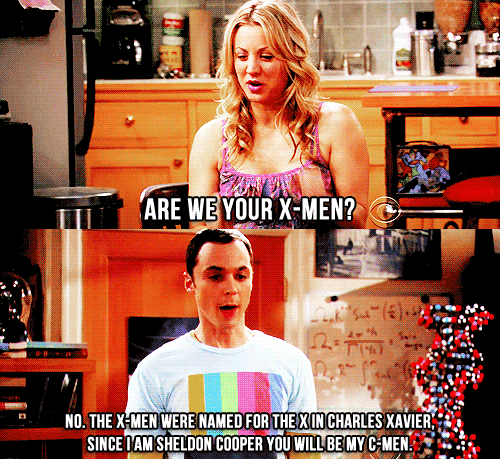 Well, we haven't had TV service in at least 10 years, but if we did it will still be Big Bang Theory. I miss TV!

Song you turn the volume up all the way to listen to? 
"Kiss" by Prince, and yes I sing and dance to it, too! ;)

Something you keep in your car? 
I try to keep Miranda (our new-to-us 2012 Kia Sedona) an oasis of clean, since our house is decidedly not, so not much. Sophia, my 9yo, keeps her baseball stuff in the back, and I would be lost if I didn't keep my car charger in there. Literally. I must have my GPS!

 Highlight of your day? 
When Hubs worked, I would say it was when he came home. Since he's now a disabled, retired vet, he's always home now. But when he laughs... it makes me smile. Best thing in the world.

 Something you do everyday that you wish you didn't have to do? 
Since I proclaimed myself the Queen of TMI, I guess it's now time to live up to it: I have a crazy GI tract and have been living in the bathroom especially since I got my gastric bypass surgery nearly six years ago. And our toilet... well, you have to flush it like 20 times to get stuff to go down. I spend a lot of time there, you know what I'm sayin'? (I wish diarrhea upon the idiot who invented low-flow plumbing facilities. GAH!)

 Do you mind if people just show up at your house unannounced? 
When I was in college, and my dorm room was always clean, I loved that. Now that I live with all these people - and animals - who apparently are untrainable in the realm of cleaning up their own crap... I hate it. Please call first. No, text. I don't like to answer my phone, either. :P

What do you do when you disagree with someone? 
I'm always right. The End. (You know that saying, "Would you rather be right or be happy?"? I have to say that to myself a lot... 'cause of course I'd rather be happy!)

Do you enjoy rain? 
I love the rain. I do. Because without it, there would be no rainbows. (It goes without saying that I love the sun shining, too, right?)

Who's your favorite person in the whole world… besides me?
I love my hubs more than anyone on the planet. He is everything that matters to me, or he helped me create it. Even though he's dain-bramaged now, and different, and stuff... without him, I would be nothing and no one. He's my gift, and I know I got the better end of the deal in this relationship. I'm keeping him forever. Love you, Babe!
Thanks for stopping by!
Fin.