Link yourselves right up here if you're feeling it today, folks! I am!
2014/2015 Meme, part one 


1. What one event, big or small, are you going to tell your grandchildren about?
Hubs and I just celebrated our 14th anniversary, so that's on my mind. I'll definitely be telling the grandkiddos about how we met and eloped two months later!
2. If you had to describe your 2014 in 3 words, what would they be?
Brain Tumors Suck... yeah that pretty much sums up 2014!
3. What new things did you discover about yourself?
I've realized that I am stronger than I thought myself capable of being.
4. What single achievement are you most proud of?
I am, historically, a very wussy girl when it comes to standing up for myself to my dad. But when he came down to visit us for Thanksgiving, I did it. I stood up for what I thought was right, and I survived. Yeah!!!
5. What was the best news you received?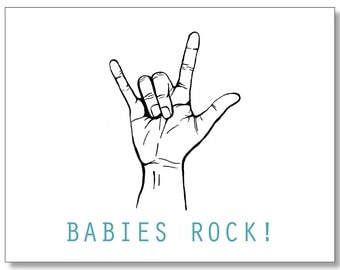 I was pretty stoked to hear my great girlfriend, Erin, is with child! Woot!
6. What was your favourite place that you visited in 2014?
In November, Hubs and I visited Playa del Carmen. It was gorgeous. The whole trip, overall, was pretty rockin'.
7. Which of your personal qualities turned out to be the most helpful this year?
Perseverance. I have pretty kick-ass stick-to-it-iveness!
8. Who was your number one go-to person that you could always rely on?
I would like to be able to say that it was Hubs, because it usually is, but when they cut out part of his brain... it defaulted to the answer being the other person in this picture with him. So one or the other of us is my final answer! Take it or leave it. ;)
9. Which new skills did you learn?
This is going to sound silly, but I learned to perfect the way I cook my sunny-side-up eggs and make toast at the same time, so it comes out exactly, perfectly, the way I want it to be. It's the little things sometimes, okay?!
10. What, or who, are you most thankful for?
Oh, come on, now. You know I'm supremely thankful for my darling, beloved husband. Yes, he's different now, but he's still here. And that is everything.
11. If someone wrote a book about your life in 2014, what kind of genre would it be? A comedy, love story, drama, film noir or something else?
I am certain it would have to be a comedy of errors.
12. What was the most important lesson you learnt in 2014?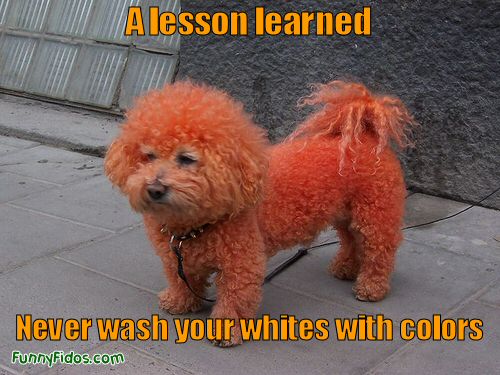 I learned that I am entitled to my feelings, have always been entitled to my feelings, and will always be entitled to those feelings - haters be damned!
13. Which mental block(s) did you overcome?
I decided I was ready to take the next step, at the end of 2014, in my knitting. I have always been afraid of success, but I am ready to pursue something that I believe I can really, truly great at. Hubs encouraged me to sign up for The Knitting Guild Association's Master course in Hand Knitting, and I did! Literally, just yesterday, I printed out the Level 1 coursework. I can't wait to join the ranks of master knitters. 
14. What 5 people did you most enjoy spending time with?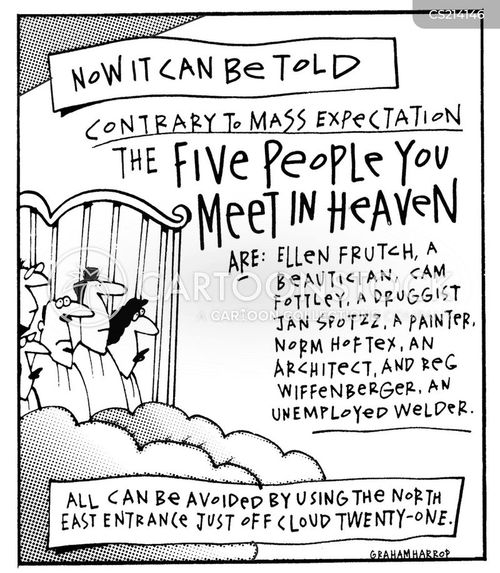 Hubs, of course, and our three babies, naturally. For #5, I'll add my BFF, Dr. Lisa, with whom I visited at our high school reunion over the summer. Good times!
15. What was your biggest breakthrough moment career-wise?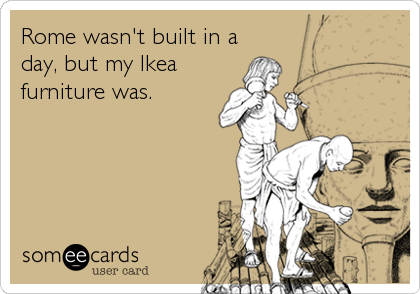 Breakthrough: realizing that I don't have to finish my book by the end of the year, or even within two years. I can take my time to get it just right. Whew! (Because I'm nowhere near finished.)
16. How did your relationship to your family evolve?
A very important event happened within the boundaries of my extended family, and I'm not ready to share about that just yet... but it affected me profoundly. I'm still reeling a bit, trying to recover from it, and preserve those family relationships. It's tough.
17. What book or movie affected your life in a profound way?
I took my 13yo daughter, Chloë, to go see the movie 

Laggies

. It affected us both differently and opened us up for a lot of deeper conversation on the way home. I watched it from the perspective of a mom, of course, and she watched it subjectively from the daughter's viewpoint. It wasn't the most profound story in the world, but it made me see that, even though I f**k up, I am a pretty damned good mom to these kids.
18. What was your favorite compliment that you received this year?
My dad told someone I was brilliant, and that the kids would get a stellar education under my tutelage. I was shocked; he's usually the guy who says the most jacked-up shit. It meant an enormous amount to me for him to say that!
19. What little things did you most enjoy during your day-to-day life?
I love all my children dearly, and I have no favorites, but Sophia, the youngest at 9, is deliciously amusing. She cracks me up on a regular basis with the things she cooks up. Pain in the butt though she is, she's absolutely worth the trouble! ;)
20. What cool things did you create this year?
Most of my 'creations' involved yarn, I guess. Maybe not so cool to you, but I think it's pretty amazing what one can create with just sticks and string!
21. What was your most common mental state this year (e.g. excited, curious, stressed)?
Stressed is definitely the winner! And, sad to say, I'm a stress-eater, so I have gained a few pounds. I am going to remove them in the current year, by gosh!
22. Was there anything you did for the very first time in your life this year?
Hmm... that's a toughie! I've been thinking, and I can't come up with anything cool. Uh, I attempted to ride my kids' scooters (fail), and I pretended I was a planet (win)? Sheesh, I hope 2015 is more exciting when it comes to firsts.
23. What was your favourite moment spent with your friends?
Definitely the high school reunion!! I'm soooo glad we were able to get up there for it!
24. What major goal did you lay the foundations for?
The Master Knitter program, as mentioned above. Wheee!
25. Which worries turned out to be completely unnecessary?
Yeah,... pretty much all of them! Worry is such a time-suck for me. I gotta stop that nonsense.

Welp, as always, thanks for stopping by!