Link up here if you're playing along today!
Funky Twenty-Five Meme


Stolen from: The now-defunct Tense Teacher
1. Most unflattering hairstyle you ever had? What made it so unflattering? 
When I shaved my head 2½ years ago in a fit of bipolar mania, that was pretty unattractive. Unless no-hair doesn't count as a hairstyle. I think it should. I have no occiput, which makes the shape of my head non-conducive to going bald. Ugh.
 2. Favorite movie(s) that were made in the 90's? 
"I'll never let go, Jack." - Titanic, probably my favorite 90s movie.

3. Do you rent movies? If so, from where?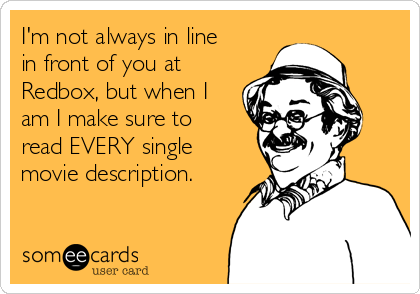 We have Amazon Prime, Netflix streaming and, when that's just not enough, we rent movies from the ol' Redbox down the road. I have a billion codes for free movies, so I only pay for them when I forget to return them by 9 PM the next night. Which is always.

4. Do you like cookies better when they're just out of the oven or after they've cooled?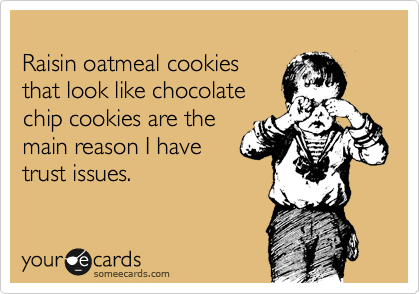 If the chocolate chip cookies make it out of dough form, IDGAF whether they're warm or cooled. Get in my belleh!!! (and the kids wonder why I don't bake more often. I never met a CCC I didn't love.)

5. Do you still talk to the person who gave you your first kiss? 
No. And I would, except his wife blocked me on Facebook, because she's apparently deluded into thinking he's actually a "catch." Um. Not.

6. Did you go to pre-school? If so, what was the name of it? 
Nope, I was advanced and went straight to kindergarten. Don't hate. ;)

7. How do you take your coffee? 
Enough cream to make it the color of Bambi - flavored, please, but I prefer hazelnut over peppermint, for the love - and depending whether it's a Grande or Venti (because Tall is for weenies, amirite) - three Splendas. I can't do real sugar, 'else I would.
Really, if I go to Starbucks, more likely than not, I'm getting a Grande or Venti Java Chip Frappuccino "Light" with coconut milk. That shit is GOOD. I still only drink a third of it before I get pukey, so the kids usually finish the rest.

8. Do you like fuzzy things? 
I'm a fan of Albert Einstein, so picking this image was a no-brainer. Of course I like fuzzy things. It's the opposite of, say, coarse sandpaper. Which is my least favorite thing on the planet. Eww.

9. Favorite kind of chocolate? 
White chocolate is dead to me. Dark chocolate is okay, but MILK CHOCOLATE IS WHERE IT'S AT, people!

10. Are you more optimistic or pessimistic? 
I'm definitely an idealist, and that does not translate well to pessimism. The few times I'm cynical about something, it's "write this down on the calendar" noteworthy!

11. What about peopleofwalmart.com? Do you think the site is mean, funny, or both? 
I have this motto: "Anything is okay, as long as it's funny." However, I don't find something that denigrates other people to be the standard by which humor should be measured, so it is not okay in my book. NOT funny.

12. Do you like fat sandwiches? If so, what does your favorite one have on it? 
I have a small jaw, so not too fat, please. My favorite sandwich is tuna from Subway on an Italian herbs and cheese roll. I put on Provolone cheese, lettuce, cucumbers, and oil and vinegar. Heavy on the acetic acid.

13. One restaurant you'd never been to but would like to go to?
There's a restaurant here in Homestead, Florida, called Mario's that is something of a fixture. They serve Cuban cuisine. It comes highly recommended to me, but I have yet to go. Soon, I hope...

14. Last time you got a haircut? Do you need one? 
I just got one at the beginning of the month. I was overdue. I'm good now. My stylist asked me to model for his web page when get it to the length and exact cut we want. Cool, huh? Little ol' me?!
15. What's your favorite pattern for clothing (stripes, plaid, etc.)? 
I like mixing patterns, but truth be told, my favorite pattern is paisley. I've never owned a single paisley thing. Why not? Gonna have to get me some. And not Brad.

16. What's your age backwards?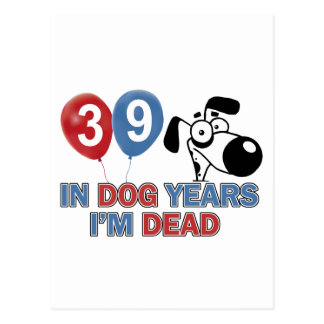 I'll be 39 years old on my next birthday. I'm kind of stuck on that fact and couldn't get around to actually reversing the digits. When did I get so old?

17. When you see typos in a survey, do you correct them? 
Of course I do. I'm a Grammarly fan, aren't you?

18. When was your last vacation? Did you go someplace special? 
We went to Playa del Carmen, near Cancun, Mexico, in November. It was our first getaway as a couple since, I think, 2008. I guess you could call that special! We had a good time. Drinks were included, so of course it was.

19. What's your favorite kind of pancakes? 
I prefer Belgian waffles. With blueberries. Or strawberries. Or bananas. Or... okay, I can't lie. I can't eat them regardless. Too many carbs.

20. Do you like movies with computer graphics, like Avatar?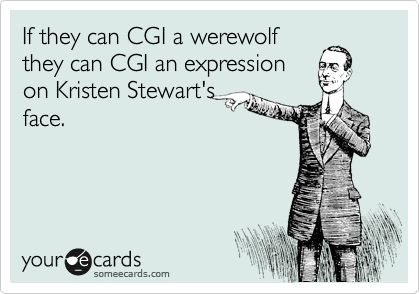 Burn! And unless it's Pixar or something, then I don't think I do?

21. Do you know how to sew? 
I sewed these shorts for Jack and Sophia when they were itty-bitties, when I was going through my sewing phase. I went a little crazy sewing at the time. Let's just say, thank goodness I knit better than I sew. I just couldn't really get the hang of it!

22. Are you good at wrapping gifts? 
I can be when I want to be, and usually I want to be.

23. Do you like flavored yogurt? 
Yes, but if it doesn't have strawberries in it, I pretty much don't want it.

24. How old will you be in December of 2015? 
We covered that already. 39 years old. I'm busy keeping 40 at bay, here.

25. What's the age difference between you and your siblings?
My oldest half-sister, Pamela, is... I have no clue how many years old. Maybe 50? I really don't know. I've never met her, and I probably never will. My sister, Stacey, just turned 40. She's 17 months older than I am. I'm the baby of the family. I'm pretty awesome, but I can be a spoiled, self-indulgent brat. I'm not my own biggest fan...!
☼
Now that I'm finished, I'm going to go pop a Tramadol. And then probably another Fioricet. Pain sucks. I wish I could get off this merry-go-round; it's no fun!
Thanks for stopping by.
Fin.