Link up here if you're swiping today!
Do you need to write down things to remember them?
Abso-freaking-lutely! If it doesn't get written down, it doesn't get done.
Do you keep a diary/journal?
You're looking at it, Sweetheart!
Are you scared of thunderstorms?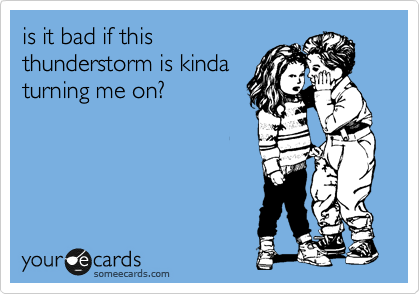 Not since I was about six. Now, I love them. Unless the power goes out for six days. That, not a fan.
Do you have any unusual fears or phobias?
You're looking at my absolute worst nightmare. If mustard touches me, If freak out. If it were all over me, like this, ohhhh hell naw.
Whats your favourite Disney movie?
Finding Nemo, of course! And yes, I did just go to Kohl's and get a Dory stuffy for my bed, because like I recently mentioned, she is so me! And she shall be my squishy.
Have you ever painted a house?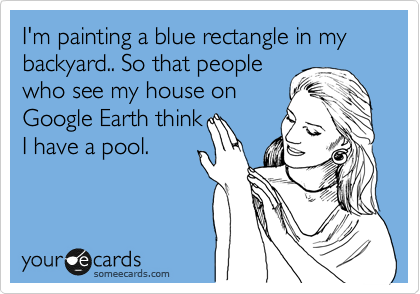 The outside? No. But I had painted the interior walls of our Virginia Beach house every color of the rainbow. Except puce and chartreuse. It's driving me insane living in a box with white walls right now, y'all.
What's the tallest tree you've ever climbed?
I used to climb the tree in our front yard in Monroe, NY, until we moved when I was six. At the time, it seemed huge... now, I'm not so sure it was much bigger than a stick. Who knows?
Do you always wear identical socks?
Dudes. I can count on zero fingers the number of times I've worn socks at all in the past year. I live for being barefoot!
Do you live by any motto or philosophy?
My motto has long been: "If you want something done right the first time, you've got to do it yourself." 
Do you lick the yogurt or dessert lid?
Of course! Isn't that the best part?!
Do you lick the spoon clean after making something sweet?
Before children, of course. After children, I have to divvy up the spoon, the beater, and the bowl amongst the three of them!
Have you ever played the bongos?
On Halloween 2000, the night before we "met" online, Hubs went as a bongo-playing beatnik to a costume party. We still have those bongos. I, of course, have played them (however badly) on numerous occasions. They are now adorned with artwork from our youngest child, Sophia, who has came out of the womb wielding crayons...
Have you ever handled a snake?
When my sister was 16, she was emancipated, and she lived with her future husband - and Jade, a Florida King snake. I used to hold Jade and let her wriggle and writhe all over me. I was 15 and probably held her until I graduated at 17. I don't think I've held a snake since then...
Have you ever assembled furniture by yourself?
I have, even IKEA furniture. When Hubs was in the hospital one of the first times with his brain tumor, we had the kids up in Fort Lauderdale with friends for the extended visit. One night, I went all gung-ho and built the girls' dressers myself. It took ALL night, but I got it done. Woot!
When did you last go to the beach?
I was in Key West on Wednesday with the family. All Sophia (our artistic youngest child) wanted to do was wade in the water. We ate dinner - and yes, I had a rather large and delicious piña colada - shopped for towels since we hadn't brought any, and walked around endlessly to look for our cars after NOT wading in the water. I think she is still holding a grudge. We'll go back to Key West in the next week or two. Need anything? Gal??
When if ever did you last go to London?
The last time I was in London was in a previous life, I guess. It's still sitting on my bucket list. I'll get there. Ain't dead yet!
What do you do to cool down when it's hot?
Listen. I'm probably the only idiot in Miami who needs a heating pad. Too hot? You must be crazy. (My gastric bypass surgery took away my ability to regulate my body temperature. It's a curse my family must live with. MWAHAHAHA...)
What's the most unusual thing you've ever eaten?
Probably sea urchin sushi, which I highly do NOT recommend. I nearly barfed.
Do you have a favorite mug?
This is my mug, and I love it. Meh.
Do you know any self-defense or martial arts?
Not really. When we were in high school, we learned the bare minimum of self-defense, which consisted of "Grab, Twist and Pull" the testicles of any male attacker. That's pretty much all I got out of it, anyway. I've never used it...
Who's your favorite movie action hero?
Lately it's Iron Man. I'm not really an action movie type of girl, but let's face it: Robert Downey, Jr. is HOT.
Have you ever ridden a motorcycle?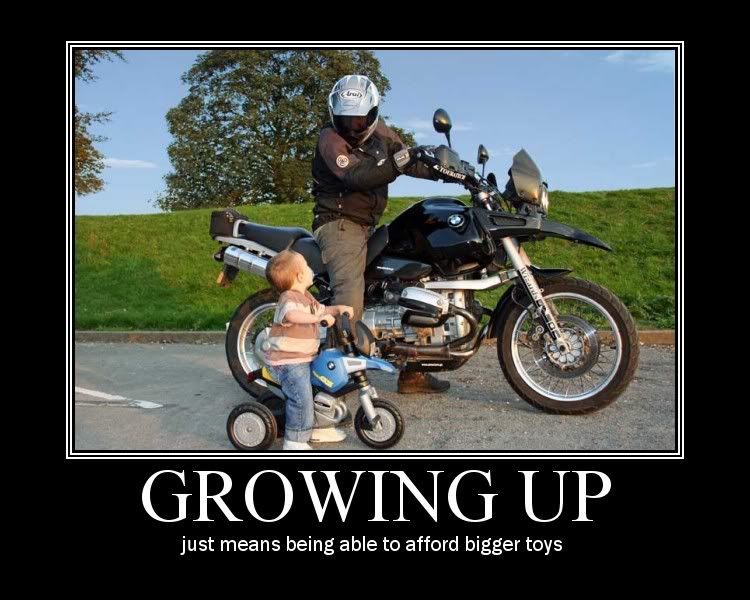 I've ridden on the back of the bike with my uncle (scary on purpose) and my husband (scary NOT on purpose). I'm not a huge fan of either, but I'm too chicken to learn to drive one myself.
Do you collect anything?
I collect shot glasses. I just had to buy my third case. And yes, I have actually used a few of them, once or twice...
Is there anything you wish would come back into fashion?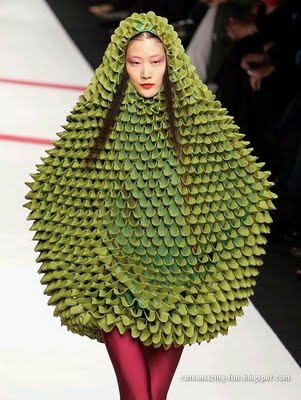 I don't know or care much about fashion. I wear what I like.
Do you stick to conventional fashions or like to try and be original?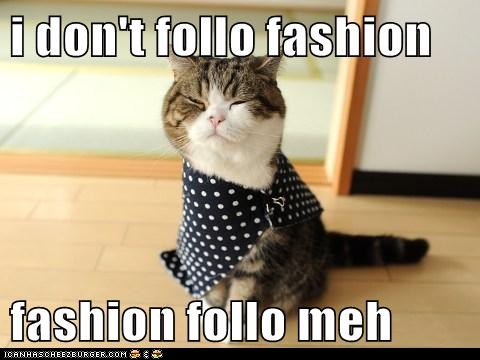 Like I just said... I wear what I like. Haters be damned. :P 
Have you ever given someone a handmade present?
I have. Sometimes you win some, sometimes you don't. Meh.
If you could have any feature from an animal what would you want?
Wings. I want freakin' wings. I want to fly. Someday... if it's the last thing I do...! ;)
Thanks for stopping by, y'all.