Are you stealing today, too? If you want to join in with us, the link is here!
Cheers to all of us thieves!!!  

Would You Rather Meme

Stolen from: Would Your Rather
*
Would you rather be stuck on an island alone or with someone who talks incessantly?
I am that person, and I drive myself crazy. I would rather be alone if the other person talks as much as I do!
*
Would you rather be too hot or too cold?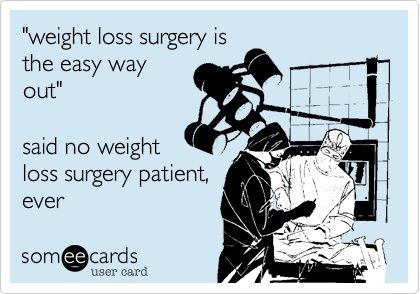 I'm rarely warm enough, thanks to my internal thermostat being broken after my Gastric Bypass Surgery in '09. I would SO much rather be too warm, but alas, I am always, always cold.
*
Would you rather have a cook or a maid? 
I love to cook, but I hate to clean. That maid is a no-brainer!
*
Would you rather be the youngest or the oldest sibling?

I don't know. I am the youngest of two, four, or five, depending on how you count the offspring from my childhood. I feel like I wish I was the oldest, because I have no backbone whatsoever, and I can be selfish and petty and spoiled like a baby. But, I am what I am, and it can't be changed other than to address it head-on! (Which I do try.)
*
Would you rather get rich through hard work or through winning the lottery?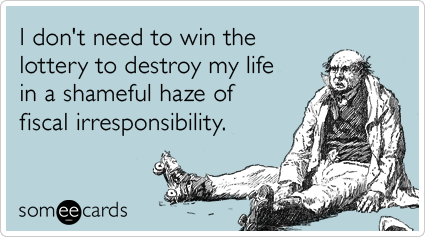 Gotta play to win it big, and I don't play.
  *
Would you rather have a 10-hour dinner with a headstrong politician from an opposing party, or attend a 10-hour concert for a music group you detest?
What, like Donald Trump? Or Ben Carson? Or Marco Rubio? Or the league of other guys - and Carly Fiorina - vying to become POTUS? I couldn't handle a 2-hour dinner, let alone ten of them. No, I'd rather go to a country music concert or something else I detest. #DontGetMeStarted
*
Would you rather be an Olympic gold medalist or a Nobel Peace Prize winner?
I would obviously rather win the Nobel Peace Prize. I would have done something good for humanity. Being an Olympian - gold or otherwise - does not preclude that, but it doesn't guarantee it, either.
*
Would you rather have a desk job or an outdoor job?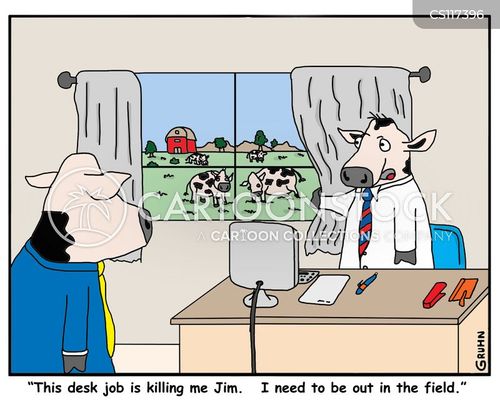 I have had both. The desk job, for me, was a snooze-fest all day, every day, week in and week out. No, I need to be out in the field, communing with nature, breathing in fresh air... ahh. Yes.
*
Would you rather live at the top of a tall NYC apartment building or at the top of a mountain?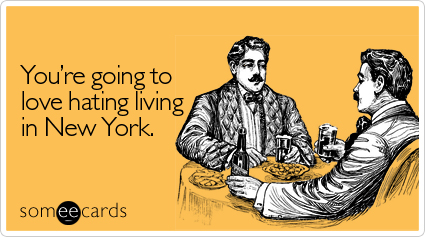 I must be a stay-home mom (I am), because my first thought was, "Either way, think of the groceries I'll have to lug up there!" Ha! Living in NYC for a year is on my Bucket List; living at the top of a mountain is not, so I'll go with the Big Apple.
*
Would you rather have Rambo or The Terminator on your side?
I don't really know enough about either one; not my genre. I can't comment on it. Sorreh!
*
Would you rather be proposed to in private or in front of family and friends? 
I was proposed to privately, and it was exactly the way it should have been - for me. And then we eloped and, to get married in front of family and friends and God, we had a small, calm, quiet wedding on the beach. I wore a $17 slip nightgown from Kmart and was barefoot; hubs wore his Navy dress blues. I had an inexpensive grocery store bouquet, and my friends sang and played guitar for the music. It was very tasteful, very small, and very us. I loved it. I would not have wanted it any other way.
*
Would you rather have to sew all your clothes or grow your own food?
 I'm a beginner at both, but I love both ideas. I could knit much of our clothes better than sew, and I'm not the best gardener, but I find both ideas very appealing. This photo shows what I just picked up yesterday from the farm that hosts our local CSA. We joined our first one this year, and I'm SO excited! I used a bit of the mizuna and some of the garlic chives to make homemade sauce last night, and it was outstanding!
*
 Would you rather hear the good news or the bad news first?
I would rather hear whichever one is the bottom line last, so that I can act appropriately.
*
Would you rather be your own boss or work for someone else?
Wouldn't everyone rather be their own boss? Actually, I don't mind working for someone else, as long as the job is right. It's a bit of a trade-off for me.
*
Would you rather have nosy neighbors or noisy neighbors? 
I would rather have noisy neighbors, which we do, over nosy ones, which we also do. Both are annoying, but at least the noisy ones leave us the hell alone! Gahhh, I can't wait until we move...
*
Would you rather be on a survival reality show or dating game show?
I don't know... I think I'd rather be on Survivor, because at least I will have gone somewhere really cool and not lived out my dating drama publicly.
*
Would you rather be too busy or be bored?
Only boring people get bored. I am never bored. I am often too busy, but I definitely prefer that over being bored. I can't remember the last time I wasn't actively - or even passively - doing something.
*
 Would you rather watch the big game at home or live at the stadium?
 I'd rather be there, where the action is! We went to our (U. Miami) homecoming game this year, and we won! That was epic. (Sorry, Country Dew...)
*
Would you rather spend the day with your favorite athlete or you favorite movie star?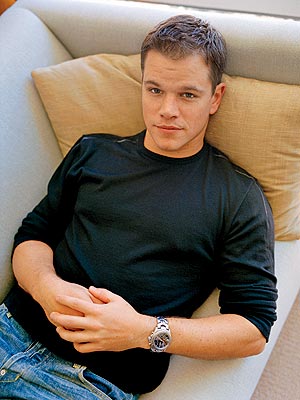 You're offering me Matt Damon or...what again?? ::drool::
*
Would you rather live where it is constantly winter or where it is constantly summer?
I took this picture earlier this month. I have lived in Syracuse, New York, and I have lived in Miami in the past. I only went back to Miami. It's a no-brainer for me!
Thanks for stopping by!
Fin.