Link up here if you're playing along today!
Cheers to all of us thieves!!! 

Ask Questions, Yo Meme
Stolen from: i take surveys
~*~*~*~*~*~

1. Are you a very open or private person?
I am the queen of TMI. I have said way too much, way too much!
2. Change one thing about the world. What would it be?
I'd make people stop being assholes for NO GOOD REASON. That pretty much sums up many things in one neat little package.
3. Live in any country/city, where would you choose?
Australia!
4. What perfume do you wear?
I switch it up among several different JAFRA scents, but my favorite are these fruity / floral three that are meant to be blended in any way  you want, or worn alone. I go through them entirely too fast.
5. How are you feeling right now?
Like my whole existence is flawed. In finally coming to have our 13-year-old son evaluated for Autism Spectrum Disorder, I'm realizing that not just Jack but I, too, almost certainly have Asperger's Syndrome. It's been quite a shocker. My world is upside-down. Did people not know? Which is possible, since I'm nearly 40 and am just now figuring it out... or did my parents suspect, but because of their religion, never took me to a doctor who might have figured it out? And coupled with the severe emotional abuse I suffered from my stepmother after my mom died... well, let's just say, I'm having quite a tough moment right now. 
6. If money was no object, where would you move to?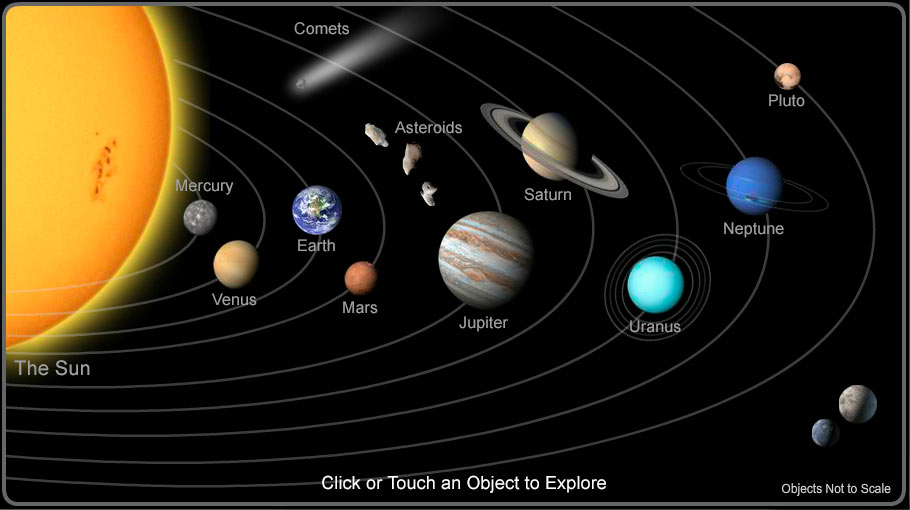 I'm thinking Mars.
7. Who was the last person to make you cry?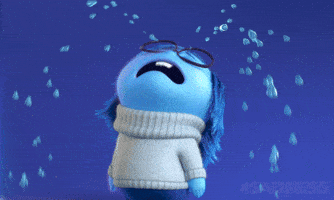 Me. Right now, it doesn't take much. Why do I always cry on the days when I wear mascara that is not waterproof?!
8. What age do people usually mistake you for?
I don't know; you tell me. I swear I looked way younger than my chronological age until this past year of being ill. Then it caught up in a hurry!
9. Is there a song which can bring you to tears instantly?
 This one. I played it a billion times after our son Robby died.
10. Do you play video games?
I mostly just stick to Words With Friends now on my phone. I play a ton of that. The minute it's clear someone is cheating against me, though... buh-bye.
11. What do you think about before you go to bed?
Everything. I think that's why I end up in the ER so much in the middle of the night. Ten points for you if you can connect the dots between those two thoughts!
12. Have you ever online dated?
Yeah, with this guy who later became Daddy to our four kiddos!
13. Do you get cranky when you're hungry?
Doesn't everyone?
14. What drink did you last consume?
But I really need to quit. This time I mean it!
15. Have you ever tripped while walking up the stairs?
Uh, yeah. I'm ridiculously clumsy.
16. Is there something you're happy about at the moment?
I'm an anxious, neurotic wreck... and my family still love me anyway. ♥
17. Are you a shy person?
That about sums it up.
18. Were you happy when you woke up today?
Yeah, I actually was. It was a pretty great morning, until I went full-on neurotic about the Aspy stuff.
19. Do you like rain?
Rain, I like. Except when it's in the middle of a hurricane or Supertyphoon Pongson'a in Guam. Then... bring on the PTSD!
20. Can you go a day without music?
Negative. Nope. Nyet.
~*~*~*~*~*~
Thanks for stopping by!
Fin.
---