Hey Saturday 9'ers! Link up here if you're playing along today!
~*~*~*~*~
Saturday 9: I'm a Yankee Doodle Dandy (1942) 

1) This week's song was performed by James Cagney in the famous movie of the same name. Do you plan on going to the movies this holiday weekend?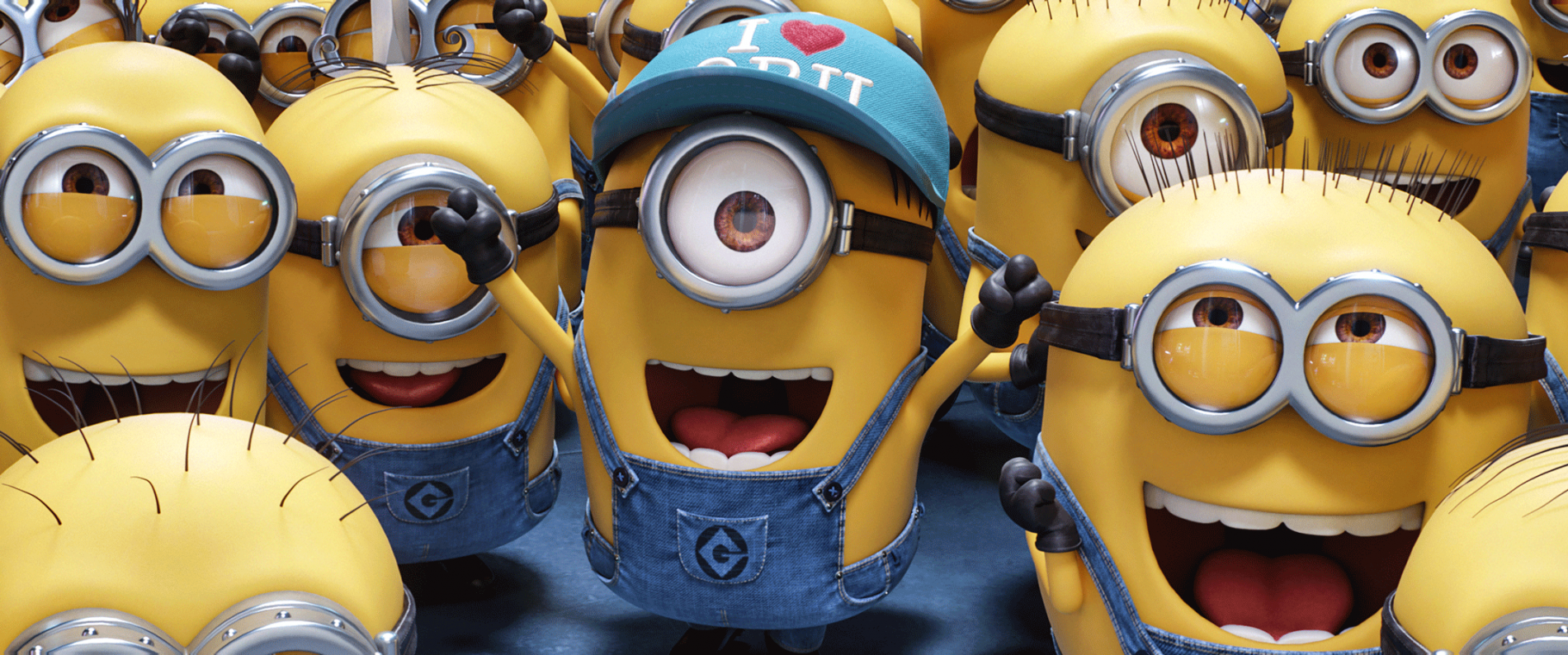 Yes! We went yesterday to see Despicable Me 3 in our local Boise theater. It was semi-mildly amusing, but I think I really only laughed out loud once. Jack, sitting next to me, was rolling, though, so that was good. Guess it really was meant for kid consumption, eh?

2) Though known for his larger-than-life screen presence, Cagney was only 5'5". How tall are you? 
I'm 5'1.5". My youngest child, Sophia, has juuuust reached my height at 12 years, 2 months of age. The older two are shorter, however.

3) During the Revolutionary War, General Washington celebrated the 4th of July by giving his troops a double ration of rum. Will you imbibe any spirits this holiday weekend?
I had two sips of Hubs' Oregon's Original Full Sail Amber yesterday and received quite the buzz off just that little bit. That'll be all; I'm not planning on drinking much at all anymore, because it just doesn't go well with having Lyme disease. (That beer did not live up to it's "Ridiculously Tasty" catchphrase, in my opinion. But it was very hoppy, and I do not like hoppy beer.)

4) American history was one of Crazy Sam's best subjects in school. Science was her worst. In which class did you earn your worst grades?
I didn't really earn any poor grades, but I was probably the flip-flop of Crazy Sam.

5) The Fourth of July means we're in the middle of summer. Are you careful about applying sunscreen?
I'm pretty careful about applying it to my face, but only because there is SPF in my JAFRA Royal Jelly skincare routine. I'm generally horrible about applying it anywhere else, though this is a consciously-stupid decision.
6) Mosquito bites can be a major summer annoyance. Are you scratching any itches right now?
Yes, but on my neck, so I think my essential oil diffuser necklace is irritating it. It's not from a bug bite.
7) Emergency rooms report an increase in wrist injuries in summer, with people falling off bikes and skateboards and jamming their wrists catching hard-hit softballs. Have you recently been to the ER or Urgent Care?
I went twice in June to ER - once here in Boise, and once in Salt Lake City, Utah recently - for chest pains. I'd rather I had been doing something fun!
Yes, but not by me: Years ago, about 18 months into my vegetarianism, they were selling Boar's Head hot dogs outside the Publix where I worked. That was 50 cents' worth of pure hot dog heaven. I went back for another, and then I went to the deli and bought myself a whole package! After that, I returned to vegetarianism... but to make a long story short, those are the hot dogs I decided to buy my family for their Independence Day munchies. I forgot buns, though, so I guess I better return to WinCo for some of those!
9) Atlanta hosts a 10K Peachtree Road Race every 4th of July. Are you a runner?
Hahaha! Hahahahaha!! No. No, not at all. There are a few cases in which I'll run: my child is about to run into traffic, I'm late for the bus, someone is chasing me, and... that's about it. I am no runner.
Happy 4th of July to my fellow Americans! Thanks for stopping by!