Hey, everyone! Happy Independence Day weekend! Link up here if you're playing along this weekend. Let's go!
~*~*~*~*~
Cheers to all us thieves!

Sunday Stealing: Last The 40 Questions from Bud

1. My uncle once:
... took me for a wild motorcycle ride, right after I'd been in a bad car accident. Both were quite memorable, but the sum was greater than the parts!

2. Never in my life:
...have I, nor will I, go bungee jumping!

3. When I was seventeen:
... I graduated high school, moved 2,000 miles away, and started both my undergraduate and Ph.D. degrees. Lotta good that has done me. ;)

4. High School was:
I don't know, not so bad, I guess. I wouldn't go back, but I enjoyed school.

5. I will never forget:
That time 2-year-old Sophia ate a pound of raw bacon.

6. I once met:
Humor Columnist Dave Barry, who used to come into the Publix where I worked throughout college. He's awesome!
7. There's this girl I know who: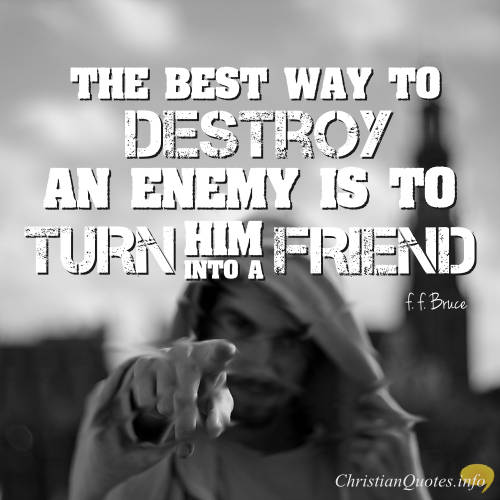 ...used to be my sworn enemy from high school, and now we are great FB friends. I might go as far as saying she's super nice now - and I love that!

8. Once, at a bar:
there was standing room only, and this one woman on the other side of Hubs was being a HUGE bitch. I was on a mystery shop and couldn't leave, but I was getting super Turnt UP! also, that was the first time I said I was "turnt up!"

9. By noon, I'm usually:
...waking up. 

10. Last night:
My daughters slept outside in the backyard, under the stars. Tonight, Hubs and Jack plan to join them. I'll be lonely in this house all by myself. Oh, wait. No I won't.

11. If only I had:
... a billion dollars. I would do so much good with it. Like feeding my three teenagers to their hearts' content, for once!

12. Next time I go to church:
I'll pay for my coffee this time. No more free coffee coupons. (If you've friended me on FB, you might know what I'm talking about.)

13. Susan Boyle:
... is just kind of 'meh' to me.

14. What worries me most:
... that something bad will happen to one of my three living kids, or that they don't thrive in adulthood.

15. When I turn my head left,I see :
...our two snoozy little pups.

16. When I turn my head right, I see:
My old man building a campfire for their sleep-out tonight. I offered to go get stuff for S'mores or buns for their hot dogs, but he didn't take me up on either. Fine with me!

17. You know I'm lying when:
hahaha! When my story gets all detailed and extravagant, you know I'm telling a fib. ;)

18. What I miss most about the eighties:
The music! I love 80s pop! (definitely not the fashion, lol)

19. If I was a character in Shakespeare, I'd be:
Puck from A Midsummer Night's Dream - because I'm mischievous like that.

20. By this time next year:
I hope we'll finally have our stuff and be unpacked!

21. A better name for me would be:
Melanie Penelope! Much better than Melanie Ann... so boring to me!

22. I have a hard time understanding:
why people take 90 billion years to make a right turn when there is absolutely no visible reason it should take more than 5 seconds. GO ALREADY!

23. If I ever go back to school, I'll:
I want to be a family court judge, maybe after the kids are all grown.

24. You know I like you if:
I actually talk to you! A lot.

25. If I ever won an award, the first person I'd thank would be:
Hubs and these three munchkins for putting up with me!

26. When I compare 80's rock to 90's rock: I actually don't compare them. Totally different stuff.
27. Take my advice, never:
...make a big deal about stupid shit today, that won't matter 5 days from now. Ever.

28. My ideal breakfast is:
Um, this, I think! I totally have to make this sharky fruit salad! haaaa.

29. A song I love, but do not own is: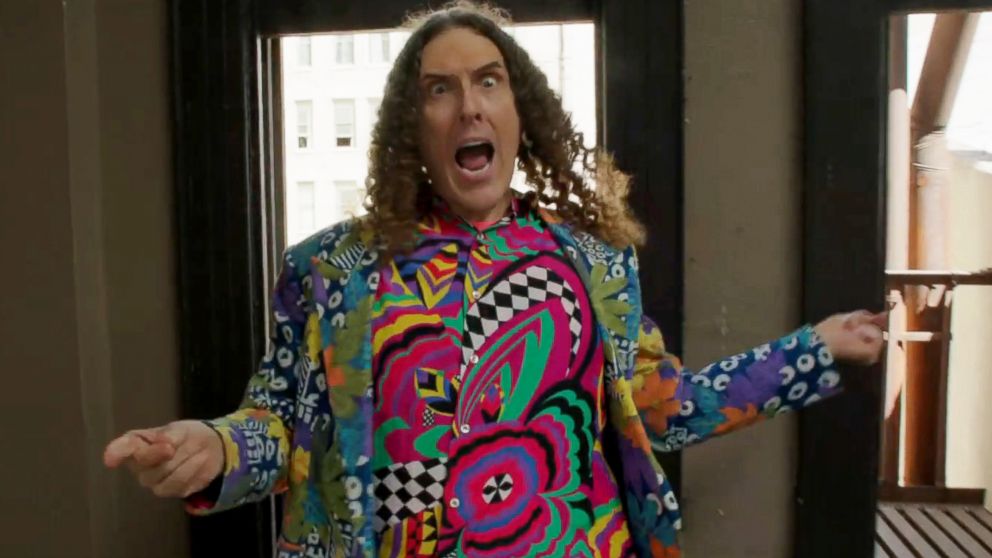 I don't "own" any music anymore. I just stream it for free whenever I feel like it.

30. If you visit my hometown, I suggest:
...immediately leaving. Ugh!

31. My favorite Beatle is:
...definitely John Lennon.

32. Why won't people:
...excuse me when I fart doing yoga? I can't help it!!

33. If you spend the night at my house:
...expect dogs barking, cats meowing, piggy squeaking, chickens squawking, and three teenagers and their mother being in a general state of chaos 24/7!

34. I'd stop my wedding for:
...well, nothing, except for Matt Damon parachuting in and stating an objection on the grounds of his undying love for me. Okay, not even that.

35. The world could do without:
Donald Trump, in any capacity, but especially as PUSA. UGHHHHH.

36. I'd rather lick the belly of a cockroach than:


No. I will never do that.
37. My favorite blonde is:
This little blonde baby of mine, along with my blondie son, Jack River.
38: Paper clips are more useful than:
This guy. Remember this guy? Oooooofffff course you do.

39. If I do anything well, it's:
this. Pretty much this. ;)

40. And by the way:
~*~*~*~*~
Welp, y'all have a great holiday, and thanks for stopping by!
Fin.