Howdy, folks. Welcome back! Look at me, an early bird. I'm a Wild Card; you never know if I'll be early, late, or not show up at all.
But who cares? Let's get started. Link up here if you want to play along!
Says hostess Bev: "I really like music and so I stole this from a blog called The Green Hearth, who says that some of these are 'f*ing hard.'  And they are, but I thought they were fun.  Let's give it a try."

        1: A song you like with a color in the title:
"Purple Rain, by the late great Prince
2: A song you like with a number in the title:
"If I Had A Million Dollars," by Barenaked Ladies (love them!)
3: A song that reminds you of summertime:
"Blurred Lines," by Robin Thicke feat. Pharrell Williams, because it was the hit song of the first summer Team Odette lived in Miami (2013)
4: A song that needs to be played LOUD:
"American Woman," the version by the stunningly beauteous Lenny Kravitz... Mmm!
5: A song that makes you want to dance:
"Kiss," again by Prince... A lot of songs fit the bill for this question, for me, but I'm going with the first ones to hit my mind after reading each question.
6: A song to drive to:
"Summer of '69," by Bryan Adams
7: A song about drugs or alcohol: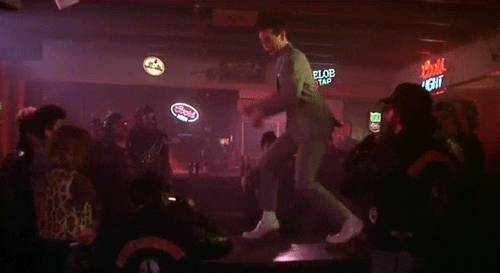 "The Tequila Song," by The Champs (as danced to by Peewee Herman, above; correct me if I'm wrong about the song name/band!)
8: A song that makes you happy:
"Morning Song," by Jewel... I love to sing it to my husband when it's applicable 
❤️
💛
💚
💙
💜
9: A song that makes you sad: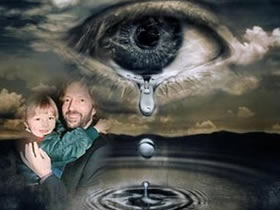 "Tears in Heaven," by Eric Clapton... it's about his son, Conor, who fell from the 53rd floor of a NYC apartment building in 1991. We played it at our son's memorial service. I can't hear it now without getting choked up.
10: A song that you never get tired of:

My current obsession is "Praying," by Kesha. I can't get enough of it. And good for her!
11: A song from your preteen years:
"Blame It On the Rain," by Milli Vanilli... kinda! ;)
12: One of your favorite 80's songs:
"Girls Just Wanna Have Fun," by Cyndi Lauper... a classic 80s song.
13: A song that is a cover by another artist:
I prefer the Dixie Chicks' cover of "Landslide" to the original Fleetwood Mac version.
14: One of your favorite classical songs:
I adore The Four Seasons by Antonio Vivaldi!
15: A song that you would sing a duet with on karaoke:
"Time of My Life," from the movie Dirty Dancing, originally sung by Bill Medley and Jennifer Warnes.
16: A song from the year that you were born:
"You're My Best Friend," by Queen... When I originally did the "Okay, Google" thing to ask which songs came out in 1976, I was excited to see "Bohemian Rhapsody" on the list. However, that was a boo-boo, because Rhapsody was actually released in 1975. What the what? Such tomfoolery!
17: A song that makes you think about [my] life:
"Daddy," by Jewel... I sing it to myself a lot lately. I don't know why... or maybe I do. Go ahead, listen to the lyrics, and maybe you'll see why I'm torn. It's not exactly a positive, uplifting song, just so's ya know.
18: A song that you think everybody should listen to: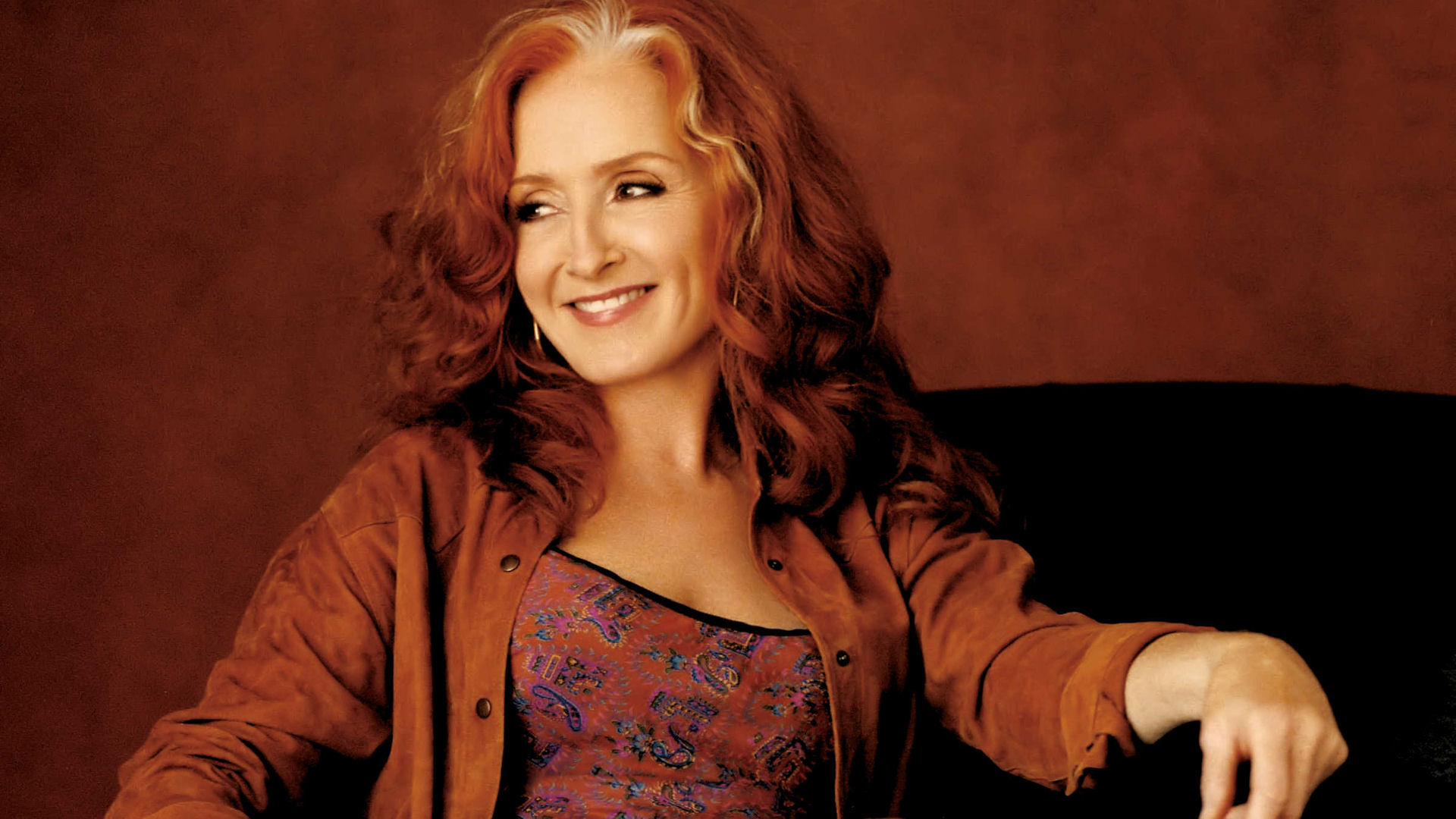 "I Can't Make You Love Me," by Bonnie Raitt... Song of my college years in the mid '90s!
19: A song by a band you wish were still together: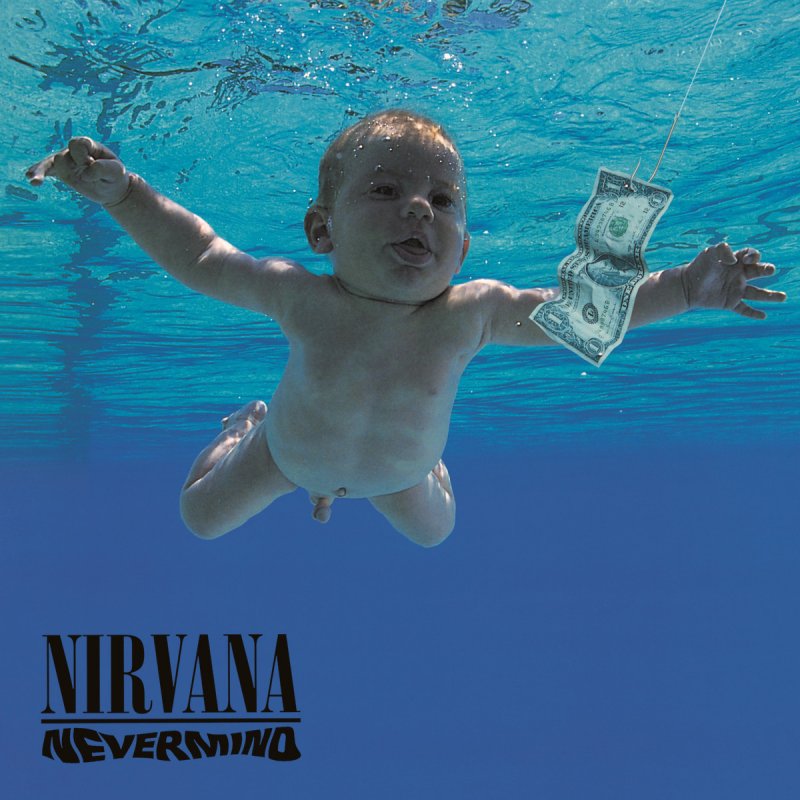 "Smells Like Teen Spirit," by Nirvana... though they're no longer together for obvious reasons, eh?
20: A song by an artist no longer living:
"The Greatest Love of All," by Whitney Houston... I used to sing the hell out of this song when I was a kid. And a young adult. And yesterday... ;)
21: A song that breaks your heart:
"The Day (That You Gave Me a Son)," by Babyface... we played this and the songs in #9 and the first one in #22 at our son Robby's memorial service. The three of them are what I play in series when I really need a good cry.
22: A song by an artist with a voice that you love:
Oh gosh, anything sung by Josh Groban, but especially "To Where You Are" or "Starry, Starry Night." Or wait, "The Promise." Literally anything!
~*~*~*~*~
Phew! Am I finished? That was a long one, but fun and worth it, IMO. Hope y'all enjoyed my song selections.
Happy Sunday to yas! ;)
Fin.