Welcome back, folks! Link up here if you're playing along today! Let's get right into it:
~*~*~*~*~
Saturday 9: Rockin' Around the Christmas Tree (1971)

Unfamiliar with this week's tune? Hear it here.

In memory of David Cassidy, who died on 11/21/17. 

1) This song mentions celebrating the holidays in "the new old-fashioned way." What's a holiday tradition that began with you (or your generation)?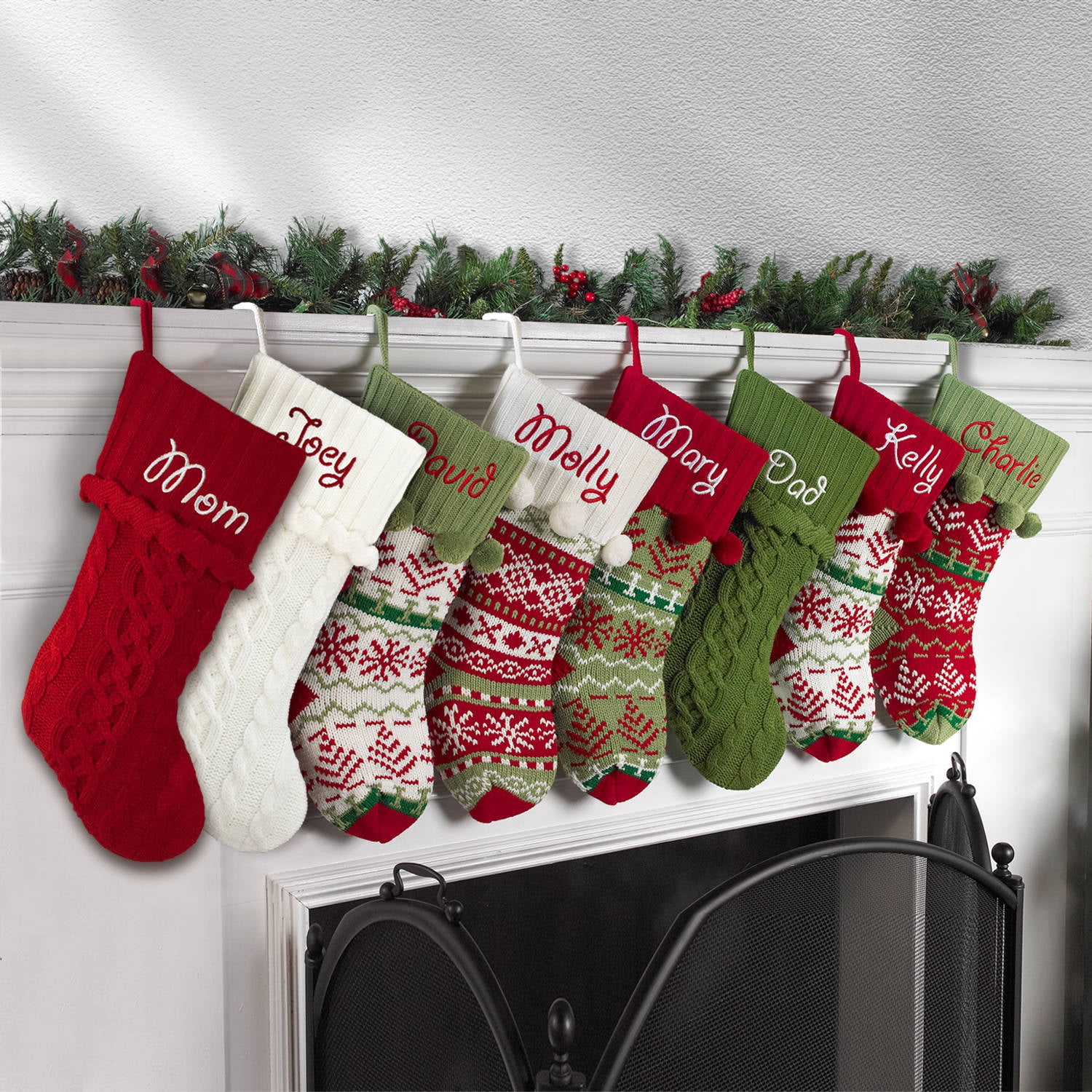 Growing up, we always went to the Christmas Eve midnight mass at my stepmother's Catholic church, and then came home and opened our stockings. There is no Catholicism revered in my household, but we do go to the Candlelight Service on Christmas Eve at our non-denominational (Protestant) church and then return home and open our stockings. It's a treasured tradition among our wee family.

2) The lyrics include dancing, caroling and pumpkin pie. Will you enjoy any of those three between now and year-end?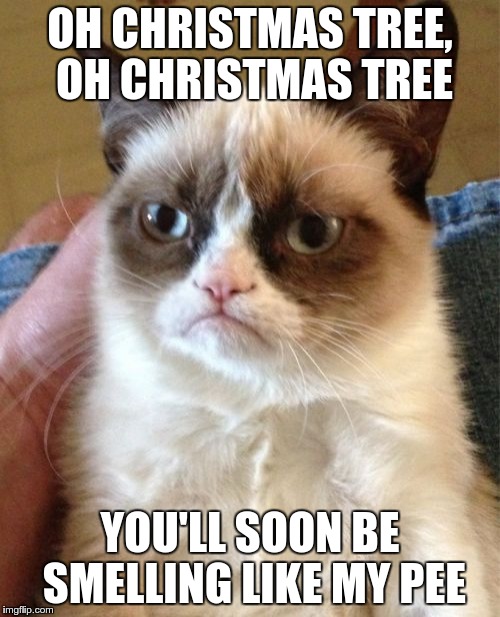 Probably all three! I made three pumpkin pies for Thanksgiving, and they were gone in a flash. The other day, my younger daughter emailed me to let me know we still had the ingredients for more pumpkin pie. Subtle, Sophie, very subtle... ;)

3) David Cassidy and The Partridge Family were intensely popular for a short period of time. For example, this song was from the best-selling Christmas album of the 1971 holiday season. Have you added any holiday music to your collection this year?
Not yet, but I don't officially get into the Christmas spirit until December first [today], so I haven't even begun to think about it!

4) In 1971, the official David Cassidy fan club had a membership that exceeded both Elvis' and The Beatles'. Have you ever joined a fan club?
I don't think I have? I'm not really the fangirling "type".

5) David recalled that his first hero growing up was the Yankees' Mickey Mantle. When you were a little kid, what grown-up did you look up to?
My mother. And I still do.
  
6) David was a notoriously bad driver. In 1990, he was sentenced to traffic school for speeding. He was late for the class because he was stopped for speeding en route. Do you have a "lead foot?"

Yeah, I totally have a lead foot. I've probably gotten half a dozen speeding tickets, from several different states... Oops. I did get pulled over near here in Mountain Home, Idaho, for going about 38 in a 25 mph zone recently, but the detective who stopped me was on his way to a call and didn't have time to write me a ticket, so he let me off with a warning. Phew! (I probably not have learned my lesson.)

7) David's parents divorced when he was only four years old. He and his mom lived with her parents until he was 10. Have you ever lived in an extended, multi-generational household?
I wish I'd lived with my grandparents in New Jersey instead of the shitty family I got stuck with after my mom died, but nope. On the other hand, my husband's parents divorced when he was four, and his mom's mom lived with them, so. Does that count?

8) In 1971, when David and the Partridge Family were at their height, the US Mint introduced the Eisenhower Silver Dollar. Think of the last thing you bought. Did you pay with cash or plastic or your phone?
We went to a Christmas parade tonight in nearby Meridian, Idaho, and got hot chocolates for each of the kids from Dutch Bros. Cash was paid. I haven't set up my new phone to pay with yet, for no particular reason. I think I'll do that after this!

9) Random holiday question: Let's talk re-gifting. Tell us about a time you re-gifted, or you received a present you suspect was re-gifted. 
I always get some kind of skin care or body care for Christmas, but until recently, I was particular to only using JAFRA skincare for over 20 years. I always regifted those presents. And I don't mind receiving something regifted, if it's something I like.
~*~*~*~*~
Happy December, everybody! Our Advent calendar started tonight, of course, and I'm super excited about it. I can't wait to reveal all the Christmas-y fun stuff I have planned, to the kids!