Hey, guys! It's 7:30 PM here, which means it's still Saturday, and I'm not late. For once. Link up here if you're playing along today!
~*~*~*~*~
1) Jimmy Buffett is singing about his bandmates watching hockey in a sports bar. Since it's Super Bowl weekend, our first question is: In cold weather, which sport to you watch most: football, hockey, or basketball?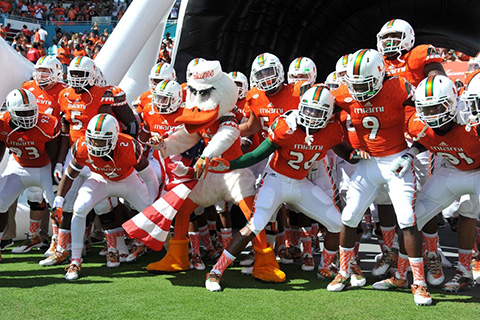 I watch my Hurricanes play football, when I can find it way out West here. Tonight on our mystery shop dinner date, I watched the Boise State Broncos play
UNLV
. They were winning, last I saw. I want to watch the Super Bowl tomorrow, but I'll probably forget.
2) Jimmy sings it's just 20º outside. How high will the mercury reach where you are today?
60ºF on February 3rd! Yet Climate Change isn't real. Right.
3) "Boat drinks" are mixed drinks designed to enhance the enjoyment of a boat ride or time on the beach. Popular boat drinks include The Tequila Sunrise, Cuba Libre, and Mimosa. When did you last sip an alcoholic beverage? Was it a boat drink?
I had to go back really far in my Instagram account to December 1st, before I got sick with a severe case of pneumonia for two months (and counting), to discover that it was, again, at
Texas Roadhouse
: A sangria. I do remember that I initially ordered a
Rum Runner
, and the young bartender asked, "Rum Runner? What's that? What's in that?" #Dumbass.
Oh wait, I think I had a sip or two of some champagne for our 17
th
anniversary on January 2
nd
. No pictures as evidence, apparently!
4) Jimmy met his wife, Jane, in Key West at a bar called The Chart Room. Have you ever been to Key West?
Girl, you know I've been to Key West a billion times (give or take)! I first went when I was an undergrad at the
University of Miami
, circa 1996. I last went in October of 2016 with my family. I took a bunch of photographs, but this portrait of Sophia in the sunset at Southernmost Point was my favorite from that trip.
5) Have you ever met anyone worth knowing at a bar?
So this was Palm Beach, Florida, not Las Vegas, Nevada, but... let's just say Hubs and I met a very interested bartender at a resort one night. We had a good time with him. #NuffSaid

6) While Keith Richard and Paul McCartney have made cameo appearances in the Pirates of the Caribbean movies, Jimmy Buffet has not. Producers have asked him, but he's always had to decline because of his touring schedule. Have you seen any of the Pirates/Jack Sparrow movies?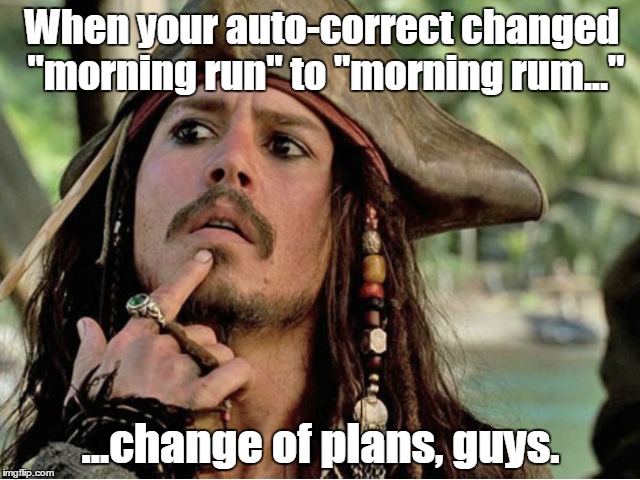 I have not. It's been on, in my presence, but I didn't watch. Not my genre.
7) When Jimmy gave the commencement address at the University of Miami, he showed up in flip-flops. How many pairs of flip-flops do you own?
He did?! That's so cool. Wish I'd seen that! I own about at least half a dozen pairs of flip-flops, which now sit unused half the year. I wore my Crocs flippers year-round in Miami, though. Today, I had to wear tall black pleather boots for our date night. I couldn't zip up the sides when I first got them, because I have enormous calves anyway and had put on some way. After four hospital admissions between December and January, though, they now fit loosely.
8) Jimmy has his own station on Sirius Radio. Do you subscribe to Sirius?
We actually don't. I prefer to listen to regular FM radio. We had one car with it, until the free trial expired. I didn't renew.
9) Random question: What trend or fad from your youth do you hope never makes a comeback? The high hair with a full can of hairspray in it was pretty gross. I didn't go this extreme, but I got a little there. Ugh, what a pain!
That was fun, thanks Crazy Sam! Stay tuned for more from me: Sunday Stealing is coming up next!