Welcome back, everyone! It's still early afternoon Saturday here, so I'm right on time, if not early, yes? This week, Crazy Sam chose "Danny Boy" in honor of St. Patrick's Day today. Haven't heard it before? I love this version; we sang it a capella when I was in choir in high school, too, so I love the tune and think it's a fitting choice for the day!
Let's get started. Link up here to play along!
~*~*~*~*~
"Danny Boy" was selected in honor of St. Patrick's Day. Unfamiliar with this week's song? Hear it here.
1) This is a sad song of farewell. Who is the last person you said "goodbye" or "so long" to?
Well, I'm sure there are better or more recent examples, but when we left Miami one year + one week ago, we said a lot of good-byes. I think the hardest hit person was our 12yo equestrian, Sophia, who left behind the horses and her people-y friends at Miami International Riding Club. She met her best friend in the entire world, Helaina, there. But the good news is, she's found a new barn (and is riding right this minute, actually), and Helaina and her family also just moved West - to Seattle! It's not the shortest trip in the world, but it's definitely doable. She's so excited!
2) According to the 2000 Census, Massachusetts is the state with the largest percentage of residents of Irish descent. Have you ever been to The Bay State?
I was going to say no, but then I remembered that my mother took me up to Boston when I was very little, maybe four or five years old, on the train. We visited the Mother Church of my then-religion, Christian Science. I don't remember anything about that trip except riding the train and that my mother, who didn't wear a watch, asked a stranger on the sidewalk if he had the time. I had no understanding of what that question meant at that time.
3) "The wearing o' the green" is one way to celebrate St. Patrick's Day. Will you wear something green in honor of the day?
I was going to wear a green shirt, but it's rainy and  38 degrees out, and that shirt is short-sleeved. I'm already sick. So no. I've got on purples and blues.
4) What color makes you look best?
I insist red is my color.
5) Will you drink something green in honor of the day (like a Shamrock shake or a green beer)?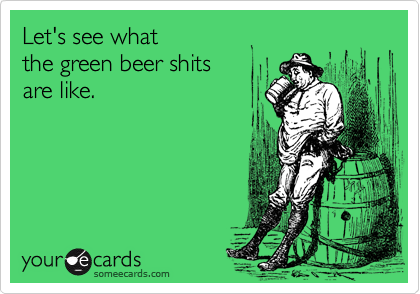 I think I may have had green beer once in my life before, in Sarasota, Florida, when I was out at a bar with friends for St. Pat's day. I was doing my fisheries internship at Mote Marine Lab there. Anyway, no, I don't see any need to repeat the experience!
6) A four-leaf clover is considered good luck. Do you have a lucky charm?
I'm not very suspicious and don't have any good luck charms, but... I do pick up pennies when I find them. One could always use a little help!
7) Though she's singing an Irish ballad, this week's featured artist, Joni James, is of Italian heritage. Can you think of a song as identified with Italy as "Danny Boy" is with Ireland?
The first song that came to mind was "That's Amore."
8) Soda bread and potato bread are popular in Ireland. Are there any rolls or bread in your kitchen right now?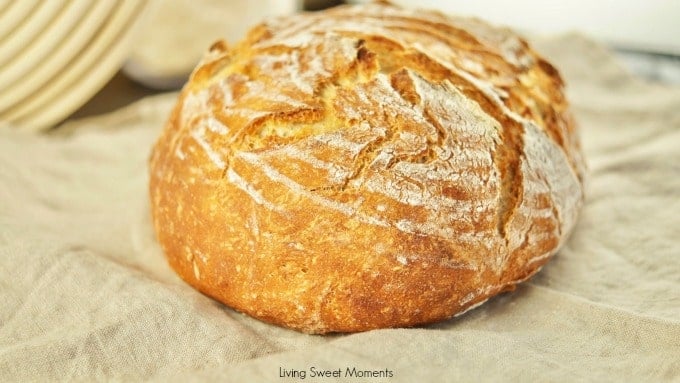 Are you kidding me? With three teenagers in the house, they'd starve if I didn't keep us well-stocked in milk and cereal, and bread and sammich stuff. There is tons of bread in our kitchen (most of it in the deep freezer).
9) Ireland is known for its whiskey. Do you enjoy Irish coffee (black coffee, whiskey and whipped cream)?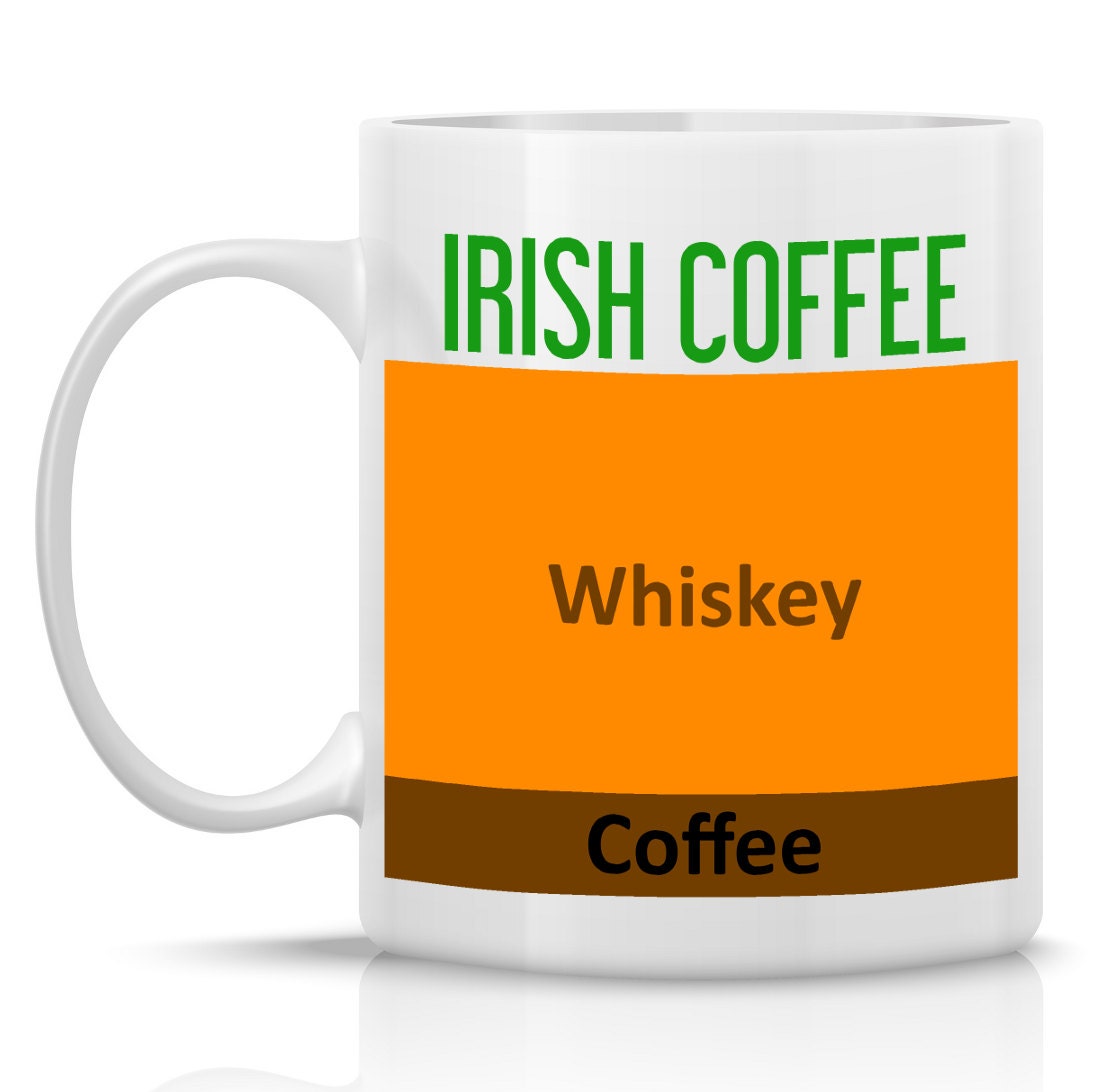 I've never had it. I don't guess I probably will; with all the medications I'm on now, I strongly limit my alcohol intake. However...
...when the (MIRC) horsey moms and I went out to Coconut Grove to watch the movie 

Bad Moms

came out, we all went out drinking afterward. Someone gave me a shot of Jack Daniel's Black whiskey. I liked it so much, I had another. That was my first and only experience with whiskey thus far. So you never know about the coffee. ;)
That's it for me. Thanks for stopping by, and happy St. Paddy's Day if you're celebrating! Please be safe out there.
This is the part where you leave me a witty comment! ;)