Welcome back to Sunday Stealing! Link up here if you want to play along today!
~*~*~*~*~
Classical: If you were an Olympian god, what would you be known for?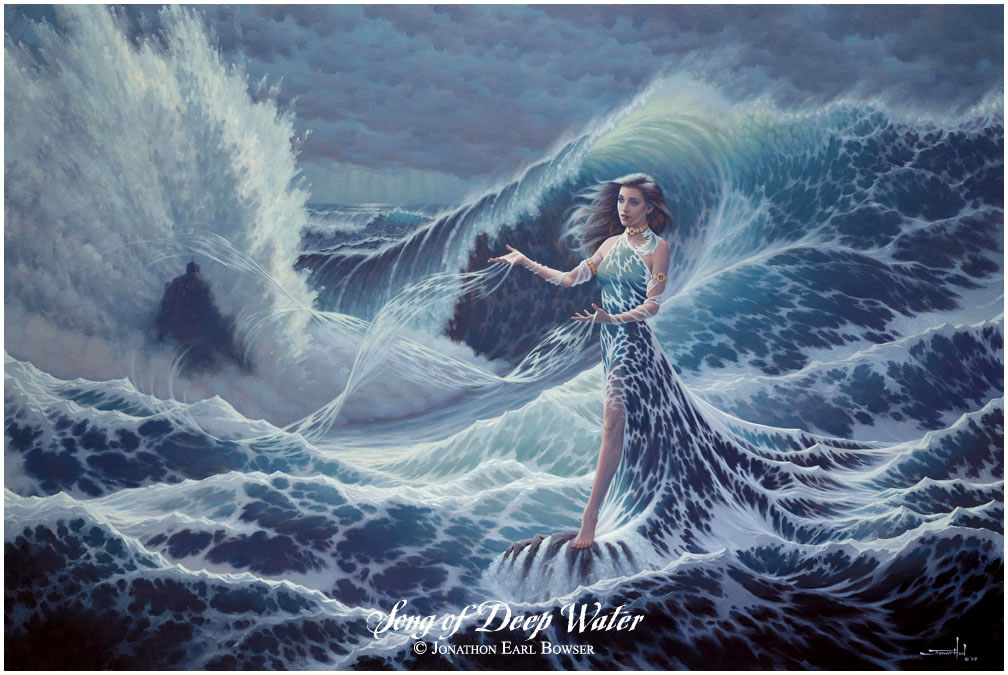 I would absolutely be the goddess of the sea!

Byzantine: Do you prefer gold or silver accessories?
I actually much prefer copper jewelry, but since it's rarely an option, I go for silver. I'm not into gold, but my wedding & engagement rings, and the "baby" necklace I'm wearing from my mother-in-law, are gold. I don't care; I combine my metals.

Medieval: Are you religious?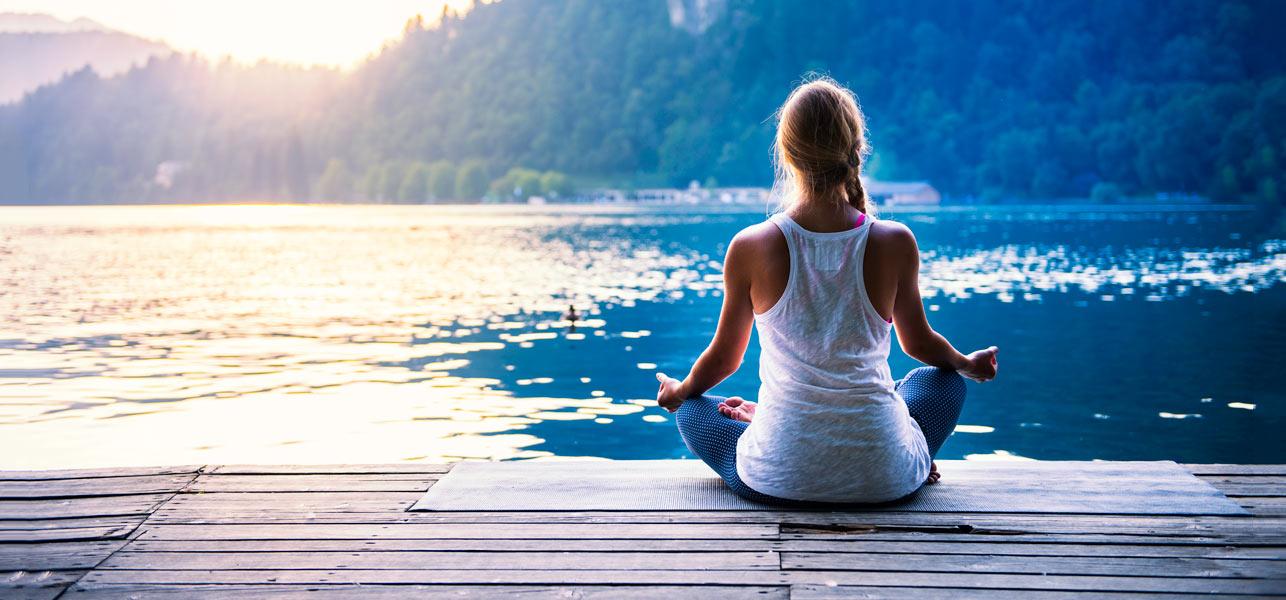 I don't consider myself to be religious. I am spiritual.

Gothic: What is your favorite historic building?
La Sagrada Familia, the giant work-in-progress cathedral in Barcelona. Hubs and I visited it in person in 2008, when we went to Spain on our cruise. It was mentioned on TV the other day, and my developmentally-delayed 15yo son saw it with me. I was so impressed when he knew everything about it. Love when that happens!

Renaissance: Have you ever had a time in your life when you felt enlightened or changed?
Many times. The first time I truly realized it happening was when I was about to turn 21 and read Mere Christianity by C.S. Lewis. My best friend Lisa gave it to me for a college graduation present, but I had put off reading it for a few months for fear of boredom. It was not boring at all. I actually had a breakdown from it changing me mentally so thoroughly, and I ran away from home for a fortnight to collect myself. I keep meaning to read it again, now that it's 20 years later, but I have yet to do so.

Baroque: Do you enjoy the finer things in life?
Our food from the Boise Chandler's in late 2017
Our Chandler's drinks
Oh, absolutely. I am definitely a fancy dinner and high-end hotel kind of girl. I mean, I can get by just fine with a cheap motel and Taco Bell (ugh) if I have to, but I feel much more comfortable living the high life. I grew up fairly well-off; maybe that's why? We can't always afford such a life, because kids, but that is part of why I mystery shop. It affords me the opportunity, and I get reimbursed. Win-win!

Rococo: Is your bedroom full of trinkets and pictures? If so, which pictures adorn your walls?
It's really just full of boxes at the moment, since we still have a ton of unpacking to do. My health has made that low on the list of priorities at the moment. I'll have some pictures, including a koi print my sister-in-law gave me, and my shot glass collection, for starters. For now, though, here is a shot of some pretty paper lucky stars I made for a friend once.

Neoclassicism: If something came back into fashion, what do you hope it would be?
I'm not really into fashion. At all. I'm into comfort. So, I don't care much, but I think I'd like one of these sumo suits.

Romanticism: Do you often see things in a positive light?
I try to do this. Sometimes I need a little help, and sometimes I just need a little time and separation from an issue.

Pre-Raphaelite: Which book would you like to see turned into a film?
Anything by Jodi Picoult that hasn't already been made into one. Her books are the best!

Impressionism: Do you look for details or take everything in at once?
A little bit of both. I think I first take in the whole deal, and then when I have time to soak it in, I absorb as many details as possible.
Art Nouveau: When were you last at the theater?
I think it was when I took my two daughters to see Pitch Perfect 3. We all love the PP franchise. Especially Fat Amy; she makes me laugh my guts out!

Surrealism: Why does the porcupine think it's a duck?
It doesn't. You're thinking of the platypus.

Pop Art: Do you enjoy pop culture?
I'm pretty mainstream in a lot of ways, I admit. But I'm alternative in many other regards, so... it evens out.

Contemporary: What did you do today?

I woke up early. Took a nap. Woke up again hours later. Almost immediately took another nap. (Welcome to my life). Got myself up just in time to take the family to dinner for a work assignment. Met a couple friends afterward. Came home to sit here and blog memes while amping up the intensity of my TENS machine on my knees and ankles. I need another one to handle back, neck, and wrists at the same time. I call this my "electroshock therapy." Freaks people out.
~*~*~*~*~
Thanks for stopping by!
Fin.