Hi, guys. I'm back for this week after missing last week's querulous post... Hopefully I can stay put for a bit. Not too much joy and enthusiasm in today's opener from me, because I am just not feeling too well today at all. Blah. But I hope the questions perk me up some. They usually do; thank you for that, Crazy Sam. ;)
~*~*~*~*~
Saturday 9: Lowdown (1976)

Unfamiliar with this week's tune? Hear it here.
1) In this song, "the lowdown" is an unpleasant truth. Tell us about a time when you had to do like Boz and give someone "the lowdown."
I can't think of something huge, but I did recently tell my beautiful daughter here, Chloë, that an outfit she liked really was not flattering on her and was even somewhat inappropriate for the occasion. She was mad, and probably hurt, but in that moment it did need to be said.
2) The lowdown Boz delivers is about the woman his friend is seeing. Specifically, she's gossiping about his finances. If you discovered something negative about a friend's romantic partner, would you share it with your friend? Or would you keep it to yourself?
I'd have to say that "it depends." How good is the friend? What is the something negative? What are the circumstances? What will the consequences be? I'd weigh all that and then decide. No hard answer either way.
3) Boz was born William Royce Scaggs, but in high school he was given the nickname "Bosley" -- later shortened to "Boz." His friends thought "Bosley" sounded nerdier than "Bill," and Scaggs was quite the music nerd. What is something you're nerdy about?
I love math. I'm a total math nerd. My husband isn't, and my three homeschooled kids aren't. Just me. Kind of annoying!
4) His son Austin Scaggs is a contributing editor at Rolling Stone. What magazines are in the room you're in right now? 
Right now, we have: Us
Weekly, Afar, Time, Allure, Vogue, Travel & Leisure, Weight Watchers, Auto Week, Sports Illustrated, Outdoor Photographer, Parents, Entertainment Weekly, Better Homes & Gardens, Car & Driver, Seventeen, Marie Claire, New York, Rider, Bazaar, Elle, Family Circle, and Bon Apetit. 
I get a lot of free magazine subscriptions. I'm like a damned doctor's office.
5) Boz and his wife own a vineyard in Napa. Do you prefer white or red wine?
I used to think it was white, because I loved white Zin right away, but now I think I'm leaning more toward reds. And I don't know if means I don't have a very refined palate or whatever, but I do not like a Brut. It has to be on the sweeter side. I cannot handle dry wines. Meh.
6) In 1976, the year this song was popular, movie queen Elizabeth Taylor needed an escort to one of the nation's Bicentennial celebrations. Former Under Secretary of the Navy John Warner was asked to take her to the event, and within months he became her husband. Have you ever had a "blind date" that turned into a relationship?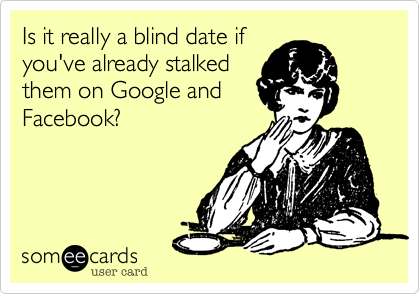 I don't know if meeting online and living 9 hours apart by car counts, but if it does, then yes. With my husband. I don't think I've had any other real "blind date" experience that were relationship-worthy.
7) Also in 1976, Steve Wozniak and Steve Jobs founded Apple in Jobs' parents' garage. Does your garage serve as your office, workshop or studio? Or is it just home to your car?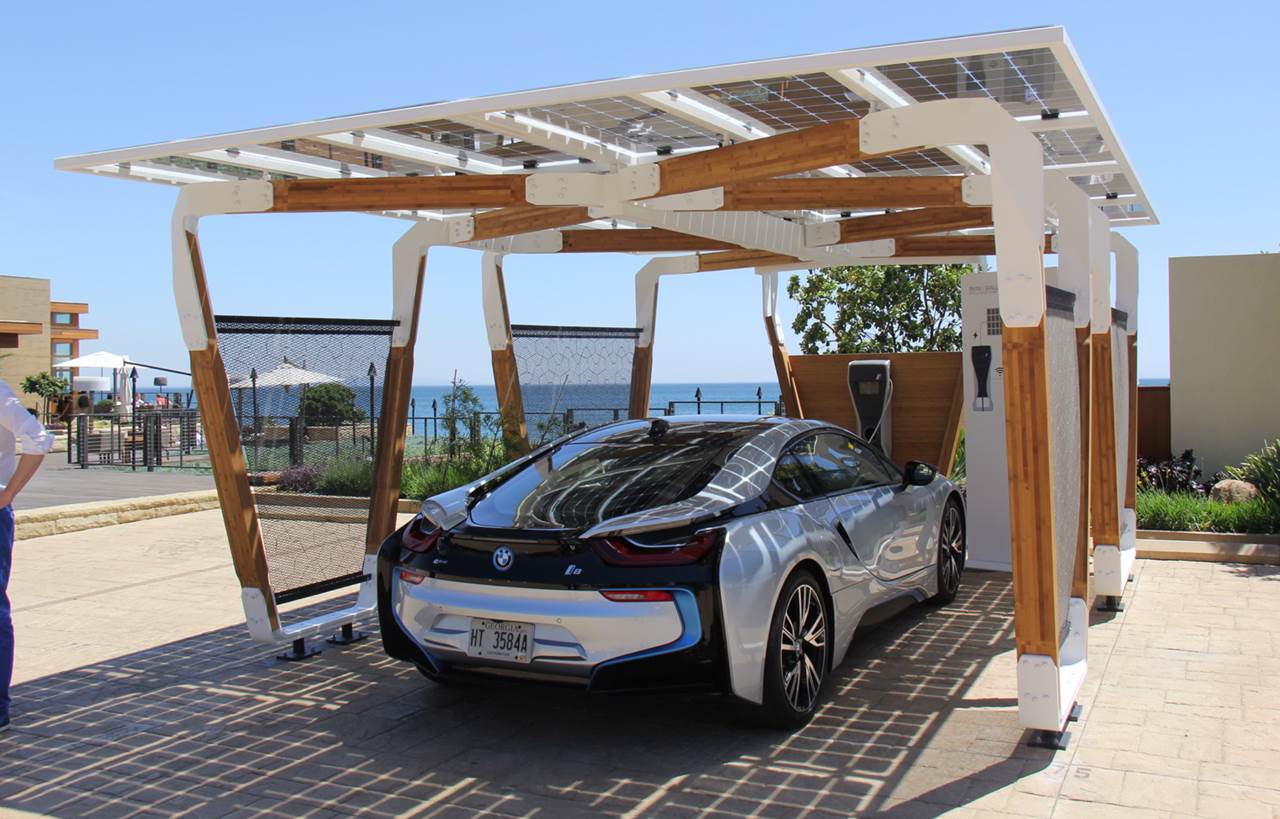 Well, at this house, we only have a tiny carport instead of a garage. And it's a super annoying one, because the opposite posts are not aligned. But I suppose it kept the snow off the car in the winter, so it's worth that?
8) The Bionic Woman premiered in 1976. Because of her "bionic parts," Jaime Sommers could run faster than most cars, had superhuman strength, and super-sensitive hearing. If you could have one of those qualities enhanced -- speed, strength or hearing -- which would you choose?
I would choose strength. I have never been very strong, physically. It's really annoying to ask my kids to open bottles and jars for me, for one thing! But of course, there are many other applications.
9) Random question: When you lean in for a kiss, do you tilt your head to the right or to the left?
I think I lean to the right. If I'm wrong, I'll have to update. I know you're waiting on pins and needles.
I do feel more chipper now. Thanks, Sam! And thanks to you all for visiting.