Welcome back, everyone. With my husband battling it out in the hospital, I have been completely exhausted and sleeping a ton. At least there's sleep! So I'm pretty late getting this post done, but at least we're still solidly in the land of Sunday! Link up here if you're playing along today. Let's go!
~*~*~*~*~
Stolen from Steph at
Love Me Some Surveys
.  Steph finds surveys to be therapeutic, in a way, and a good way to vent.  Enjoy!
1.   Would you ever try Fear Factor for one million dollars? Why or why not?
No, I definitely would not, not for a million and not for a billion. No, thank you. I am just not a badass like that, I guess.
    
2.   If you use hair spray, what brand do you use the most?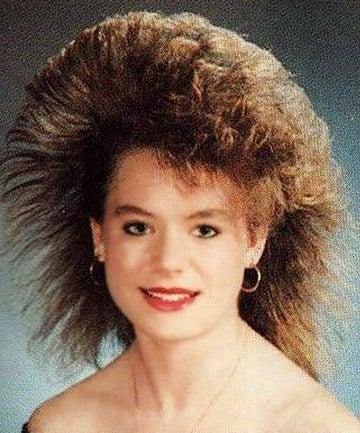 No hairspray is being used in our house. Please, I've been through 80s hair; no need to go back. Besides, I have MUCH more of an eco-conscious mind going on now.
  
3.   Is Catcher in the Rye in your library by any chance?
No, it's actually not - but it needs to be! I keep meaning to read it, but forget which book I want whenever we go to the library. Maybe today or tomorrow I'll run down there and get it. Thanks!
  
5.  What is the best thing about a Barbie doll?
You know when you tilt her head backwards and it goes all flat? That. 

6.   Cherry or peanut ice cream?
If you meant peanut butter, that. I've never heard of just peanut ice cream. If not, then cherry.

7.   From one to ten, how big of a movie buff are you?
I guess I would say about a 4 or a 5. There are tons of times people have mentioned to a movie, and I have never even heard of it, let alone seen it. And unless it's a select few movies I've seen 50 times, I can never remember movie quotes.

8.  Who is a celebrity you think will never get into trouble?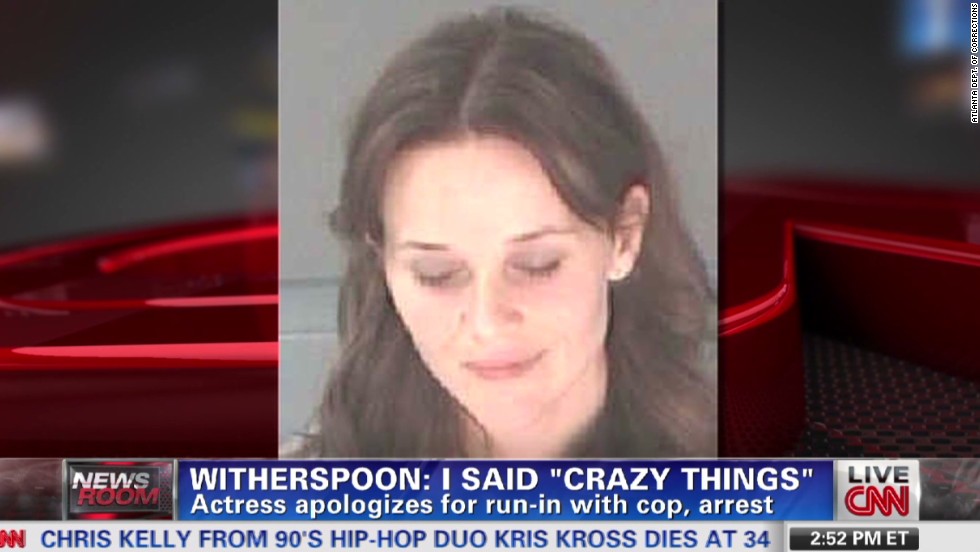 No one. If Reese Witherspoon, of all people, can get herself arrested, then no one is immune.

9.  What is a museum you would like to go to?
There is a Basque Museum here in Boise that we'd like to go to. With a last name like Odette, people often assume we (hubs) are French. And they may not be wrong, but with some genealogical work his family has been doing in recent years, it looks like some ancestors are actually from the northern Basque region of Spain. Pretty cool. Maybe once Hubs gets back on his feet, we can go do that.

10.  Personally, do you look better with short hair or long hair?
That's a heck of a comb-over! Anyway, I think I look better with hair between chin-length to shoulder-length. My hair lately has been below my shoulders, and I feel like it's been looking really ratty. Only, I just have not had the time to get in and get a decent haircut. My younger daughter, Sophia, offered to cut it for me. Ummm... She mentioned she has "lots of experience," because she used to cut her own hair when she was between a toddler and a tween. SOLD! I let her cut it last night. It's not great, and the bangs are WAY too short, but it's fine. It's just a haircut; I'll survive.

11.  What is the first thing you think of when I say 'Jack'?
I think of my own 15-year-old son, Jack River! He's right in front of me, playing the game Fallout 4 on the Xbox. He's insane about that game.

12.  What did you call your grandparents?
I just called them Grandma & Grandpa. They were married over 50 years. I loved them with all my heart and miss them with all my soul. Those were my mom's parents. My dad's parents both died before I was born.
  
13.  What color do you usually paint your nails?
I don't usually paint my fingernails, because my nails really don't grow strong and hard, and I use my hands for so much that I just end up wrecking them anyway. I could never stand having bubble nails like these; ugh! But I do usually have my toenails painted, and I like to change the colors with the seasons. Dark wines and muted browns for the colder months, and pinks and oranges (and occasionally greens and blues) for the warmer months, for example. I have so many nail lacquers, I often just let my daughters pick the color. I'm due for a new pedi now. Sophie picked the last color, so I'll let Chloë choose this time.

14.  What would be a cool earring design?
When I was much younger, I always joked that I would pierce my nipples and then wear a chain earring connecting from my ears to my nipples, and pull just the chain and the piercing out through a tiny hole in my shirt(s). LOL! That idea never came to fruition, but I did wear my earrings and ear cuffs exactly like this when I was in college and afterward for a while:
Many of those holes have closed up now, so I only have two in each ear and usually only wear one hoop in each, plus a ring in my right nostril. I'd love more piercings again someday, but I don't want to fork out the moolah for that! ;)
15.  Besides nightmares, what is the scariest thing about sleeping?

I might have said, "Not waking up," but that's not true for me about sleep. For me, the scariest thing is that I'm going to miss something important if I fall asleep. I fight sleep every. single. day. I keep telling myself I need to start just letting it happen, but I can't get over that fear!
~*~*~*~*~
I guess that's it! I started the post and got all the way past the photo for #15, but then I had to run to the hospital to visit Hubs, take two kids to church to attend their youth group, get dinner, and... I forgot to finish it. Oops! But it's only 8:10 PM. Still Sunday. ;)
Thanks for your visit!
Fin.
---