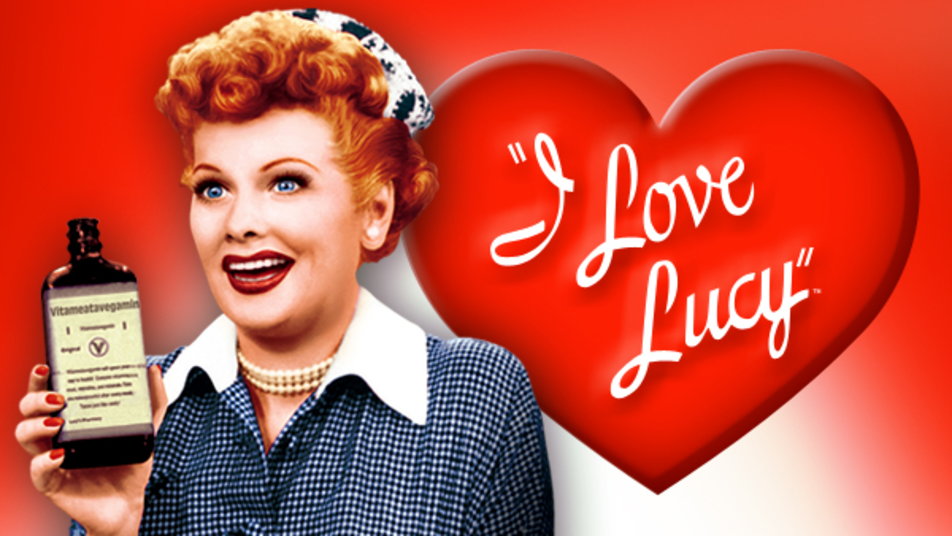 Today's episode of Saturday 9 is all about that lovable redhead, Lucille Ball. At least I think so: I don't read the questions until immediately before answering them. Should be lots of fun! Link up here to join all the other S9ers in the fun this weekend!
And away we go:
~*~*~*~*~
Saturday 9: I Love Lucy (1951)
 
Unfamiliar with this week's tune? Hear it here.

1) Before today, did you know that the "I Love Lucy" theme had lyrics?
Actually, no, I heretofore did not. Interesting!

2) Since its premiere in 1951, I Love Lucy has never been off the air. Are you a fan?
I wouldn't call myself a superfan by any stretch. I usually won't watch it unless literally NOTHING else but infomercials is on the air. And then maybe I'll still watch the infomersh. ;)

3) On the show, Ricky Ricardo supports his family by performing in a nightclub. Do you know anyone in show business?
So my 16-year-old daughter, Chloë (latest full-body shot, above), has been an on-again, off-again model and actress since she was five, although she has once again decided to take a step back from the business to focus on other things. Also, my 13-year-old daughter, Sophia, has expressed interest in acting and now is represented by the same agent who reps Chloë. She's gotten several requests for auditions so far but hasn't gone further than that yet. And finally, one of my very good friends is the wife of a gent who owns a very famous and well-known acting & modeling agency that I can't mention for privacy reasons. OH! And one of my best friends, Shana, is a talented musician and music instructor, and she has performed on stage with many famous names. So, a little.

4) Lucy and Ricky's best friends are Fred and Ethel, their landlord and his wife. Are you friendly with your neighbors?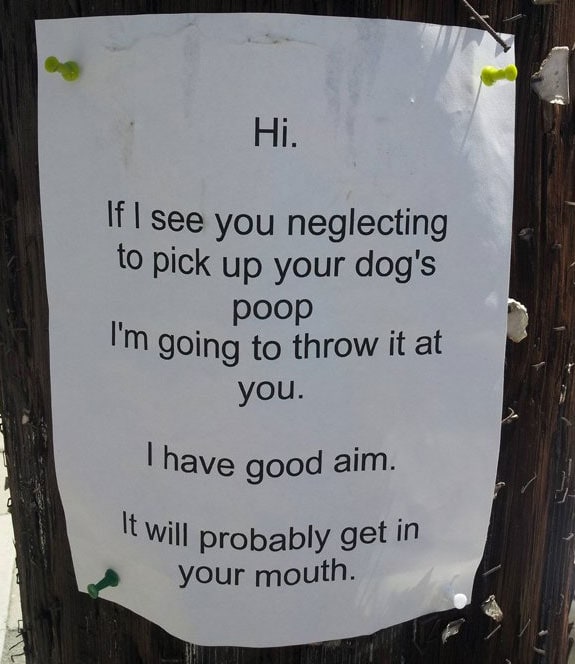 EW, haha! Say, I didn't know Fred & Ethel were their landlords! I guess I haven't watched as much as I thought I did. 

5) One of the most popular episodes has Lucy and Ethel working on the conveyor belt at a chocolate factory. When did you last have chocolate?
I had, um, three of these 2-packs in the space of this week. I'm a stress-eater, and I'm also an Aunt Flo-eater (TMI, sorry). Although I've had a hysterectomy, I still get the hormonal upheaval from that. So between that and being very stressed out recently, I gobbled down three packages in three days. Shame on me!! Also, if you haven't tried these yet, you simply must. They're very good - and I hate cheap chocolate, so I don't say that lightly.
6) Another famous episode has Lucy promoting Vitameatavegamin. This tonic is made with vitamins, meat, vegetables -- and 23% alcohol. Do you read the ingredients statement before you take an over-the-counter medication? Or do you trust that it's safe because it's on the store shelf?
Oh, that sounds so nastay!! I'm a label reader. There are so many ingredients I, myself, as well as a couple others in my family cannot take, so it's a must. (Plus we have kids, and there are things not safe for kids, although by age most meds are now okay.)

7) I Love Lucy was filmed before a live audience. Desi Arnaz (Ricky) always maintained he could identify the chuckle of his mother-in-law, who attended every taping. Do you know anyone who has a distinctive laugh?
I know the Capó family who own the El Dorado Furniture store in Florida; I met Luis Capó and his family on a cruise when I was 14 and he was 19. My three sisters and I all paired up with brothers and cousins of the Capó family on that cruise, and I've been friends with him ever since. Anyway, his laugh was so bubbly and contagious; I still remember it 27 years later!

8) The show ended when the Lucille Ball/Desi Arnaz marriage ended. Have you ever had to choose sides when a couple broke up?
Yes, and it is super awkward. I prefer not to take sides and be neutral, like Switzerland.

9) Random question -- You must eat the same dinner, every day, between now and Labor Day. An identical menu, no deviation. What will you be having?
I would start off with a giant, salt-rimmed margarita (y'know, for sharing) ;) to drink...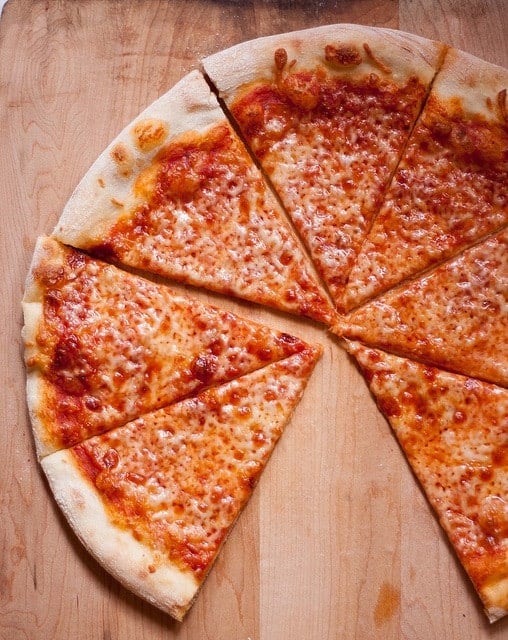 ... I'd eat nothing but New York-style pizzeria cheese pizza for dinner...
And I'd have New York-style cheesecake every time, for dessert. (Yup, you can take the girl out of New York, but you can't take the New York out of the girl!)
And now, I am sufficiently hungry and can eat nothing but a protein shake. At least it's chocolate?!
~*~*~*~*~
That was a fun one! Thanks, Crazy Sam!
Fin.