Howdy, folks! Glad to be back here for Saturday 9, and I'm even more glad that you're here to visit. Link up here if you're playing along today. Let's begin, shall we?
~*~*~*~*~
Saturday 9: Chains (1962)

Unfamiliar with this week's tune? Hear it here.

1) The song is about a woman who is in love with her boyfriend, but still attracted to someone else. Do you believe a woman can be in love with more than one person at a time?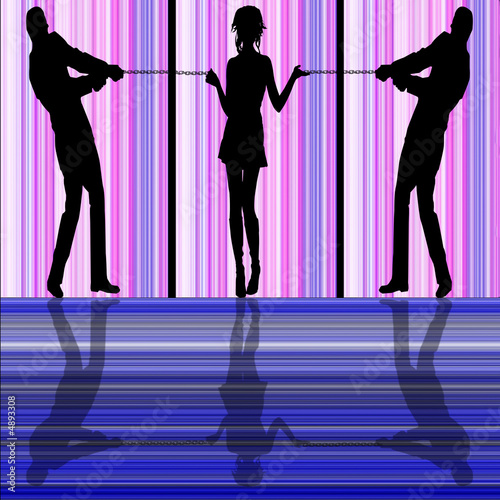 I do believe that, yes.

2) What about the male of the species? Do you believe a man can be in love with more than one person at a time? 
I guess it's possible for men, too, but I do think it's a different dynamic and harder for men to manage.

3) These lyrics were by Gerry Goffin and the music by Carole King. Carole was a favorite guest of David Letterman's. When she appeared on his show, he often commented on how impressed he was by her firm handshake. She credited her memorable grip to time spent milking goats on her Idaho farm. Have you poured goat milk on your cereal? Eaten goat milk yogurt or cheese?
 We have some Kabrita Whole Goat Milk Powder that we use in a pinch when we're out of regular milk. This is actually beneficial to me, because I'm severely lactose intolerant, but I can manage the goat milk. It's pretty good, actually! Also, Chèvre (goat cheese) is among my favorite cheeses - and I'm a huge cheese fan. Huge! I've eaten my fair share of it - flavored and non. (P.S. I also like a firm handshake.)
4) When it first came out, "Chains" was a favorite of 18-year-old George Harrison. It was at his recommendation that the Beatles added it to their early stage shows and even recorded it on their first album. When you were in high school, what was one of your favorite songs?
I still love "What's Up?" by Four Non Blondes, which I used to sing like crazy in high school. Great song!

5) In 1962, when this song was released, epic movies were popular on the big screen. The Longest Day was three hours long, and Lawrence of Arabia ran more than three hours and a half hours. Today's most popular movies are nowhere near that long. Do you think the average American has a shorter attention span today than he did in 1962? 
Absolutely, I do. Definitely.

6) In 1962, First Lady Jacqueline Kennedy went on a two-week goodwill tour of India and Pakistan. She received a ceremonial "welcome necklace" in India. Made without jewels or precious metals -- just beads, sequins and paper -- it was valued by the First Lady for its delicate appearance and craftsmanship, and today it's on display at the John F. Kennedy Library. Tell us about a piece of jewelry that means a great deal to you, and why.
One of my most prized possessions is my "babies necklace." It represents my four children, with their sexes and birthstones on display. And our angel son, Robby, is not absent. My mother-in-law gave it to me after Robby died, and then she took it back and added our diamond girl after Sophia was born two Aprils later. I love it.

7) In Pakistan, Mrs. Kennedy made headlines by riding a camel. Have you ever ridden a horse, donkey, camel or elephant?

I've ridden all but a donkey; don't think I've done that. But I exhibited no talent; Sophia is absolutely the rider in the family! 

8) Also in 1962, the New York Newspaper Guild went on strike, so the nation's largest city went 114 days without a single daily paper. In 2018, how do you get your news?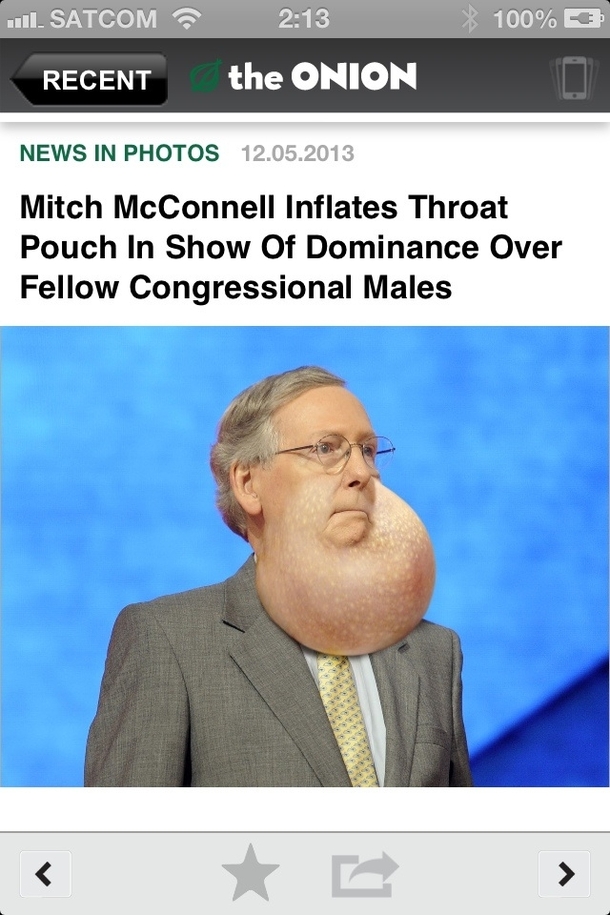 Does The Onion count? I get my news from television reporters, the newspaper, and yes, occasionally, Facebook.

9) Random question -- Complete this sentence: Before I go to sleep, I always ___________________________.
.... get my "bear-po." Bear-po is my stuffed teddy bear and my pillow; I can't sleep without either one! ;)
~*~*~*~*~
That's it! Thanks for the visit!
Fin.