Welcome back, Guys and Dolls! I'm glad you made it. Link up here if you want to play along today; otherwise, let's jump right in:
~*~*~*~*~
 You're in a tattoo parlor about to get inked. What are you getting done?
I'd get something like this: a Phoenix rising not from ashes per se, but from water. This tattoo would have multiple meanings for me, having survived so many traumas and also having water as such a significant impact on that survival.
2 - If you could be any character, from any literary work, who would you choose to be?
I'm rather Puckish myself, so I think I'd opt to be Puck from Shakespeare's A Midsummer Night's Dream. Oh, the fun I'd have!
3 - You're given $10,000…under one condition: you cannot keep the money for yourself. Who would you give it to?
I think I'd give it to the Environmental Defense Fund, a cause near and dear to my heart. They're looking out for all of us.
4 - If you had to go back in time and change one thing, what would it be?
Instead of posting something sad about saving my mom or my son, I'm going to go a different route with this one: I went to the University of Miami for my undergrad degree, though I only received a half-ride there. FIT offered me a full, 100% paid ride to get my bachelor's degree there, but I went for the prestige (among other things) of going to U Miami. In hindsight, I'd like to think I'd opt for the more sensible option and go to FIT.
5 - If you had to delete one year of your life completely, which would it be?
I don't think I would choose to do that. There are times I wish I could do an Eternal Sunshine of the Spotless Mind type dealy on my brain, but ultimately, it's every experience, good and bad, that has shaped the person I am right now. And am still becoming, moment by moment. I don't really want to lose any one year of that.
6 - You're an Action Movie Hero. What's your weapon of choice and the line you scream when defeating your arch enemy?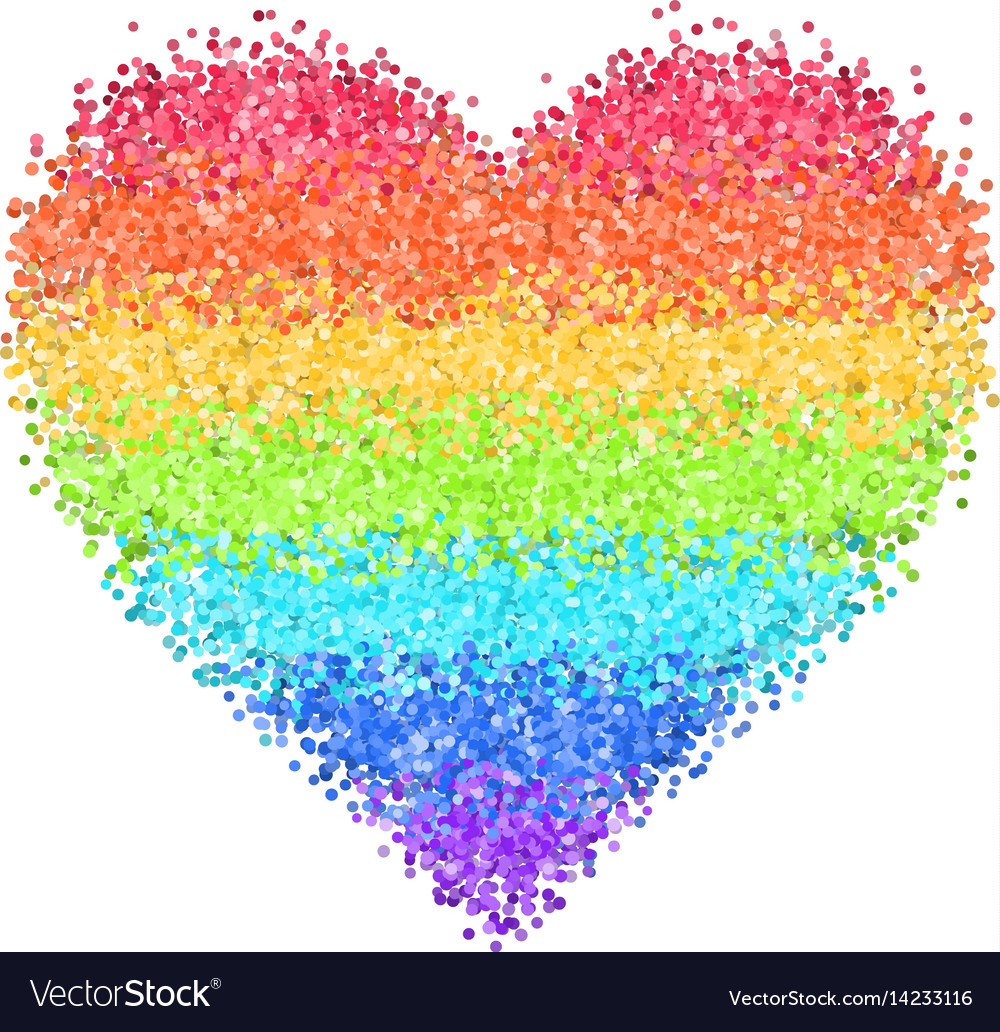 My whole thing is non-violence, so my weapon of choice would be LOVE. And while I would not want to scream it, exactly, I would shout, "Love is love is love!" while defeating my arch-enemy: hatred.
7 - What is the first curse word that comes to mind?
8 - Would you rather be stranded on a desert island with someone you love for ten years or someone you hate for a month? Explain why.
I've always said I'd live anywhere, at any time - for any length of time - with Rob and our family. A deserted island would be no sweat, because Hubs is so handy, he'd have that fixed up for us in no time. I've already lived for ten years with someone I hated - or rather, who hated me - and wouldn't want to spend another minute on that!
9 - 5 things within touching distance:
The first "thing" is my puppy-dog, Paco, our teeny-weeny 5-lb Chihuahua. He never leaves my side. If I get up to go to the bathroom, Paco comes with me and acts like he hasn't seen me in years. Same story when we get back to the couch. His memory is non-existent, but his heart is huge!
The second thing is this awesome Chamorro-made bowl made from local wood, which we bought when we realized we were going to be leaving Guam soon. It was always our goal to travel the world and pick up artifacts from each place along the way, so this was one of the things we bought in Guam. I love it. And that base? All from one interlocking carving of one piece of wood. So cool.
For number three, I have this Young Living Thieves dental floss, which came in my Young Living travel toiletries set. Except it doesn't live in the set right now, it lives in the table next to me, ever since I lost a filling and have to floss like 8 billion times a day. I've gone through SO MUCH floss since that happened, and this is the best. I'm relieved to finally be getting into the dentist's office this week!
The fourth thing is this small bottle of Kiehl's Creme de Corps (lotion). Now that I'm no longer representing - or using - Jafra, I'm branching out and trying new things. I got a hot deal on a bag of mini Kiehl's toiletries, and I love everything I've tried so far. Including this lotion. So thick and creamy!
And finally, I have this tube of Tom's of Maine Coconut Lavender deodorant. I'm test-driving it for a Tom's campaign, and so far I really like it. It works well, and I really enjoy the scent. So when I'm on ahem day three of no shower (hey, when you're dizzy and falling and hitting your head every day, the necessity of a shower becomes more of a luxury. Don't judge), it seems to really hold up well.
10 - What are you supposed to be doing right now?
At current writing, I have 852 unread emails - not counting the 29 in my gmail account - and I'm betting at least one of them is important to be read. So that's where I'll go next... maybe... probably.
11 - Currently wanting to see anyone?
Well, technically you didn't say it had to be a person, so I'll say I'm really looking forward to meeting our new chicks come mid-September! I've ordered 15 Rare Breeds (of their choosing) and 5 standard White Rocks, all double-vaccinated against Marek's Disease and Coccidiosis, and they gave us one free Rarest of the Rare chick to boot. I can't wait to see our little hatchlings and figure out what breed everyone is! Squeeee!
12 - Would you go against your moral code for money?
I would like to say that I would not. As tough as times can get sometimes, I feel like my ethical code is something on which I cannot waiver.
13 - What's more important to you: strength of the body or strength of the mind?
I've never had strength of body, but I've always prided myself on my strength of mind. The Biblical Proverb says that "pride goeth before the fall," and now that I feel like I'm losing my mind, my memory, and stuff... this is my fall. It's very humbling. And defeating. :'(
14 - How important you think education is?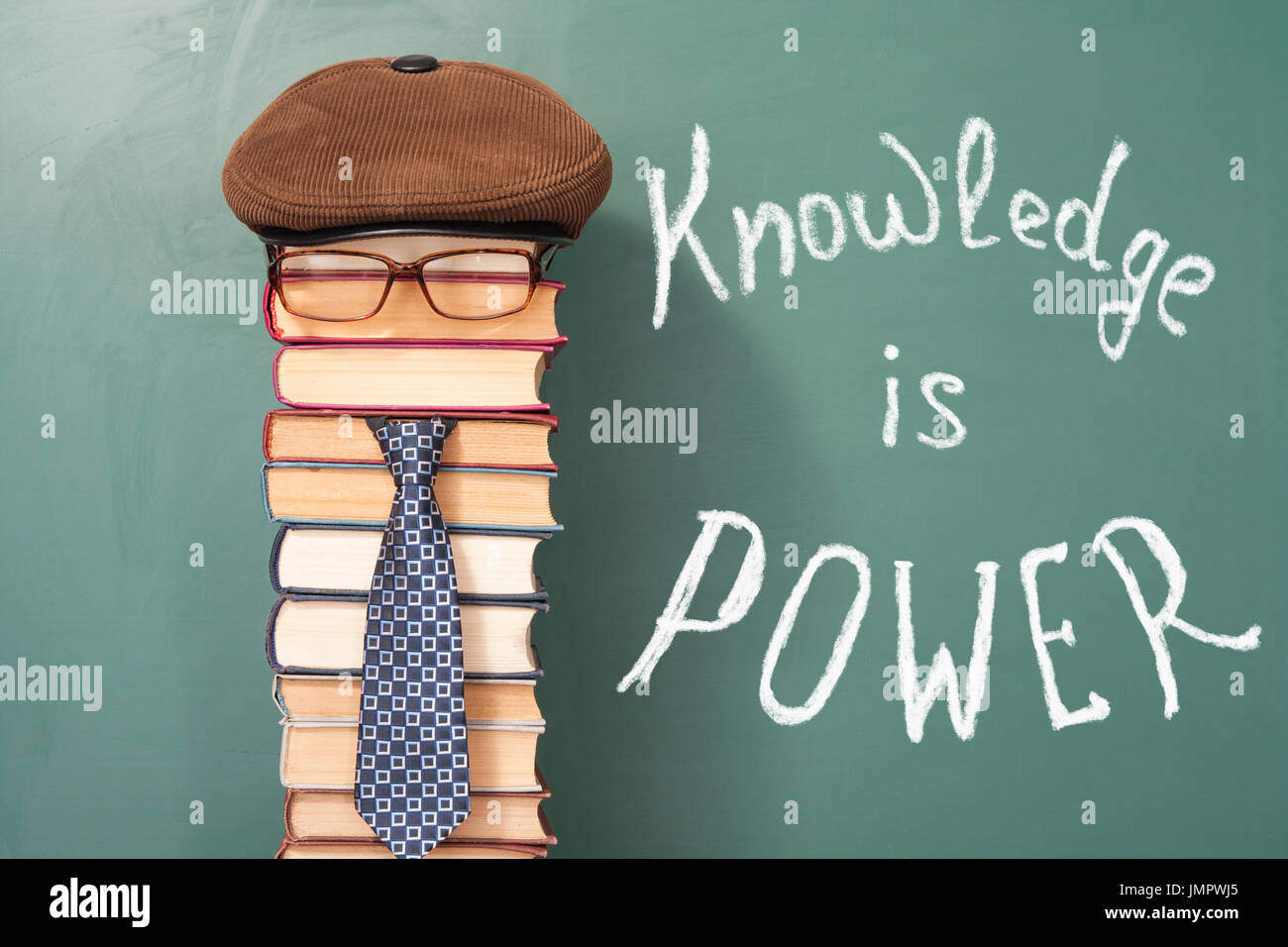 I find it's critically important. Hubs, who did not go past high school, and I, who went to graduate school, have long been in this education vs. experience debate. The answer? (at least in my opinion) They both matter. You cannot fully know a thing until you have formally studied it in whatever type of study it requires, but you can also not fully know a thing until you have used it, manipulated it in your hands, and seen hands-on what it's about.  
So my answer to this question, now that I have a high-school Senior who wants to go to college next year, is that education is crucial.
15 - If you were the president, what would you do?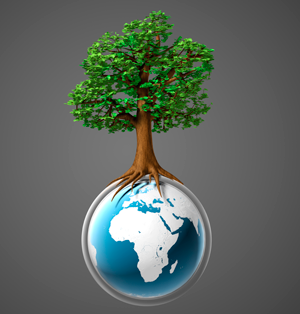 I would focus on the environment. This current administration is not only not focusing on our global ecology, but it is doing things that are damaging to it. We cannot continue to ensure the survival of our species if we continue in this direction.  If I were President, I would make it my number one priority.
~*~*~*~*~
So that was fun. I'm late because I fell asleep while doing it Saturday night and didn't wake up until, like, almost 2 PM today. So I hope I get some visitors nevertheless!
Thanks for stopping by!
Fin.
P.S. I'd really like to plug my artist daughter Sophie's GoFundMe fundraiser. We got a new donor yesterday, and I'm not sure from where, but every single dollar helps. Sophie possesses innate artistic talent, and I know she will do well with this Masters Art education. Here it is:
https://www.gofundme.com/ArtEducationSupplies