Hey folks! Welcome back! Link up here if you want to join in the fray today. Let's get started:
~*~*~*~*~
Ever had ramen noodles? How do you fix yours? Do you add anything to them?
Sure, I've eaten it a billion times! I've always wanted to try it in a gourmet style, but since I can't even eat ramen at all anymore... I haven't tried.
Do you like spicy foods?

No, not really. I can't handle spiciness at ALL. Doctor's orders, actually.

Crispy or grilled chicken on your salad?
Well, really, I prefer no meat on my Caesar salad, but if I had to pick, then grilled.
Do you like corn on the cob?
 Honestly, not really. I mean, don't get me wrong - I actually love it - I just hate the way it gets stuck in my teeth.
Pumpkin or apple pie?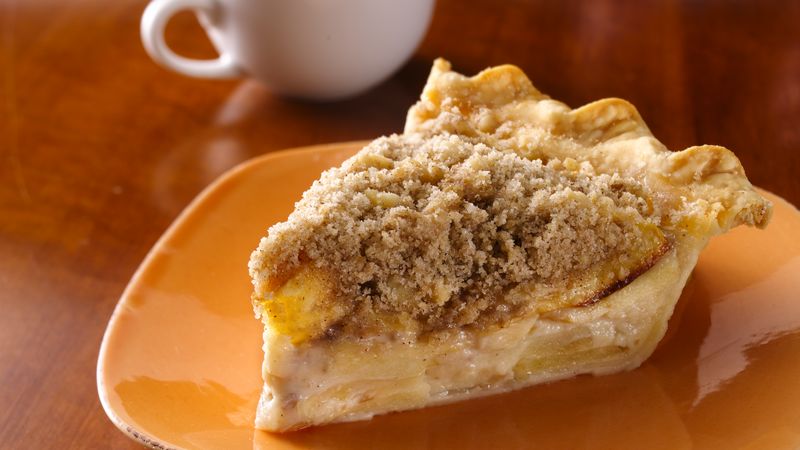 I like both, but I prefer apple pie. Specifically, Dutch Apple Cream Pie. It is seriously the best.

Dinner rolls or crescent rolls?
King's Hawaiian rolls, if I get to pick! So scrummy.
7.   How do you like your eggs?
I'm allergic to all but our own eggs, which are very high quality because we raise our chickens free-ranging and organic, and I'm happy with them any kind of way: Omelet, scrambled, sunny-side-up fried, boiled... It's all good.

8.   Most expensive meal you have ever eaten?

Years ago, Rob and I went out to dinner at The Capital Grille in Miami, Florida. This was when we still lived in Virginia Beach, but we were down in Florida to visit my grandfather and family. My cousins babysat the kids. Anyway, I ordered the lobster at market price. I had no idea that $300+ later, we'd get that huge bill! Eek...

Do you like stir fry?
I love stir fry! So versatile. Our wok gets a lot of good use.
10.  What kind of pots and pans do you use?
We use copper-bottom pots and pans... not sure what else is wanted here.
Do you like Brussel sprouts?
Yeah, I actually do.
Canned or fresh tomatoes?
I definitely prefer fresh anything over canned, and I love colorful heirloom tomatoes the most!
BBQ Chicken or Ribs?
I've never had BBQ ribs - and never gonna - and I don't really like BBQ chicken. Or BBQ anything else, really. Just not a fan.
Do you like coffee?
I do like coffee - preferably iced, preferably in the form of a chocolate chip frappé from McDonald's. But I'm not really supposed to drink that anymore, so I rarely indulge.
Cupcakes or ice cream cake?
It's traditional in our house for me to get ice cream cake on my birthday. But since my daughter Chloë's 17th birthday was on Friday, she wanted ice cream cake this year. On Saturday (yesterday), I asked for cupcakes, which Chloë made for my birthday.
Hot dogs or polish sausage?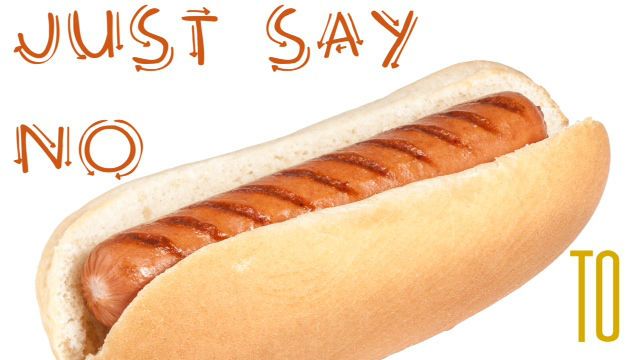 No. Neither.
Do you like cinnamon toast?
Sure! Who doesn't?
Do you eat dinner at the table or in front of the TV?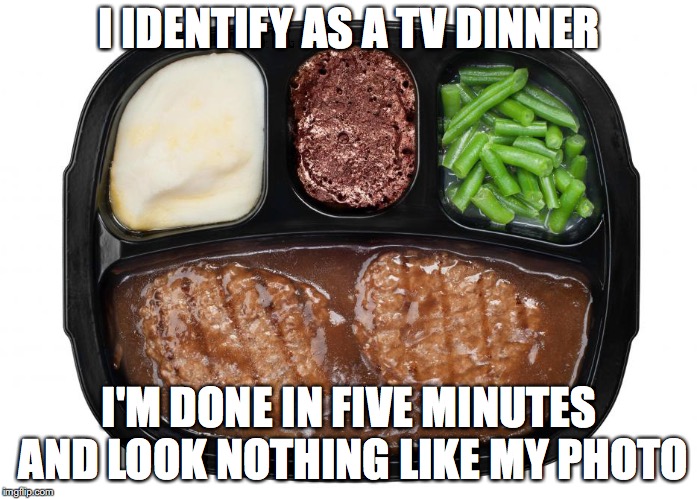 I prefer for us to eat as a family at the table, but since I have the contents of my desk strewn all over the table right now while I try to reorganize, that's an impossibility right now.
Do you like to BBQ?
We covered that already. Still no.
Do you like cold cuts?
I like turkey pastrami. I'll eat that when I'm needing more protein than I usually get. Otherwise, I stick with cheese from the deli.
Do you like rice?
Used to. Can't eat it anymore now.
Macaroni and cheese?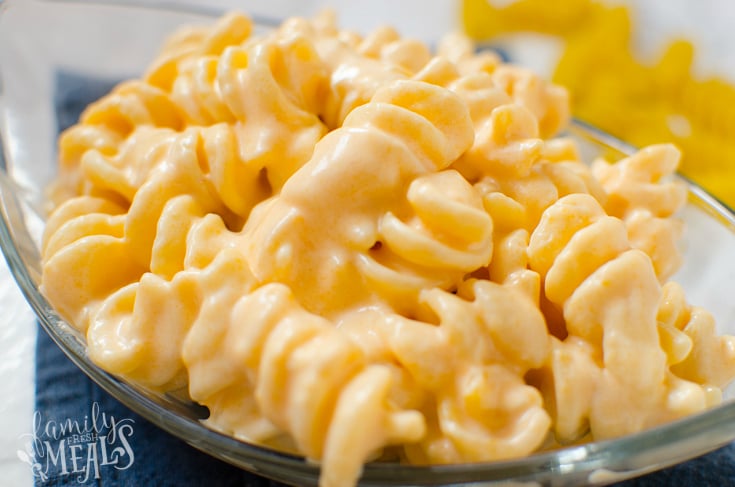 Who doesn't like macaroni and cheese? Even though I can't technically eat that anymore either, I still love it.
Key Lime Pie?
Huge fan - especially when it's authentically made (and eaten) in the Florida Keys.
Favorite Fair/Carnival Food?
Cheesy curly fries! Hold the bacon, add vinegar = perfection!
What kind of gravy do you like?
The only time I'll eat gravy that is not vegetarian is around Thanksgiving, when Rob makes the turkey and the gravy. He does an amazing job. We've been using that recipe - from my beloved Martha Stewart - for our entire marriage.
26.   Jalapeño Poppers?
Welp, still a 'no' because of the spicy, so...
Broccoli/Chicken Alfredo?
Mmm, yes please! Except I can't eat the pasta, so no?
Do you like cottage cheese?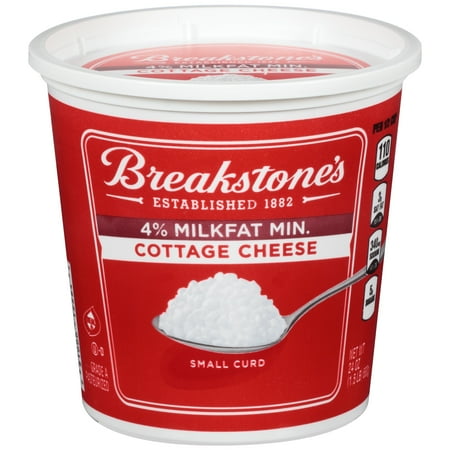 Yes. Specifically, Breakstone's 4% small curd cottage cheese. I mean, go big or go home!
Do you like lasagna?
I love it!
Do you like hard boiled eggs?
Yes! I eat them a lot. Not penguin, though...
~*~*~*~*~
Thanks for stopping by!
Fin.