Hey, guys. Welcome back! The kids are out back cleaning out the chicken coop and letting the 19 surviving chicks (we've lost two of the this batch) free-range in the yard and forage for mealworm treats for the first time. I'm going to knock this one out, hopefully, before they're done. At that time, we need to check all their leg bands for tightness, reband if needed, and take pictures of our growing birdies. They're all changing so fast! <<sniff>>
Let's begin!
~*~*~*~*~
Halloween Questions
Stolen from Something Stirring


1. The smell of pumpkin guts or rotting leaves?
I much prefer the former. I can't wait to roast my seeds!

2. Sweet or salty pumpkin seeds?
salty for me

3. Store bought or pumpkin patch pumpkins?
It's a family tradition to go to the pumpkin patch and pick out our pumpkins each year. This year, I told the kids it might be the very last day of the month before we could afford to go. For the first time, the two oldest (15 and 17) told me that not only did it matter to them if we went or not, but they didn't even care if we carved pumpkins at all. What is this growing up bullshit?!!
4. Wool or knit sweaters?
Um, I completely fail to understand this question, given that the two are not only not mutually exclusive, they are often combined to produce maybe (??) a majority of the more beautiful sweaters. Wool is a material fiber, and knitting is a technique, after all.

5. Halloween party or exploring haunted places?
I'd rather go to the party. Halloween is fun, and I enjoy it - but I truly don't like being scared on purpose.

6. Candy corn or mellowcreme pumpkins?
I had to look up mellowcreme pumpkins; I had no idea what they even were. But my answer remains: neither. I pretty much don't eat anything made by Brach's.

7. Apple cider donuts or pumpkin donuts?
Since I didn't want either of the last question, I'm taking both this time. I love doughnuts!

8. Apple pie or pumpkin pie?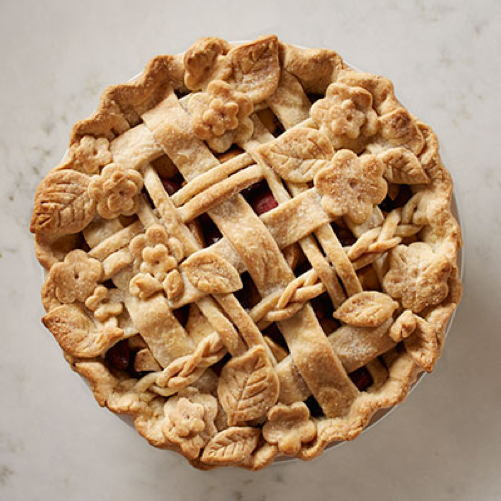 I think most of my family prefers pumpkin, but I love apple pie the most.

9. Scary costume or something silly?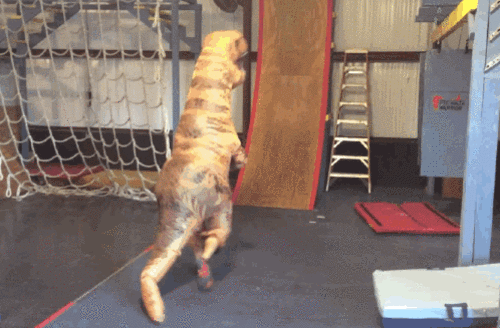 Silly, please!

10. Still, silent nights or rainy, windblown ones?
I'm fine with either, depending on what I'm doing. I'd rather not drive in the rain, though.

11. Hocus Pocus or Halloweentown?
You know, I don't think I've ever sat and watched either one all the way through. I'm thinking we might have to have a 

Hocus Pocus

screening tonight!

12. Witches or ghosts?
Did I tell you guys Sophia (aged 13) wants to go as a plain white ghost this year? That's right, my girl is goin' retro. I dig it.

13. Raking leaves or climbing trees?
I've done my fair share of leaf-raking. I still feel like I've left some trees unclimbed.

14. Ouija boards or ghost stories around a campfire?
I'm not a fan of either, but no ouija board for me! Ever.

15. Frankenweenie or The Corpse Bride?
I just... don't know. I don't really think I've seen either of these, either. I'm so lame.

16. October or November?
This Winona Ryder meme is everything. Also, what's wrong with September??

17. Black cats or owls?
I like both! This is our (well, Sophia's) black cat, Sugarplum Yogurt (yes, that's her real name). Before she was spayed, that is. Now she's got a big booty!

18. Fireplace or candlelight?
I love both! I'm out of candles right now, though. I really need to stock up! (Update: Chloë found the bag of tea lights that I knew we still had! It's candle time!)

19. Monster movies or their classic novels?
I'm not really into that genre. According to this chart, using my maiden name, my movie would be 

Terror of the Disco Sock Puppets

. I would totally watch that!

20. Carve or paint pumpkins?
Hm. Carved or painted... I think both are beautiful, but really, I think gilded is the best. I'll have to try that next time!
That was fun! Time to band chicken legs. 
♥ y'all!