Hey, pals! So did I tell you my girls and I have started a new premium, eco-conscious candle company?
Well, here's a sneak preview of some of our offerings, but like I think I mentioned in Saturday 9 yesterday. we are so not yet ready to launch. The girls and I are sitting around now, assembling wicks, containers, carefully measuring wax and taking its temperature, etc. Mostly the girls are doing that part while I supervise, make the labels, source bee-friendly, wildflower seed-impregnated, plantable paper for the business cards we intend to order, and trying to figure out how to set up our various platforms. We have a Facebook page, our own website, and an Etsy shop, but so far I just haven't made a lot of progress on those. Lots more to do!
Therefore, I feel fully justified in taking a break to do Sunday Stealing right now. Ha! So link up here if you'd like to join us this week!
~*~*~*~*~
1. What is your favorite animal?
Look. So I'm a biologist. And therefore, I reserve the right to have a favorite animal for land, sea and air. I will save the reasons for each for another time, so as not to bore you. Anyway, my favorite sea animal is the shortfin mako shark (Isurus oxyrinchus).
My favorite land animal is the majestic African bush elephant (Loxodonta africana). OMG, they're so beautiful I could cry.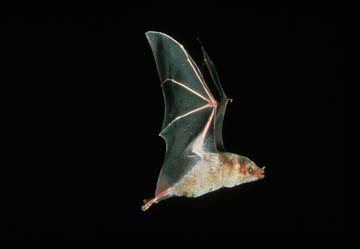 And, my favorite air animal is the endangered Mexican Long-Nosed Bat (Leptonycteris nivalis). They have a special place in my heart. ♥

2. Your dream vacation?
So. This was a dream vacation I'd actually planned in my mind back in 2002, when newly-ish-wed Rob and I, and 13-month-old Chloë moved to Guam: Once I'd given birth to the twins I was carrying, we'd all fly "space-A" (space available, as in, if there's a seat on a military flight you get to go; if there's not, you don't) to Australia, dive the Great Barrier Reef, and wander around saying and eating weird shit. We'd fly space-A to South Korea, to Japan, to Thailand... everywhere. Then the twin pregnancy became too dangerous for us to continue living on Guam, and then Supertyphoon Pong'sona hit Guam, and ... none of that ever happened. We moved back to CONUS early in 2003. Fifteen-plus years later, I'm finally at a place where I'd honestly really like to go back and try again. Maybe.
3. Last person's house you were in?
Last night, we were at the house of Celia, the leader of Chloë's knitting and sewing 4-H club.



4. Worst injury you've ever had?
In August 1984, just four months after my mother died, about a month into my dad's new relationship with the woman I was already being forced to call "Mom" - although I call her "the bitch from hell" now - I was not quite eight years old. My dad and tbfh decided it would be a good idea if we all (including 7yo me, 9yo sister, 10yo soon-stepsister, and 12yo soon-stepsister) watched the movie 

Porky's II

on either HBO or Cinemax. Great parenting all around, you see. Anyway, we all wanted pizza except my dad, so tbfh agreed to make him some fried chicken. Only, they got distracted by the soft-core porn we were watching and forgot to watch the stove, so a grease fire started in the kitchen. My numbnuts father decided, since we didn't have baking soda, to throw flour on the fire. That made it explode. He picked up the frying pan and carried it out to the garage to get it out of the house.
Only, his red mint condition 1971 Dodge Challenger convertible was out there, and it was too precious to risk getting damaged, so he turned around and came BACK into the house. Sister and younger stepsister had managed to get out of the way by that point, but older stepsister and I did not. The frying pan handle became too hot for my dad to continue to carry, and he dropped it, splashing burning hot grease all over both of us. Stepsister got attention for her burns because she was not a Christian Scientist, but since father, sister and I were in that f-ing cult, I did not get any attention for the burns scalding both of my legs. Rather, I was screamed at to be quiet and go outside. Stepsis was rushed to the emergency room, while I had to sit in the back of the car and muffle my crying. I still have the scars... Life was like that from then on, until I escaped to college.
 
5. Last play you saw?

Last year we went to a children's theater production of 

The Jungle Book

. It was cute, but my kids have kind of grown up too much for that genre now. <sniff, sniff>
As a kid, I was sent for two weeks to the Christian Science camp, Crystal Lake Camp, in Pennsylvania, that same summer after my mom died. That's also not a great story. But more fun was Camp Skimino, the Girl Scout camp in Virginia where my girls and I went camping. Much better memories there!

7. Were you an honor roll student in school?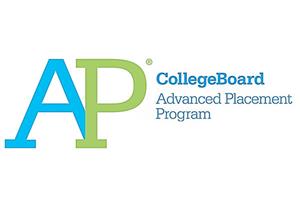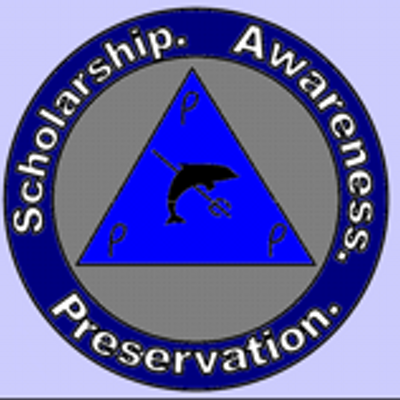 Yes, I was on the High Honor roll all through school and was inducted into the National Honor Society in high school, where I graduated 3rd in my class and appeared in the

1993-1994 Who's Who Among American High School Students

book. I took five AP courses in high school (Biology, Chemistry, Physics, Spanish, and Calculus), so I entered college dual-enrolled as both a sophomore and a doctoral student at the Rosenstiel School For Marine & Atmospheric Science, having fairly well aced the SAT. I made both the Dean's List and the President's List at the University of Miami. In college, I was inducted into Golden Key [Inter]National Honor Society, Beta Beta Beta National Biology Honor Society, and UM's Rho Rho Rho Marine Science Honor Society. I then aced the GRE and went directly into the Ph.D. program of my dreams. There, while at the University of South Florida in Tampa, I was accepted into Mensa, which I felt I needed to do to prove my own intelligence to myself, because for the first time in my life I was really being challenged and didn't feel all that intelligent at all. Anyway, all this is not to brag but rather to say, this is why I get so pissed off when medical doctors and other such types diminish the fact that though I am now "just a mom," I, too, possess a freaking brain. Gah.

8. What do you want to know about the future?
I want to know if I'm ever going to get to see my mother and my son again.



9. Are you wearing any perfume or cologne?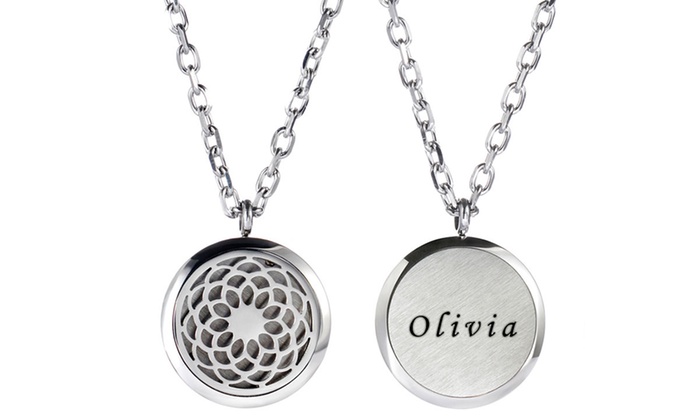 No, not really, but I am wearing some lemon essential oil in my diffuser necklace. Only mine says "Melanie" instead of "Olivia."

10. Are you due sometime this year for a doctor's visit?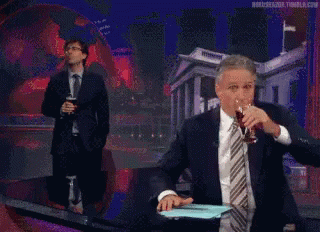 Only about eleventy billion!
11. Where is your best friend?
Absolutely, for sure, tonight on this 18th anniversary of the night Rob came down 11+ hours on a Greyhound bus to get down on one knee and ask me to marry him, just 16 days after meeting online, I can say unequivocally that it's this little hot shot ninja sailor man who is sitting right next to me. I love you, Rob!!! ♥

12. Do you have a tan?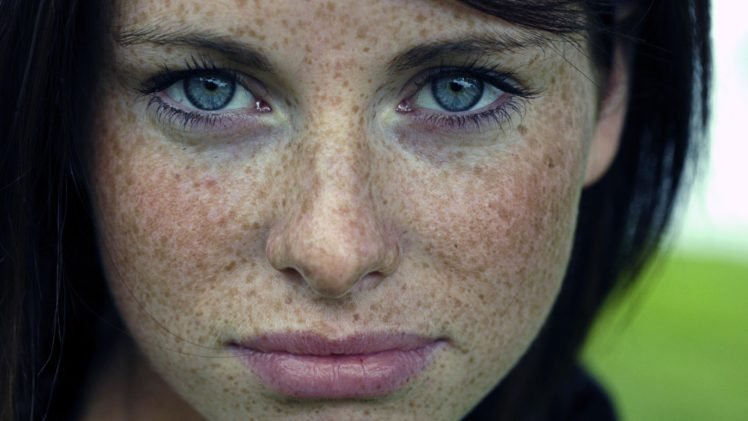 Ha! Well, only if you connect all the many, many freckle dots that cover the outer portions of me.



13. What are you listening to right now?
Well, right now it's "Give Me One Reason" by Tracy Chapman. Before that it was "Wonderful Tonight" by, of course, Eric Clapton, and prior to that it was "If I Had a Million Dollars" by Barenaked Ladies. Now up is "Come Sail Away" by Styx, and after that will be "American Girl" by Tom Petty and the Heartbreakers. It's an anniversary night, and 18 years seems like a super long time to both of us, so we're playing the songs of our brief two-month courtship. I love him so.



14. Do you collect anything?
ell, for one, since Rob spent 20 years in the US Navy, and I am a marine biologist, we have a lot of different fish artifacts both big and small all around the house.

15. Who is the biggest gossiper you know?
Well, if I told you, wouldn't that make me one?

16. Last time you got stopped by a cop or pulled over?
I've had a few run-ins lately! In June, I got a speeding ticket. In July, at almost the exact same spot, I got a ticket for following too closely. In October, we were rear-ended in the rain, while I was stopped at a red light, and someone must have called the police because that became this big, whole "thing." And just tonight, Rob was pulled over for improper lane change. Sheesh. We need to quit.



17. What does your last text message say?
Scintillating conversation with my daughter, I know.



18. Do you like hot sauce?
No, I do not. My husband does. And our son Jack does. I don't think the girls do. Funnily, our Chihuahua and Chi-mix both like jalapeños.

19. Do you need to do laundry?
Duh.

20. What is your heritage?
I'm mostly German, English, and Hungarian. Lots of the family on my dad's side came to the U.S. via the small Caribbean Netherlands-owned island of Saba, which is where my paternal grandfather was born. We were all considered Pennsylvania Dutch. My children have some Bohemian (which is now considered Czech) from their paternal grandmother, and some Basque from their paternal grandfather. Basically we're a bunch of Caucasian mutts.
---