Hey, y'all. Welcome back. My youngest, Sophia, and I drove 5 hours down to Salt Lake City from Boise yesterday (and back at night), for an appointment with my ME/CFS specialist, and on the way back we were treated with the most glorious sunset I have ever seen in my entire life. We were in awe the entire time, I still am. It was breathtaking.
Link up here if you want to play along this weekend!
~*~*~*~*~
Saturday 9: It Must Be Him (1967)

Unfamiliar with this week's tune? Hear it here.
1) This song is about a woman waiting impatiently for a phone call. Do you consider yourself patient?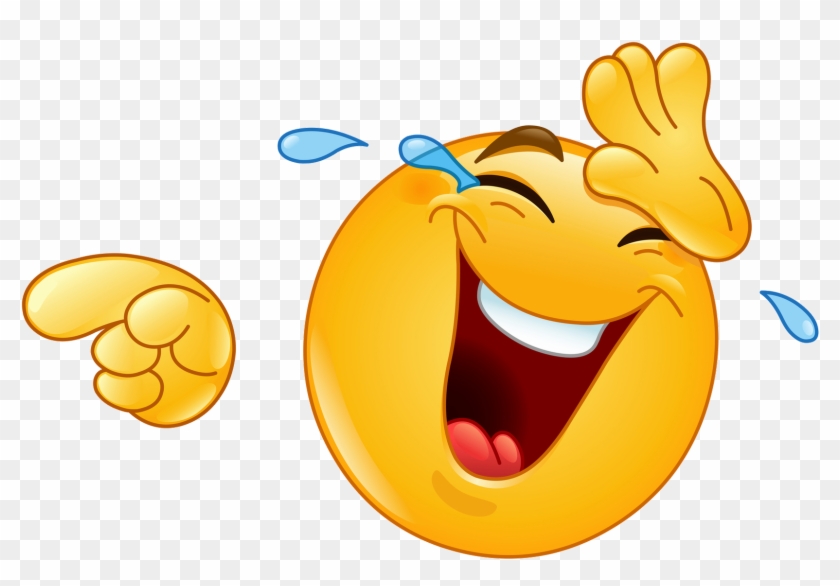 Decidedly not!!
2) Other women (most notably Shirley Bassey and Dottie West) have recorded this song. Harry James and Doc Severinson did instrumental versions. But there's no record of a male singing "Oh dear God! It must be her! Or I shall die!" Do you think that's because waiting for the phone to ring is more "a chick thing," and men simply don't do it?
Having roomed with a few guys during my summer breaks from college, I know for sure that is not just a thing girls do. Guys do it, too. Maybe women are just more willing to show that vulnerability in song.

3) This recording enjoyed a sudden surge of popularity after 20 years when it was included on the soundtrack of Moonstruck, the 1987 film that won Cher an Oscar. Have you seen Moonstruck?
Yeah, but I remember virtually none of it. I'm really bad at remembering movies.
4) This week's featured artist, Vikki Carr, was born in El Paso, TX. El Paso can proudly proclaim itself one of America's safest cities. What can your hometown be proud of?
Boise is The City of Trees, and there really are a lot of them. Autumn is brilliant here. And the people here are the nicest of anywhere I've lived.
5) She was a staple on Jerry Lewis' Labor Day Telethon, raising funds for the Muscular Dystrophy Association by performing this song. Is your TV on right now? If so, what are you watching?
No. It's not. I wish it was. On Wednesday night, our 4-year-old TV went out. Rob called Samsung while I was in Salt Lake, and they said that it was out of warranty and not their problem. So now we have this fancy smart TV that is basically just taking up space on our wall, a cable contract, and no budget to replace the tube just now because it's Christmas. And it's the last season of Big Bang. Wah!
6) In 1971, Vikki fulfilled a dream of hers by establishing the Vikki Carr Scholarship Foundation. Every year the foundation awards Hispanic American students money to use toward higher education. She says it's her way of returning "the support and encouragement she received from others" early in her career. If you could establish a charitable foundation, what cause would you like it to benefit?
A friend of my girls' and mine is raising money for Planned Parenthood this month. I donated $5 for each of us wimmens!
Also, I am still figuring out whether to donate a flock of chicks, geese, or ducks to a project family through Heifer International. I love this great organization. I donate to them through Amazon Smile, too.
7)  In 1967, when this song was popular, Dr. Christiaan Barnard performed the first heart transplant. Today, one of the most common surgeries performed in the United States is the coronary artery bypass surgery. Have you had any surgeries?
Three Caesarian sections, gastric bypass surgery, gall bladder removal, hysterectomy, tonsillectomy, hiatal hernia repair, and several dental surgeries. So a few.
8)  Also in 1967, the RMS Queen Mary was retired after 31 years of service. Have you ever traveled by cruise ship? 


9) Random question: Who is your oldest living relative?
And now I shall eat a salad. I am on a salad kick lately. So yum.