Hey, folks! Welcome back! I feel like my blogging weeks run from Saturday 9 to Saturday 9 anymore, with very little time enjoyed in between on blogging. I hate that, but life with three teenagers going off in 17 different directions at once is a little more crazy than I think I bargained for! It's fun, though. I hope you all have had a great week.
So let's get started. Link up here if you'd like to join in with Crazy Sam's questions and the rest of us!
~*~*~*~*~
Saturday 9: The Middle (2018)

Unfamiliar with this week's tune? Hear it here.

1) This song is about compromise. When did you recently give in a little and meet someone halfway?
You know, my mind is coming up completely blank on this one! I've racked my brain, but I can't answer. I know I have, but it's not coming to me. Is that horrible?

2) She sings that the floors are wet. Are there any floors in your home that could use a good scrub today? If you answered "yes," will those floors get cleaned this weekend?

Our two dogs, Paco the 5-lb Chihuahua and Tapioca the Chiweenie, have grown up puppy pad-trained. Nothing we have done has worked to train them to go outside - their bladders and their brains are just too little. ;) So we have pads down everywhere, but there is carpeting in our bedroom, and they often miss. We have bought all kinds of cleaners and desiccants and deodorizers and whatnot, but it's not going well. The last urine cleaner I bought, my son did not read the instructions and completely saturated the rug. Now it will never dry, and it's disgusting to walk on. We should get a rug doctor or something. I don't know. I'm running out of ideas... Help!
3) She also sings that the cabinets are bare. What's currently on your shopping list?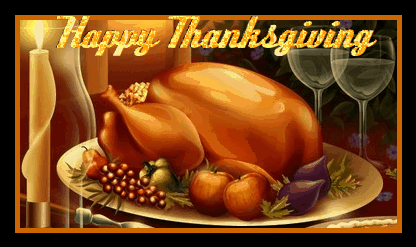 November is a weird month for us, because so much of our grocery budget is allocated toward Thanksgiving foods, so there's not a lot of "extras" for the remainder of the month! My kids have been struggling, because I have bought plenty of milk for them, but no cereal. They're at a loss, lol. Don't get me wrong - they could cook some eggs, or have oatmeal, or yogurt, or something, but they're acting as though the cupboards are completely bare. Oh, woe is me.

4) You may be familiar with this song from Target's TV commercials. Do you often shop at Target?
I love Target, but my Tarjay shopping has kind of dropped down to a very minimal level. I can't even remember where there was a Target in Virginia Beach; in Miami, it was a good 30-40 minute drive away from us, and here it's not much closer. Most of my Target shopping is done online when I need something I can only get there, and I usually have it shipped to me. It's just too dangerous for me to go into the store unmonitored. I want one of everything!

5) The lead vocal is handled by Maren Morris, a Grammy winner for "My Church," which is all about singing with the car radio. What's the last song you sang along with?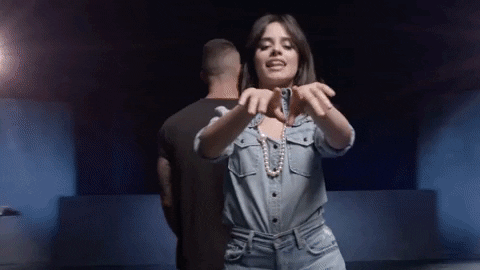 My daughter Sophia and I are obsessed with both the song and the star-studded video for "Girls Like You," by Maroon 5 & featuring Cardi B. We love to blast it in the radio and sing every word, including the Cardi rap, as loud as we can. Hehe. It's an amazing video, if you haven't seen it yet. Ooh, can we do this song sometime, Gal?

6) This past April, Maren married singer-songwriter Ryan Hurd and they have performed onstage together. Who is the last person you sang along with? 
I sing along with Sophia in the car all the time, including last night. But sometimes when the radio is turned up loud and she doesn't feel as self-conscious about singing aloud, I stop my own singing just to listen to her. She has a beautiful voice and doesn't know it. (Though I've told her.)

7) This song was composed by brothers Kyle and Michael Trewartha. With their bleached hair and sunglasses, they look like a pair of surfer dudes -- which they are, having grown up in Huntington Beach, CA. Is there a body of water near your hometown?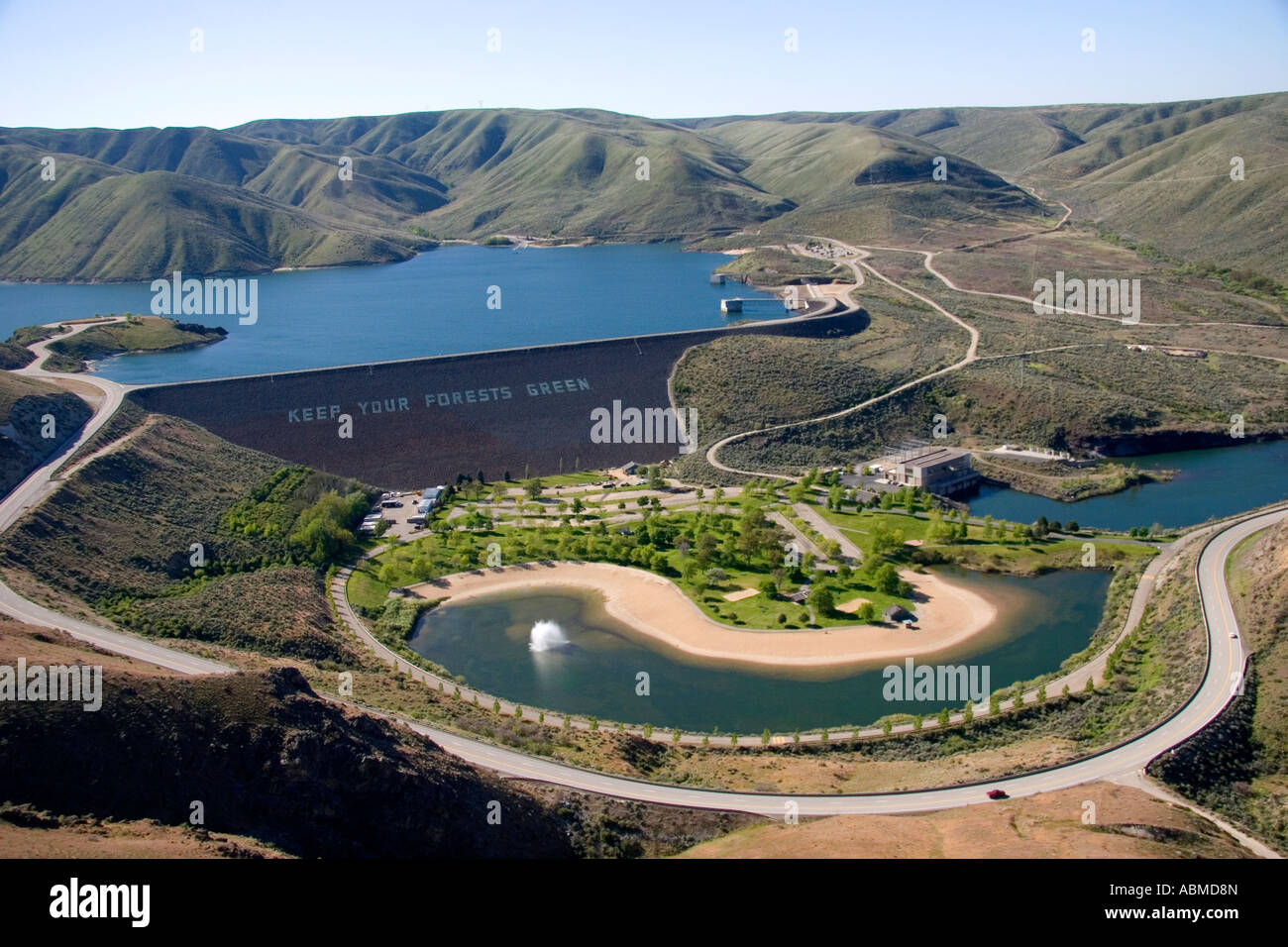 We're fortunate to have a number of beautiful waterways both in and around Boise. This year we are committed to doing a nature study at Lucky Peak State Park, and its reservoir, and have discovered many beautiful vistas - as well as some that were supposed to be but instead were showing evidence of being ravaged by fires. There are also a lot of hot springs and waterfalls around Idaho, but my health has prevented us from exploring those just yet. Hopefully soon, because I am yearning to go see!
8) January 2018, when this song debuted, we had a total lunar eclipse. When things like that happen in the sky, do you go out of your way to watch?
Definitely. In Summer 2017, when the path of the solar eclipse passed right through Boise, Jack and I were at an appointment with his endocrinologist to check on his growth hormones. When the time came, everyone in the office passed out the protective glasses, and we all ran outside to watch. It was beautiful. (The stores were full of - and all sold out of - those glasses!) When things happen in the middle of the night, the kids and I all set alarms on our phone and go out to observe. We're really into it!

9) Random question -- They say we're all young at heart. In what way can you be childlike?

I'm a scientist by training, right? So I've heard my professors and advisors say a million times that the best scientists are the ones who are childlike and ask a billion questions. Why does it do that? How does it accomplish it? What is the mechanism for it? Etc. I am always asking questions of everything I see and feel and hear and learn. I want to know everything!
~*~*~*~*~
Fun questions, Crazy Sam. Thanks for doing it! ♥
P.S. Sam: It's gotten cold here. Take me to Key West with you this winter! Please??!
P.P.S. All: What's your favorite candle scent(s)? Inquiring minds want to know. ;)
Fin.