Hey, everyone! Right now we're in a big freakin' family argument because my oldest, Chloë, wants to treat everyone to something for dinner... However, I have super-strong, scientifically-backed, non-emotional convictions about eating vegan and will not sway, plus I have had gastric bypass surgery resulting in a teeny-tiny gastric pouch, so the Golden Corral buffet she wants to go to does not make any sense for me. And I don't feel well. So I don't want to go. Some people want Chinese food, some people want pizza - all of which have vegan choices - but nobody agrees. AND I had already bought the ingredients for what I had planned for dinner.
So this is fun.
🙄
Anyway, since nothing is really happening on the dinner end of things, I thought I'd get with the program and get my S9 conquered. So let's do this!
~*~*~*~*~
Saturday 9: My Favorite Things (2018)
 
Unfamiliar with this week's tune? Hear it here.

1) This week's artist, Jennie Abrahamson, is very happy living in Stockholm, but she refers to Paris as "a flirt." She enjoys her time there so much she always wants to return. Is there a place you've visited that tugs at your heart and imagination, tempting you to return?
Oh, yes. I loved every single stop on our 12-day European cruise in 2008, but I think city of Lucca in Italy was exceedingly delightful. I'd go back to any of those ports in a heartbeat, but to meander through Lucca again - even 13 years later with my health - would make me jump for joy!

2) Jennie has said her music has been heavily influenced by 80s pop, which was popular in her early teen years. Are your favorite songs the ones you listened to when you were growing up?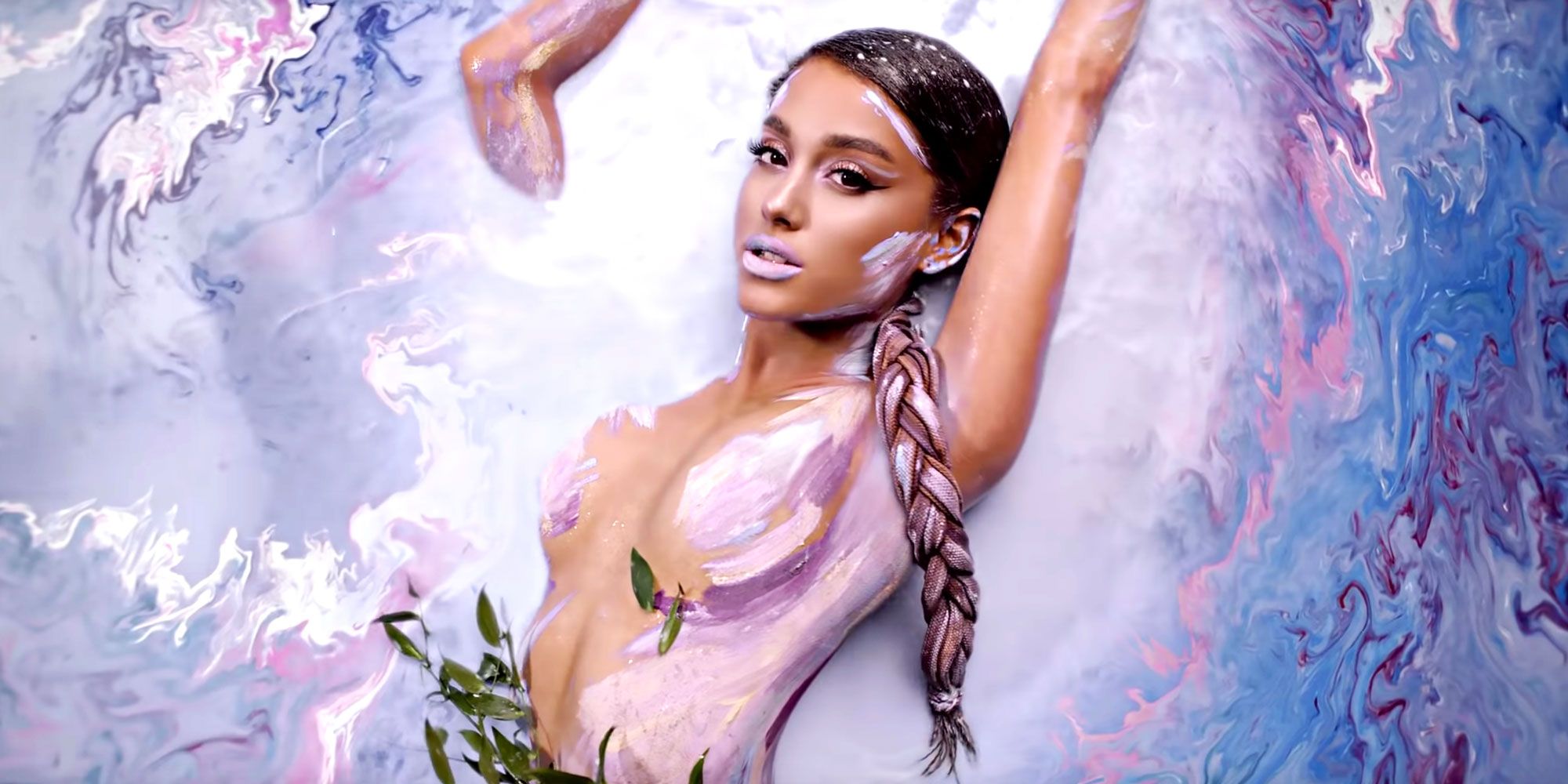 Oh, nah. I mean, I love my 80s songs for sure, but I love listening to current pop music a ton, too. But I mean, I was listening to Vivaldi and Tchaikovsky and Mozart earlier this afternoon. I think right now I'm most obsessed with the Sweetener and Thank U, Next latest albums from Ariana Grande, especially her song "God is a Woman."

3) "My Favorite Things" is from The Sound of Music. Crazy Sam's high school claim to fame was playing Sister Margaretta in the senior class production. Though not a big part, her performance lives on because relatives love embarrassing her with pictures of her in an especially unflattering nun's habit. Who took an embarrassing photo of you? What were you doing?
Well, damn. There are (approximately) a million embarrassing photos of me, many online. Pick any given one!
4) The lyrics celebrate "brown paper packages tied up in strings." What was in the last box you received in the mail?
The last package "I" got was really for our puppies, Paco and Tapi. They LOOOOOOOVE getting their monthly BarkBox in the mail, and I swear to God they know what it is when the box hits the porch! (They actually might know the timing, because they start crowding around the door whenever ANY box hits the porch for a day or two before it's supposed to come!) Tapi's been bumped up to the "Super Chewer" level as of this month, because her strong jaws destroy her favorite toys within moments at the regular level. Paco only cares about the treats, so that doesn't matter to him!

5) It mentions doorbells and sleighbells. What's the most recent bell or alarm that you heard?
[It's now 2:14 PM on Saturday afternoon. I'm just now getting out of bed, because I've got a migraine. Again. Still. Whichever.] Various peoples' work, activity, and medication alarms all day - none of which have helped my head!

6) This song has nice things to say about cold weather, specifically snowflakes and mittens. What do you like about winter?
When it's over.

7) Dog bites and bee stings are singled out as things that can leave us feeling sad. What's most recently given you the blues?

I was able to drive out to, and attend, Sophia's lesson for the first time in over a year... and it was not a great lesson for her. Sunny, the Appaloosa she's on there, did not want to cooperate. And Sunny stepped on her at today's lesson, so... :\ Poor kid. She cried, I heard, and it broke the skin.

8) In 2018, when this song was released, Roger Federer won the Australian Open. Are you good with a racket?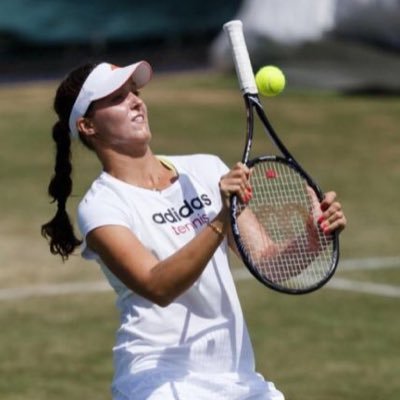 I wasn't bad in high school, despite not having the best depth perception. I haven't really played since then, though.

9) Random question -- Your local zoo announced the hatching of three snowy owlets. All males. You won the honor of naming them. Go ahead.
Blue, Delta, and Echo... and if you have any guesses as to where I got those ideas, I'd love to hear them! ;)
~*~*~*~*~
Before I send this post into the ether, as I'm listening to Chopin's "Noctune op.9 No. 1," I'll leave you with Sophia's latest art project: her take on Vincent van Gogh's "Starry Night," done with oil pastels.
See you for Sunday Stealing!

Fin.