Welcome back! We're in the middle of watching the Hunger Games: Mockingjay Part I movie, so if my answers end up seeming a little sketchy, blame Katniss Everdeen. I love this series!
Link up here if you'd like to join us this week!
~*~*~*~*~
1. The strangest place you've ever been:
There were a lot of close contenders, but I chose walking around in thigh-high water after Tropical Storm Gordon hit us at the University of Miami in 1994. That was a strange and new experience for me. I didn't realize all my shoes and clothes were going to mold after that, but I learned quickly. That helped me save my wardrobe countless times in hurricanes after that!
2. Unusual food combinations you enjoy:
I don't know how unusual it is, but when I wasn't vegan, I used to like my mashed potatoes with lots of butter and milk, a ton of corn, sautéed onions, garlic, and lots of cheddar cheese. I'd squeeze a heavy dose of fresh lemon juice on top and enjoy!
3. Your best cure for hiccups: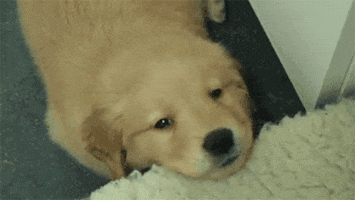 I haven't figured that one out yet.
4. Something you have never done but would like to try:
I want to try waterskiing. Hey, if a squirrel can do it...
5. A routine you do every day without fail:
I always clean my face with a simple cotton ball moistened with witch hazel when I wake up.
6. Something new you've recently learned:
7. Your keenest sense:
Maybe you meant one of my five physical senses, but I'm going to say my sense of empathy. It's strong with this one.
8. Whether you prefer cooking or cleaning up:
Oh, I much prefer making a big beautiful feast and letting someone else do the work of cleaning it up!
9. Where were you the last time you saw the sun rise: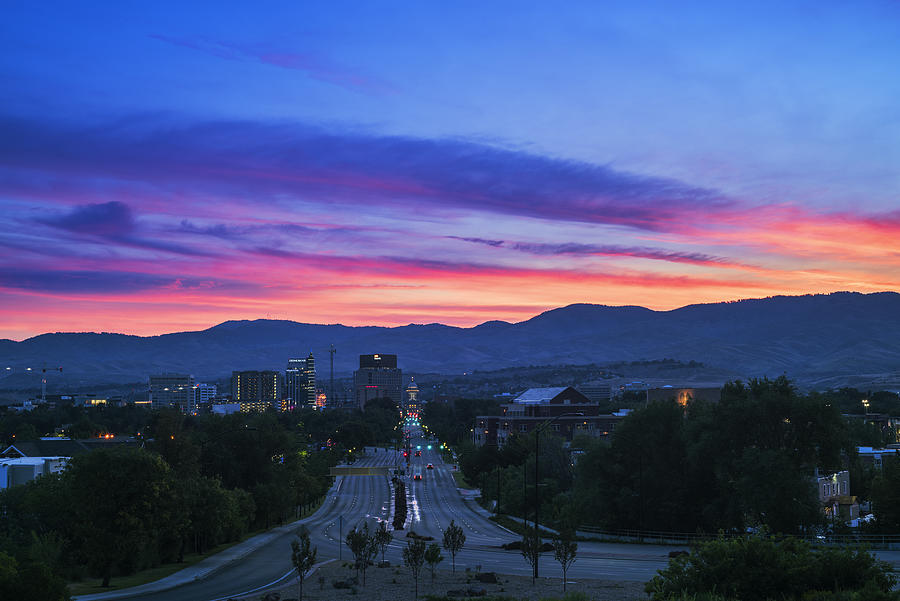 I don't know, somewhere in Boise. I'm more of a sundown person than sunrise.
10. A recent time you were embarrassed:
You know, it's funny. I used to be embarrassed all the time. Now, I can't think of a time recently.
11. An everyday sound that delights you: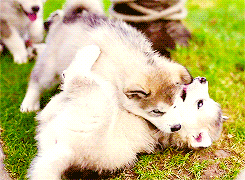 When we head toward the bedroom, that's the signal for the dogs to come to bed. They love bed, so this delights them so much, they start energetically romping and tearing around the bed together. Cracks me up. Sometimes we do it early just to see this, then go back out to the living room only to do it again later. Hee.
12. The last conversation you had with a stranger: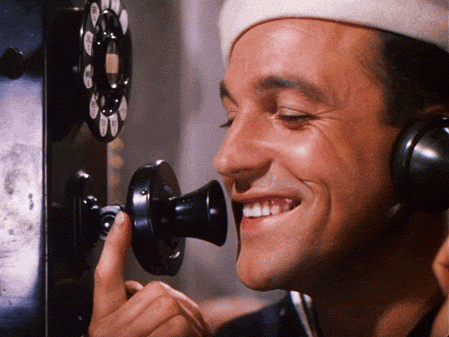 Hm. Yesterday, on the phone, I was making an appointment for my 17-year-old, Chloë, to get her traveling shots before going to Guatemala this coming summer. The receptionist on the phone was delightfully cheerful, as are most people in this sort of profession in Boise. Such a friendly place. That's one of my favorite things about it.
That was fun, Bev! Thanks for the interesting new questions!