Hey, everybody! I hope you've all had a fantastic week. Mine hasn't been so bad, but it's been pretty exhausting! Tomorrow I get to sleep as long as I want, and I cannot wait!! So let's get started with this wonderful questionnaire provided by the lovely Gal herself, Crazy Sam! ;) Link up here if you'd like to play along this weekend!
~*~*~*~*~
Saturday 9: Backfield in Motion (1969)

Unfamiliar with this week's tune? Hear it here.


1) This week's Saturday 9 has a football theme because there's a big game Sunday. Will you be watching?
I might DVR it. I can't watch it live, because I'm taking my son on a fun assignment on Sunday. I don't care about the teams, though; I just want to see the commercials and the half-time show.

2) The Super Bowl is the second-largest day for food consumption in the US, second only to Thanksgiving. What's on your menu this weekend?
Honestly, I'm craving tofu. I haven't even started my grocery list for our monthly shopping, so I have no idea what it'll be, but definitely all vegan. Hubs made a tofu stir-fry the other night, and I loved it. I even picked out and ate all the tofu in it!

3) Super Bowl Sunday is the #1 day for consuming guacamole. When did you most recently eat something with avocado in it?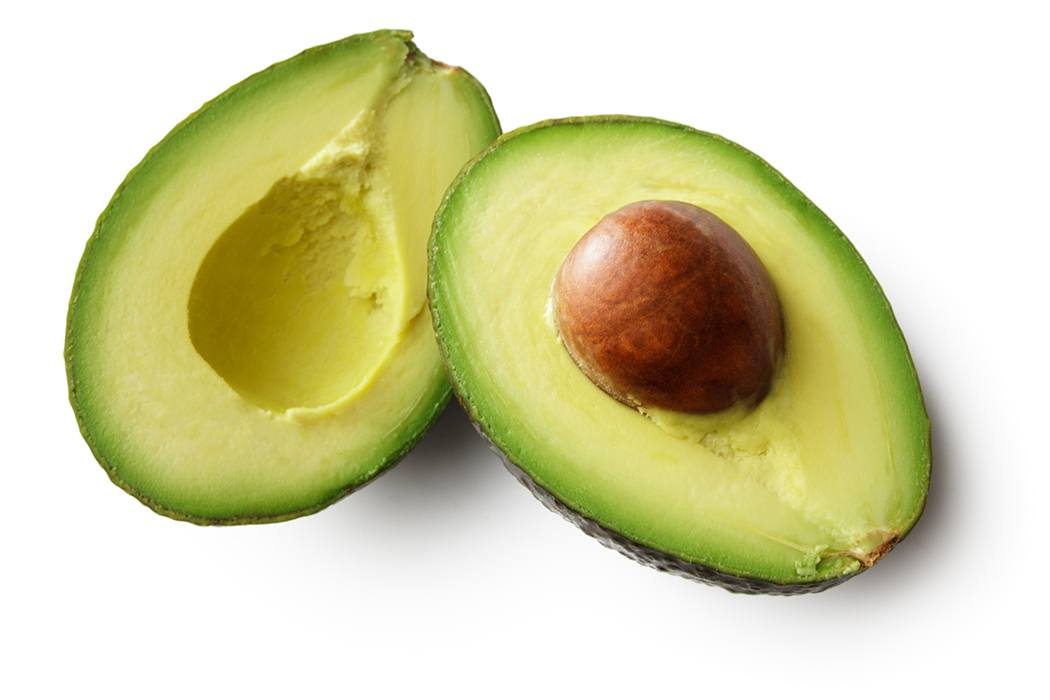 I was super hungry about a week ago, so I just took an avocado out, sliced in half, popped out the seed, and then spooned the good stuff out of the shell. Or skin. Whatever, it was good!

4) The Pro Football Hall of Fame is in Canton, OH. Have you ever visited Canton, or any other city in Ohio?
I think my dad took me to Ohio on a business trip once, but I honestly don't remember anything else about it or where we went. So memorable, that Ohio.

5) This song mentions different moves that football players -- and, it seems, girlfriends -- can make that will result in penalties. What's the last rule you broke? What were the consequences?
My younger daughter Sophia, aged 13, and I drove the 5-hour trip down to Salt Lake City, Utah, on Thursday. I had an appointment with my specialist there. Then we drove the 5-hour trip home. (So, out the door at 6:45 AM and home by 8:20 PM! Long day.) I was speeding the entire way. No real consequences this time, other than Sophie looking over at my speedometer one time and exclaiming, "No, Mom! Don't go over 100!"

6) In 1969, the year this song was popular, the Colts lost to the New York Jets in Super Bowl III. The game is famous because of all the hype leading up to it, including Joe Namath "guaranteeing" his underdog Jets would win. Tell us about a time when you felt like an underdog. I can't really think of anything except graduate school! That's not recent at all. LOL But I was trying to get into a super-competitive doctoral program, and I was up against some tough men and women to get in. It was an extremely stressful time in my life.

7) This week's featured duo, Mel and Tim, are cousins from Mississippi. Tell us about one of your cousins.
So, I have three cousins from Florida who have all grown up into such amazing women, with graduate degrees, families (for the two older ones) and spouses who are great to/for them, and a deep sense of caring for their community and the world. I'm proud of them. (This one here, Laura, was just born when I moved to Miami for college!!)

8) The song is about a man who catches his girl cheating and he just won't put up with it. In romance, do you find it easy to forgive and forget?
I mean, yeah, as long as that person genuinely apologizes and feels remorse, it comes easily to me.

9) Random question: You've collected a box of gently-used items to donate to a second hand store. What would it be most likely to contain: clothes, housewares, or books/video/music?
Probably clothes, since I still have growing kids who need to discard and upsize their wardrobes!
~*~*~*~*~
Well, that was fun. Back to writing my reports! Thanks for the fun quizzionaire, Sam. 
Toodle-loo, y'all.
Fin.