What's up, party people? I'm sitting here home alone right now, after the family had to turn around from a trip two hours away to bring me home. My health just wasn't up to going along with them today, but I'm hopeful they'll have fun and bring home good news when they return. You see, we were - and they are - going out to Twin Falls, Idaho, to look at a house on which we might put an offer!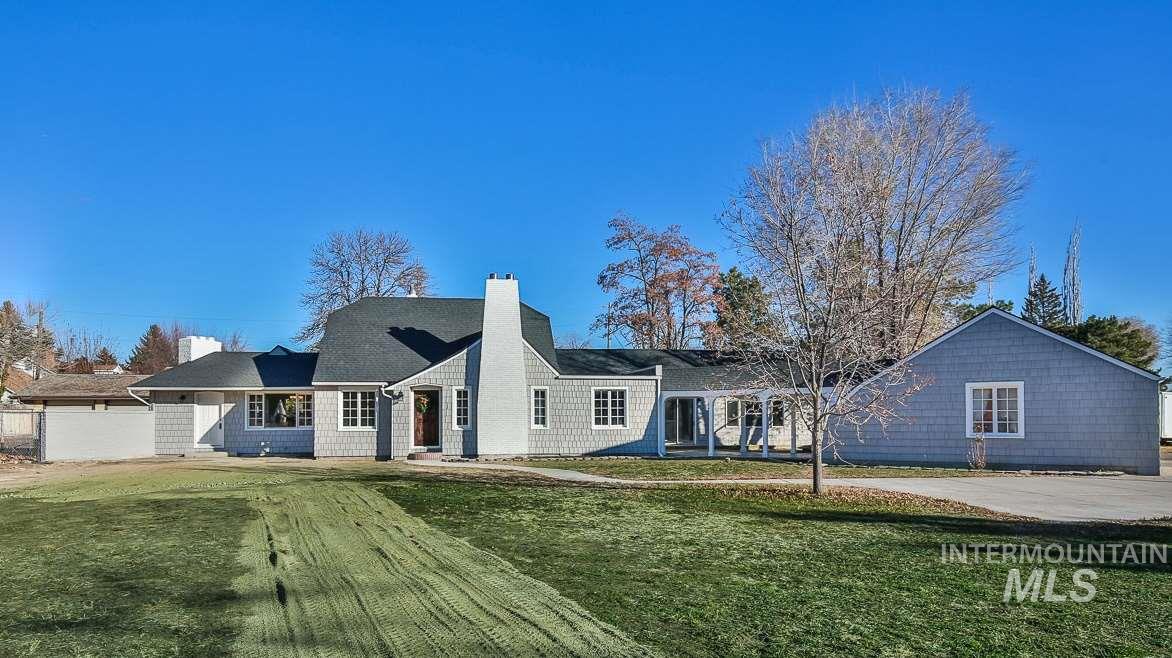 We all love it from the description and the many photos, so hopefully it turns out to be just as amazing in real life. Eeek!!!
Anyway, so let's get started:
~*~*~*~*~
I just learned that March 6 was was National Oreo Cookie day, so in honor, here are some cookie questions.

1. Do you eat Oreos?
They're okay. I can take them or leave them. Last month, I did an Oreo-themed House Party (for RippleStreet.com), so I'm kind of Oreo'd-out by now. But we did get some cool swag in addition to all those cookies:


2.  If you eat Oreos, which are your favorite – original, double stuff, golden original, golden double stuff, Oreo brownies, Oreo ice cream?
Well, these are all the kinds of Oreos we used in our house party, but I can honestly say with all those choices, Double Stuf is still my favorite! I could eat a whole package in one sitting - or maybe three - easily!

3.  Do you twist your Oreos apart?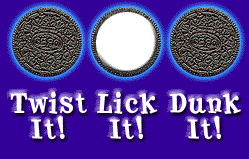 I tend not to, no. I chomp!

4.  Are you able to pass by a plate of cookies and not take one or are you a bit of a 'Cookie Monster'?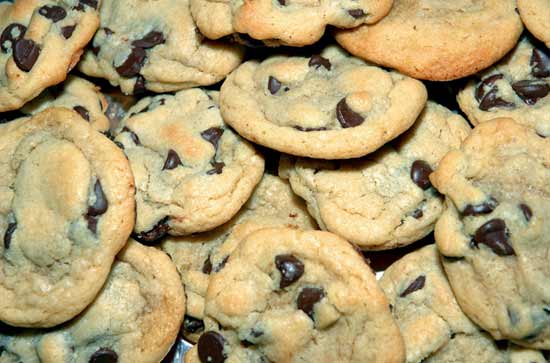 I can usually pass by, unless they're (my) chocolate chip cookies. I cannot resist the chip. Everyone in my family agrees my chocolate chip cookies are the best, which is a huge compliment. When we moved away from Miami, I brought a plate of cookies to two young men at the gas station convenience store we frequented. Neither of them really had mother figures. When I brought in that huge plate of cookies just for them, they jumped up and down, hugged, and cried. It was great.

5.  Tell us about your favorite cookie. Crunchy, soft, chewy, crumbly, other?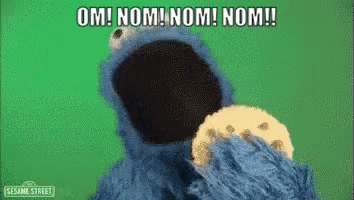 I like my chocolate chip cookies on the soft and chewy side, not hard or crunchy at all. And definitely not crumbly. You can never have too many chocolate chips, either! Also, I prefer chopped walnuts or pecans in mine, but I think no one else in my family does, so I leave those out.

6. Have your tastes changed since you were a kid?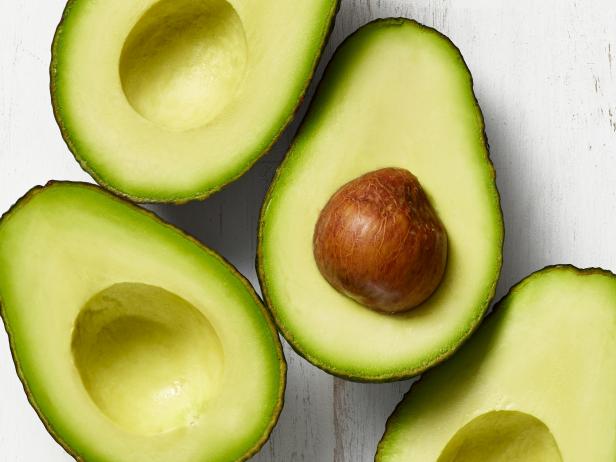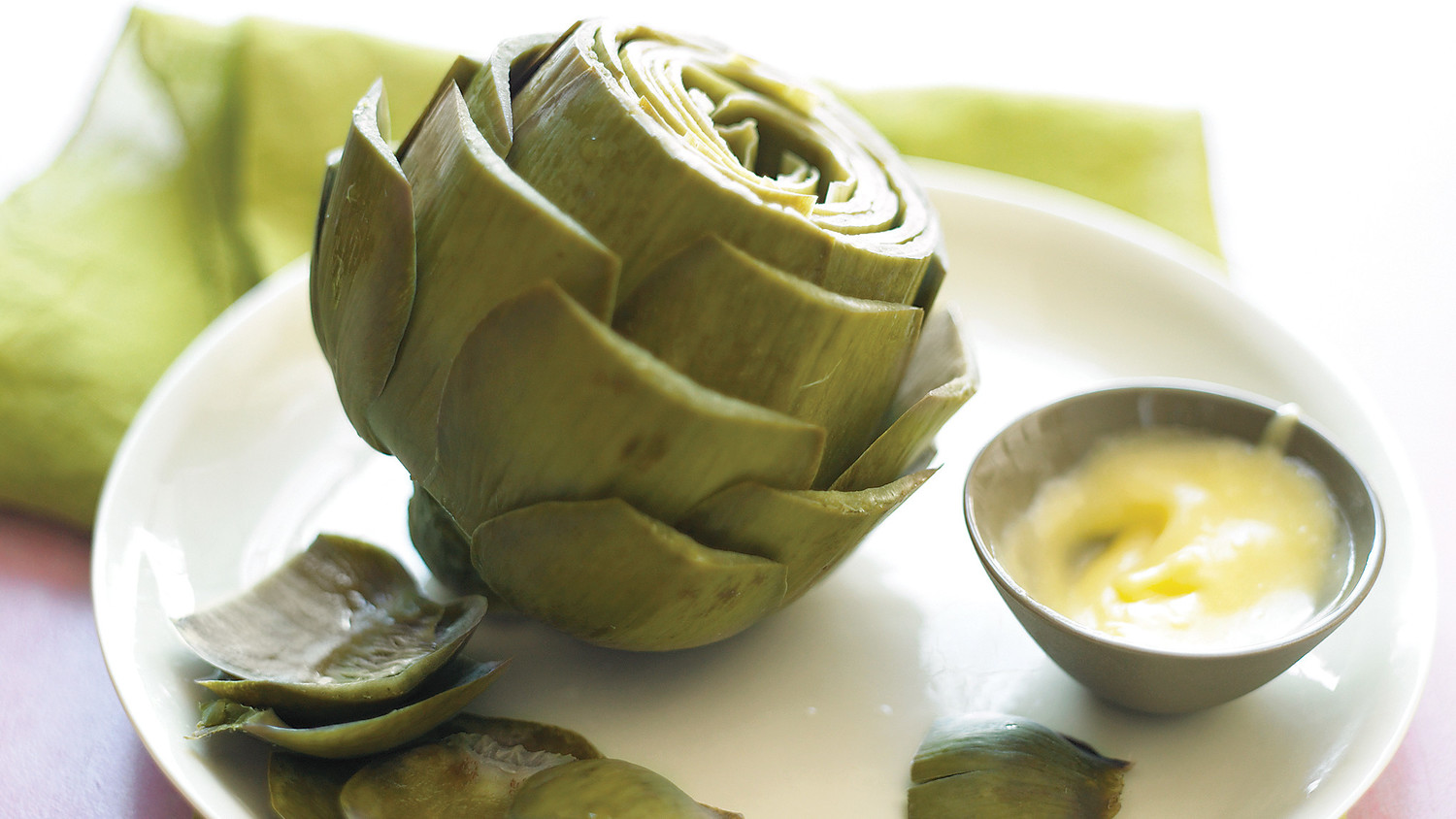 I'm guessing we're talking about cookies, so no, not really there. However, my husband has helped me learn to love a lot of foods I didn't used to enjoy, such as avocados, artichokes, and sun-dried tomatoes. Mmmm!

7.  Inquiring minds want to know if you are a dunker and, if so, do you dunk in milk, coffee, or tea?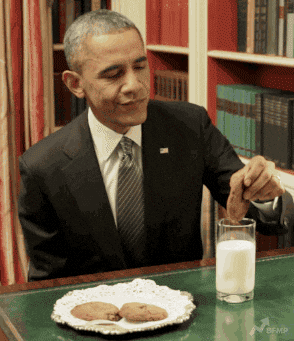 I rarely dunk, if ever. I hate the way the cookie gets mushy and then bits of it fall to the bottom of the glass! Too messy; no thanks!

8.  It is that time of year and they are selling them on every corner and in front of every store!  Do you buy Girl Scout cookies and if you do, which is your favorite?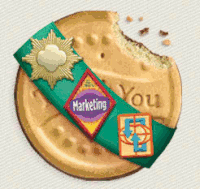 I haven't bought them in about three years - maybe more - because we tend to go crazy and buy at least a case. My favorites are the Samoas, but I really need to eat sugar-free ones. I don't know if they're even selling SF ones anymore, and I don't want to make myself sick on cookies, or crush our budget, so I've abstained.

9.  Raw cookie dough. Yay or Nay?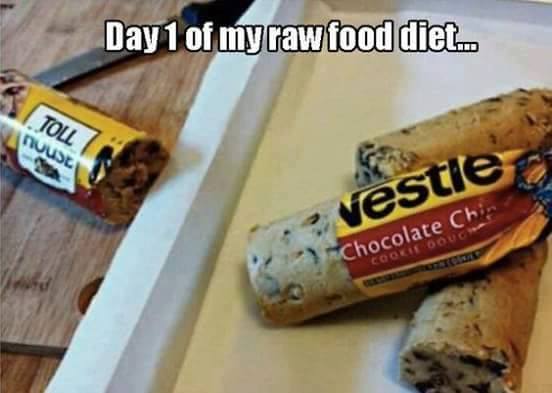 Definitely yay!!
10.  Do you like cookies with filling?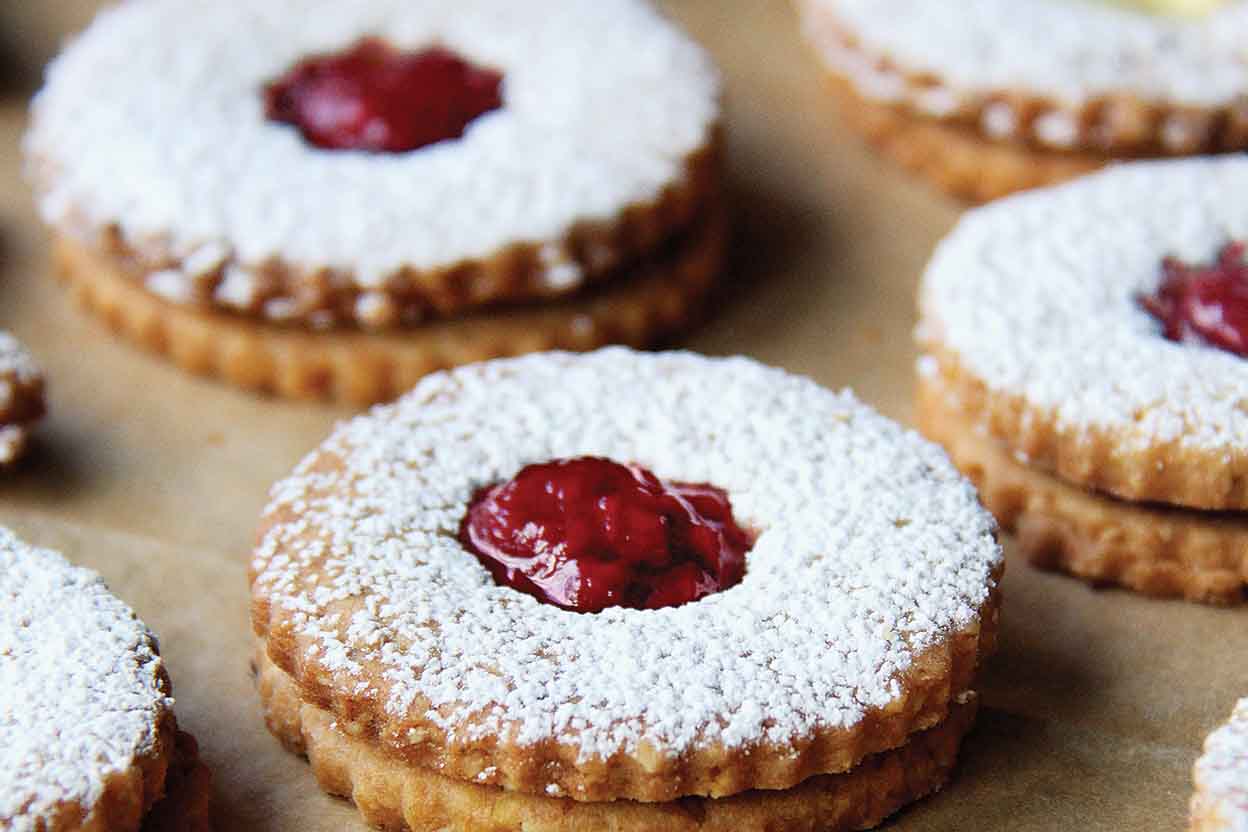 Yes! I like to make these Raspberry Linzer cookies for Christmas. They're always a big hit.

11.  Do you prefer organic cookies?
I do like to buy and eat as much organic food as possible, but when it comes to junk food like cookies... all bets are off!

12.  Large cookies, or small cookies?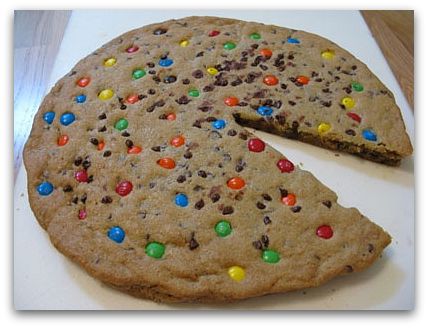 I think large cookies, like those God-awful cookie cakes, lose something in the making. Smaller, perfect cookies are the ones I prefer. I don't like cookie cakes at ALL.

13.  Do you like familiar flavours in cookies?
I don't really care as long as (a) I'm not allergic to the ingredients and (b) they taste good!

14.  Do you make your own cookies, or buy them?
I vastly prefer to make my own, especially at Christmastime. I haven't made any in a long time. Now I feel the need!

15.  Please tell us something random about your week!
My oldest, Chloë, jumped ship from Subway and now works at Taco Bell. And no, she has not brought me one single bean burrito yet! ;)
~*~*~*~*~
Anyway, I just woke up from a nap and now I have a headache, soo... on that note, thanks for your visit!
Fin.