Hey, everyone. Welcome back! I've missed a few weeks during a family crisis, but I think we're on a big upswing right now. I've missed y'all so much!
~*~*~*~*~
Not to go on and on about that, please visit Saturday 9 and link up here if you'd like to join us this week!
Up On The Roof
1) JT sings that, when the world gets him down, he goes up on the roof to find peace. When you're "feeling tired and beat," what do you do to cheer yourself up?
First, I assess whether I'm tired and need a nap. If not, I listen to music and try to get things done. Music is so important to me on an emotional level.
2) He sings that, at night, the stars put on a show for free. Are you economizing, or sticking to a budget?
Oh yeah. Definitely sticking to a tight budget over here!
3) In addition to recording this song for his album, Flag, James Taylor surprised the song's composer, and his good friend. Carole King by performing it the night she received her Kennedy Center Honor (see link above). Tell us about a good turn a friend has done for you recently.
My best friend, Shana, has helped me a lot more than she realizes. A concert violist and violinist, orchestra conductor, music teacher, and all-around generous person has helped me out of my recent existential crisis by making me appreciate classical music and her abilities. Getting outside of my own head and discovering this new love has done me so much good. Thank you, Shana!
4) James Taylor and Carole King have been good friends for decades, but they have never been romantically involved. Do you have platonic friends of the opposite sex?
Sure I do. A lot of them. But I mostly have to keep them at a distance, since my husband is of the jealous type.
5) James was born in the Boston hospital where his father worked as a resident physician. Are there any doctors or nurses in your family?
Haha, no. But my daughter, Chloë, wants to go into nursing. I think she'd be great at it. I hope she is happy in whatever she does!
6) When James was young, his family moved to Chapel Hill, NC. James has vivid memories of how beautiful the area was in all four seasons. What's your favorite time of year?
Summer is by far my favorite. I've tried to enjoy the other seasons more, but it's hard for me. I need a lot of sunlight. I need warmth. I need the beauty of flowers and green and Spring growth. I'm so relieved we are well into March now, and I have my eyes peeled waiting for our tulips to emerge!
7) In 1979, when this recording was popular, ESPN launched. Do you often watch that cable sports channel?
No. I've only ever put it on accidentally!
8)  Also in 1979, the Voyager spacecraft sent photos back to earth that revealed Jupiter's rings. Without looking it up, can you name all the planets in our solar system?
Easily. I remember learning about the solar system in Grade Two. Jupiter has been my favorite planet ever since then. I can name them all in order - although I still resent having to leave off Pluto! Poor little dwarf planet. Anyway, yes.
9) Random question: Our Saturday 9 Wizards give you a choice -- you can be 20 years old and gorgeous, 30 years old and brilliant, or 40 years old and rich. Which do you choose?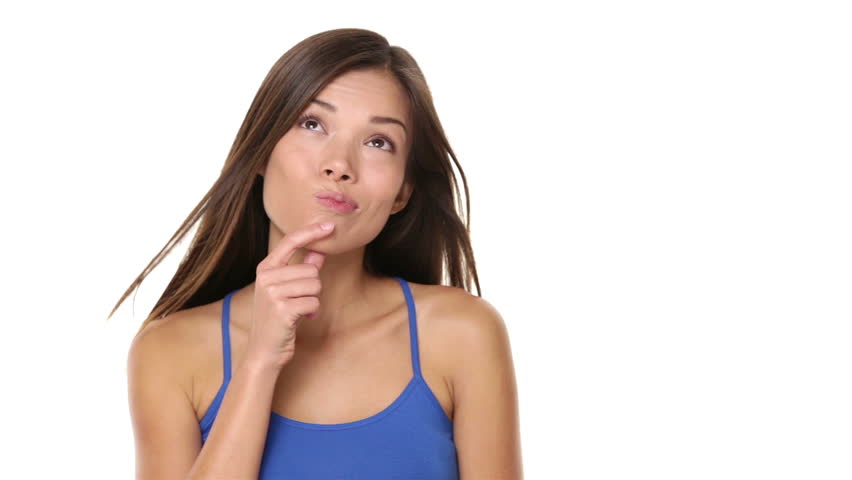 Well, damn, that's a tough one! I want all of those, at all of those ages! I've wanted all of those things in my life, sure, but I've always been grateful for my brain. So I would choose to be 30 years old and (continue to be) brilliant. Great question, Sam!
So glad to be back! Thanks for stopping by, everyone. XOXO