Hey, y'all! Welcome aboard. Grab a seat, put on your reading glasses if you need 'em (because I'm verbose), and enjoy the show.
Be sure to link up here if you want to join us or check out the other players!
~*~*~*~*~
Oh, gosh. Let's see. I like an eclectic set of music, such as:
"Trees" by Marty Casey & the Lovehammers;
"Uninvited" by Alanis Morissette
Again, a variety, such as: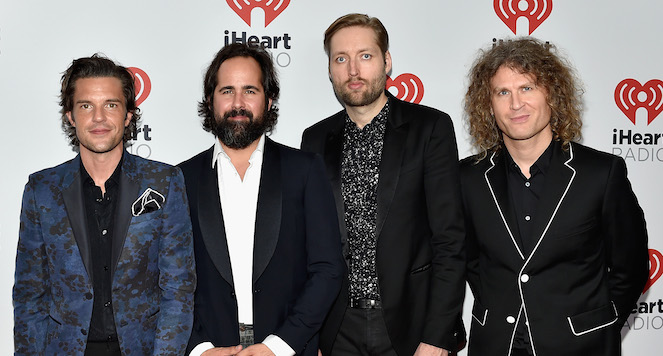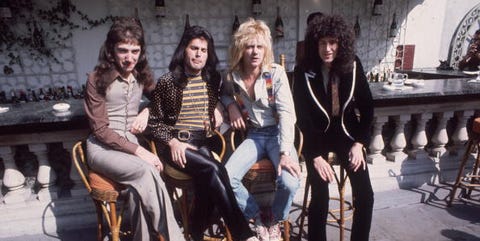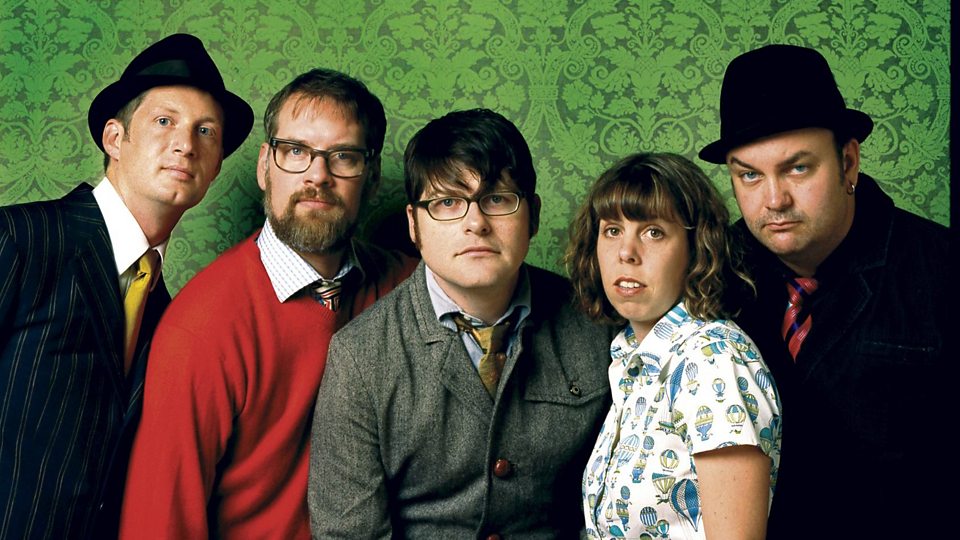 Your favorite actors or actresses:
One of many, Natalie Portman;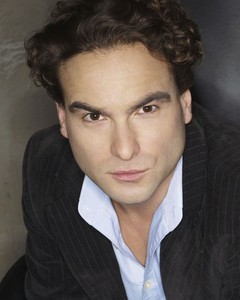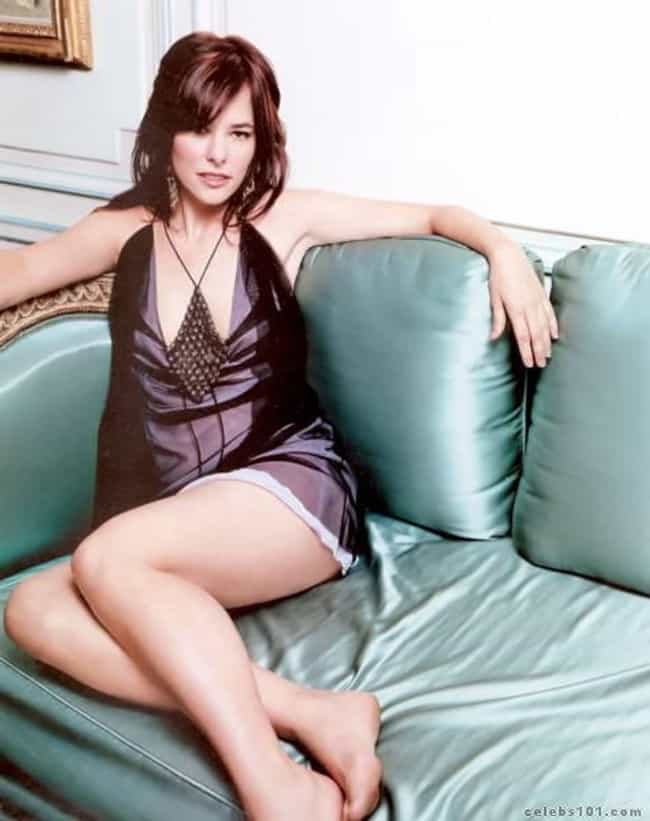 I

♥

Anne of Green Gables

(the whole series) by Lucy M. Montgomery;
I Know This Much is True

by Wally Lamb; and,
Last Chance to See

by Douglas Adams
The Red Badge of Courage

by Stephen Crane (ugh!!) and...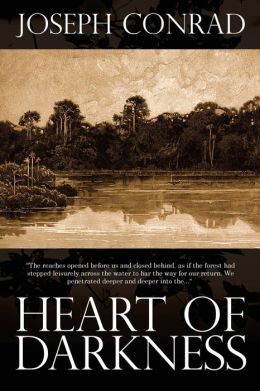 Heart of Darkness

by Joseph Conrad (ughhh!!!)
Your favorite foods/drinks:
Diet Coke (duh, y'all know);
hummus with pine nuts (mmm-mmm-mmmmmmm...); and,
avocado cheese toast. I've not had it like this, caprese-style, but I'm looking forward to it!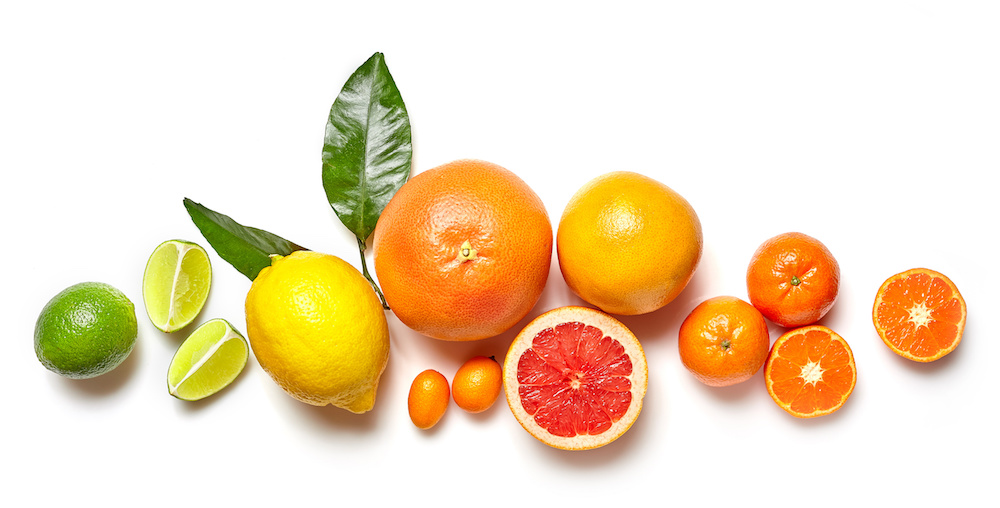 I adore anything citrus...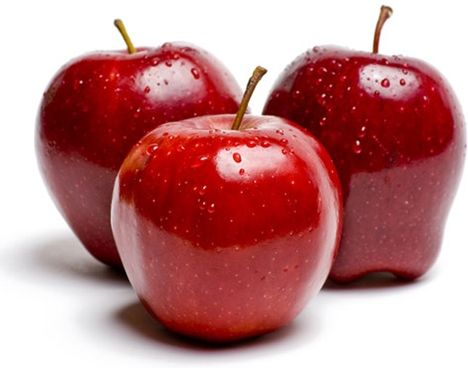 ... and I'm generally happy with anything apple-scented.
Well, I left off there, because I fell asleep. Sorry, Bev... I guess this wasn't one of my favorites. Maybe kind of repetitive? I don't know. Thanks for giving us this on Sundays.
---