Hi everyone, and welcome! Yay, a song and an artist I actually know! (Often I don't, but Sam's questions are always thought-provoking for me, which is why I love to join regardless. Thanks, Sam!) Link up here if you want to play along with the rest of us this week!
~*~*~*~*~
Saturday 9: If I Could Turn Back Time (1989)
 
Unfamiliar with this week's tune? Hear it here.

1) The official video for this song was filmed on board the battleship USS Missouri. When is the last time you were on a boat or ship?
Oh, gosh, it's been a while. Far too long for this sea-going girl; I'm turning into quite the landlubber! It would have to be February 2015, when I was on assignment at the Miami International Boat Show. Lots of nice boats there! We wouldn't mind owning one... 

2) This song was written by Diane Warren. Ms. Warren has written love songs recorded by Celine Dion, Toni Braxton, LeAnn Rimes and more, yet she's never married and has really only had one serious romantic relationship. She acknowledges this makes her an unusual spokeswoman for the glory and pain of love. When you have a relationship problem, who do you go to for advice?
I'm going through a lot in my psyche right now, so generally I turn to my outstanding therapist.

3) In this song, Cher wishes she could turn back time and have a different conversation with a former lover, changing what she said to him. Here at Saturday 9, we're not so ambitious with our time travel. We're only going back to yesterday. Is there anything you'd do differently?
Not really. We were quintuply-booked yesterday and even with only one car and two drivers, we managed to get it all done! The one thing I'd change is that I'd insist more strongly that our two fish, Poppy and Sage, get their tanks clean. That will happen today, dadgummit.

4) In 1966, Cher and her then-husband Sonny sang at a private birthday party for Jacqueline Kennedy. At first, Cher didn't want to do it, thinking that performing to a small gathering would be awkward. But it turned out to be a wonderful opportunity for her. That night, she met Diana Vreeland, the editor of Vogue. Vreeland liked Cher's look so much she set up a photo shoot. Cher, who always loved experimenting with hair and makeup, enjoyed the shoot immensely. Tell us about a social gathering where you had an unexpectedly good time.
I was really nervous to go to my last high school reunion. Drinking more than I probably should have helped, but everyone was so nice, and generally we treated each other as adults, not sophomorically. It was great!

5) At that same party, Cher said she was surprised by how big Jackie's hands were. Do you like your hands?
Sure, they're all right. (I'm modeling that navy blue druzy ring from Rocksbox in that recent photo.) I have the smallest hands in my house! And I tie 17-year-old Chloë for the smallest feet in the house. I wish I could say that about the rest of me! But alas...

6) One night, before a performance in Detroit, Cher saw a little furry something under one of her tour buses. It was a kitten that that she named Mr. Big, hoping he would grow into the name. He did, and the tomcat was her constant companion for four years until he died of a congenital heart ailment. She has said that she will "never not miss him." Is there a furry companion who has a special place in your memories? 
Oh gosh, yes, definitely. Countless furry babies have come in and out of my life, and I miss them all. This one is Tinkerbell, our mama kitty who got out of the house before her spay appointment and ended up needing my help as her kitty-doula (!!) to birth her kittens. We nicknamed them the Seven Dwarves. Tinkerbell was the best, sweetest cat, and I miss her every day. After Rob retired from the Navy and we moved to Miami, we both had trouble finding work, and then almost immediately had that brain tumor drama start. This took two years out of our lives and he's still not recovered; meanwhile, we lost our Virginia Beach house to foreclosure, and several cars were repossessed. It was a tough time in our lives, but the most heartbreaking was having to rehome Tinky-winks and a couple other kitties we had. We just had too many mouths to feed and not enough money to do it at that time, and it was an awful decision that I wish I could change every single day.

7) Cher recently appeared in Mamma Mia: Here We Go Again. It's the second movie based on the music of ABBA. What's your favorite ABBA song?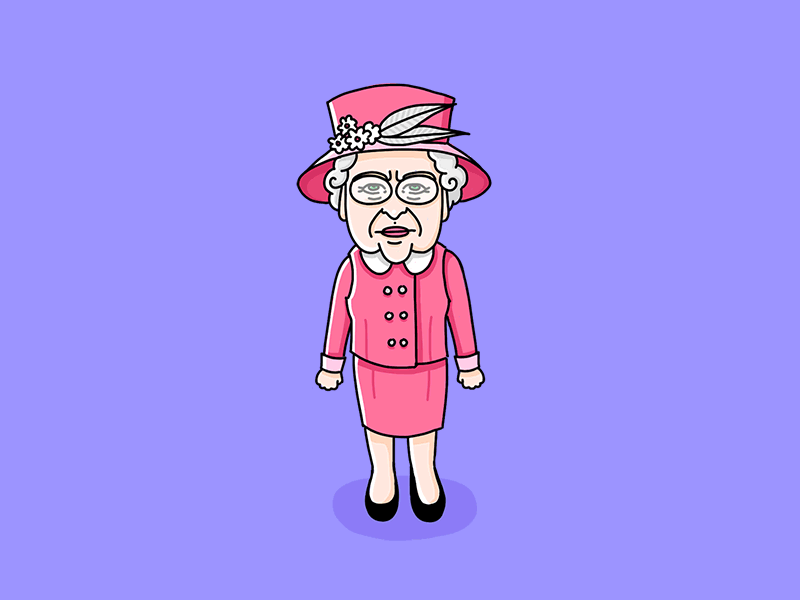 It's cliché, but it's gotta be "Dancing Queen."

8) In 1989 - the year this song was popular - Mattel released a series of special "Scarlett O'Hara" Barbie dolls to commemorate the 50th anniversary of Gone with the Wind. Did you enjoy the classic movie? Have you read the book?
I did like the movie, but I have not read the book. Judging by my current reading happens, I probably never will.

9) Random question - Check your spam folder and tell us one of the subject lines.
Nothing too interesting, honestly. This is the best I can do: One subject line read, "Please, Melanie." A short scroll down, another subject line was, "Thank you, thank you, thank you!"
I don't know what I did for them, but uh... you're welcome?
~*~*~*~*~
Check me out, it's still only Friday morning at 0630, and I'm done with my Saturday 9 post. I'm nothing if not inconsistent!
Have a good weekend, folks.
Fin.