Hello, all! Okay, first of all, I had no idea that George Hamilton ever made a record. So there, I learned my something new for today. Thanks for that, Gal. I mean, uh, Crazy Sam! 😉 When Chloë and Jack are off to work later, and Rob takes Sophia to her horseriding lesson, I'll be all alone at home. Well, just me and the dogs. And the cats. And the rabbits. And, well, the fish. Anyway, it'll be quiet enough for me to listen to this one then!
Link up here if you'd like to play along today!
~*~*~*~*~
Saturday 9: Don't Envy Me (1963)
 
Unfamiliar with this week's tune? Hear it here.

1) What is it about you that you believe your friends and acquaintances envy?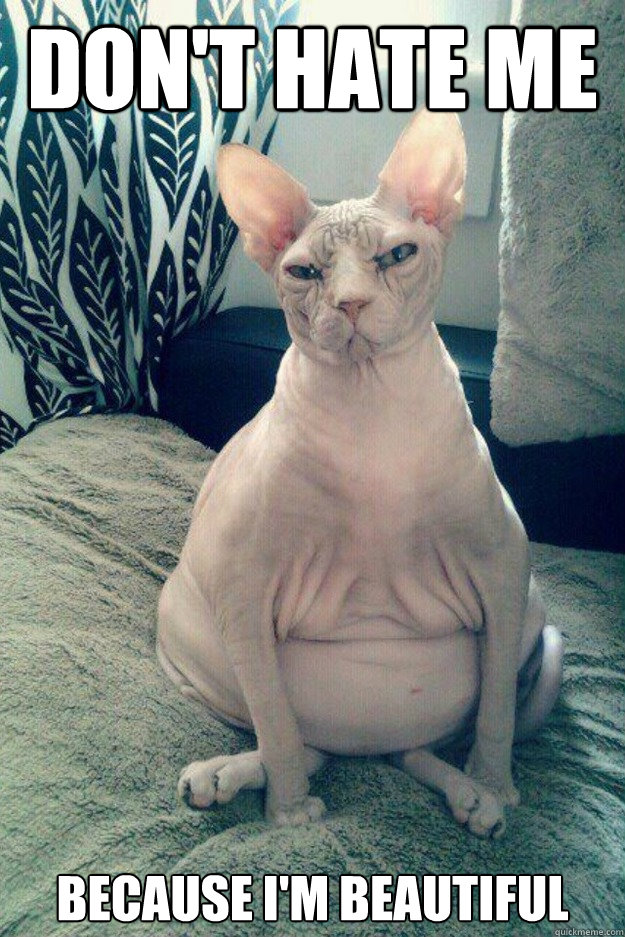 Hopefully nothing! I don't want anyone to feel envious of me at all.

2) Do you have a friend or acquaintance that you envy?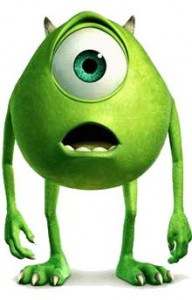 Hmm, no, not really. I wouldn't say that
3) This song was not a hit, even though it was written and produced by the supersuccessful team of Burt Bacharach and Hal David. Tell us about a project you had great confidence in at the beginning, but didn't turn out as well as you'd hoped.
Okay, first of all, I want this reef scene for my bedroom in the new house. Which one if you is going to come visit me in Idaho to help me achieve this?! 😂 Hm, let's see. In our house in Virginia Beach, I wanted to paint my office a dark burgundy. There was wallpaper in there before we bought it, but I couldn't get it off, so I painted over it. It took three coats, and it was still streaky. And then, on top of that, I tried to decoupage Fleur-de-lis shaped gold leaf emblems just above the chair rail, around the room. Let's just say that flopped, too. The whole effect was awful, and though we lived there for 10 years, I never fixed it.

4) George Hamilton is better known as an actor. He is proud of his performance in the 1960 movie Light in the Piazza. He played an Italian who romances an American girl on holiday in Florence. Did you ever find love while vacationing?

Yes, more than once. When I was 14, my family took a Caribbean cruise and met several members of the Capó family, which owns the humongous furniture chain in Florida, El Dorado Furniture. My love interest on the ship was then-19yo Luis, the oldest son. We had a great time onboard; he has a bubbly, infectious laugh that I loved. The following Valentine's Day, he sent me a bouquet of cookie hearts. Then, when I moved into my dorm in Miami, Luisito sent me an enormous bouquet of peach-colored roses. They were gorgeous. He was my date to my first dance on campus, actually, but it was then that the attraction fizzled. I realized that, somewhere along the way, I'd lost interest.

5) George had a small part in Godfather III. How many of the Godfather movies have you seen? Have you read the book?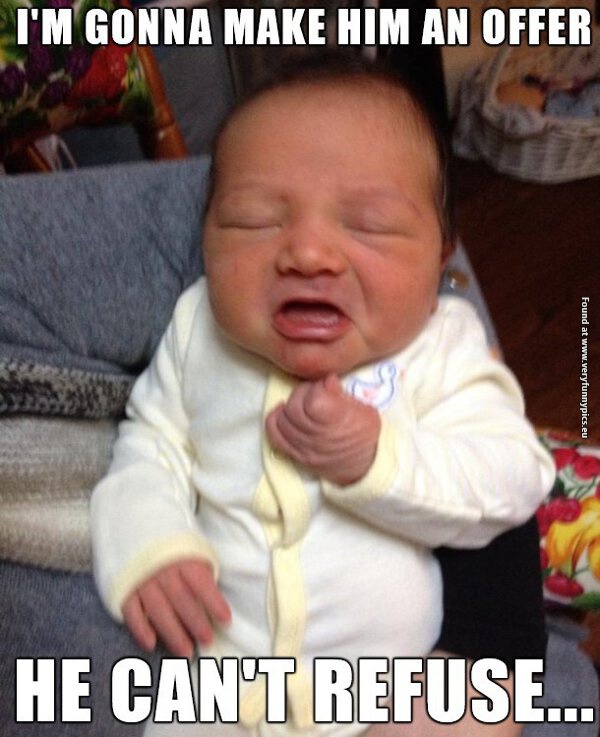 I have not read any of it. When we lived on Guam, in 2002, I decided to visit the base library. They didn't have much, but they had the Godfather movies, which I'd never seen. So, with 15-month-old Chloë and fully pregnant with twins, I watched them then.

6) He's gotten a lot of publicity over the years for his personal life, including his 1966 romance with First Daughter Lynda Bird Johnson. At the time, she was living in the White House. Tell us about a memorable experience you had "meeting the parents."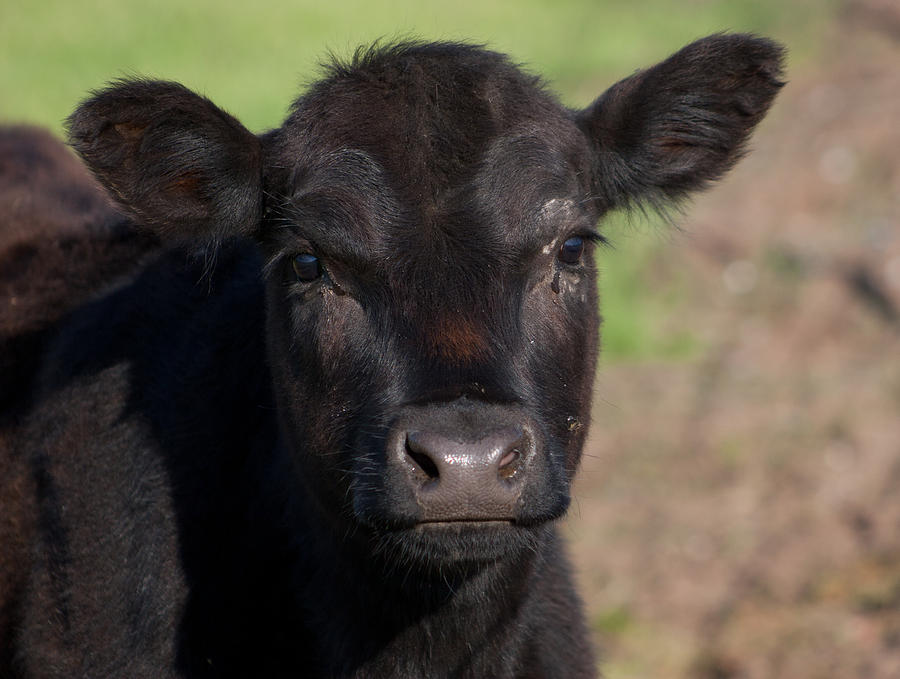 It wasn't the first time I'd met Ben's parents, but one time, they invited me over for dinner. His whole family was already at the table when I'd arrived. Halfway through dinner, I realized that their sweet black cow, Afro, wasn't out front when I'd gotten there. "Where's Afro?" I asked. They all started laughing. Ben replied, with a smirk, "You're eating her." I was so upset!!

7) George is also known for his year-round tan. Have you ever used a tanning bed? Or self tanner?
I know far too much about the dangers of the sun - firsthand, no less - to ever have intentionally tanned on the beach or in a bed. Nope! I have done sunless tanner once or twice. I did not like either the effect or the smell, so that was it for me. I'll just be pale-ass-white.
8) In 1963, when this record was released, President Kennedy made a historic trip to Ireland. Have you ever visited the land of your ancestors?
Not yet!
9) Random question -- The last of a batch of delicious chocolate chip cookies just fell on your kitchen floor. Would you eat it?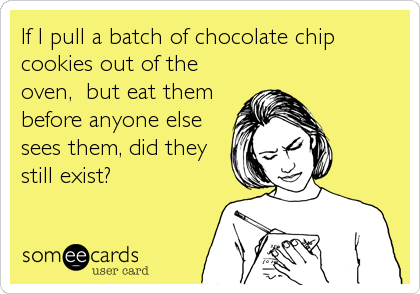 I mean, yeah! Chocolate chip?! Of course.
~*~*~*~*~
🍪🍪🍪 And now I want cookies. 🍪🍪🍪
Thanks for stopping by, y'all! Have a ferociously good weekend!
Fin.