Good morning, good day, good afternoon, & good evening, y'all! I know you guys may be all over the place (geographically and in time) when and if you read this, so I'm being as inclusive as I can. Y'know?
I have never heard of this song, nor of Jimmy Clanton, but I love Sat9, I love Crazy Sam and the gang, and it's a great way to start another crazy day in what has been a very busy and occasionally chaotic week! Link up here if you'd like to play along with us this week.
~*~*~*~*~
Saturday 9: Venus in Blue Jeans (1962)

Unfamiliar with this week's tune? Hear it here.

1) Like the dream girl described in this song, Sam is wearing jeans as she composes this Saturday 9. Is there a lot of denim in your wardrobe?
No, because after four kids including a set of twins in the middle, I definitely have the kind of mom-jeans figure that mom jeans were created for, and I know I wouldn't look good.

2) Jimmy Clanton likens this girl to the Venus de Milo, the ancient Greek sculpture made of marble and now on display at the Louvre. Is there any marble in your home?
I don't think so (I should probably know by now, eh?), unless you count the jar of marbles sitting right next to me.

3) He refers to his girl as "Mona Lisa with a pony tail." The Mona Lisa is also at the Louvre. What's the last museum you visited?
It's been a while, because my illness keeps progressing. Geez, I think the last museum we visited was the Idaho Military History Museum, for a field trip I'd set up with some other Boise homeschooling families. Hubs was definitely in his element!

4) This girl is so awesome, she's the 8th Wonder of the World! Without looking it up, could you name the other 7?
Nope. I don't even know if these are the seven you meant, since I thought the 7 Wonders where natural wonders of the world. I know there are some listed that way and some manmade ones, but anyway. I have seen the Colosseum in Rome, Italy, and near the Mexican pyramids. I'd love to see the rest, especially the Taj Mahal in India and the Great Wall of China.

5) Jimmy Clanton spent his entire professional life behind a microphone. After he quit selling records, he began spinning them as a DJ. Do you consider the sound of your voice one of your better qualities?
It used to be, but repeated severe respiratory infections have ruined my voice. My girls have lovely singing voices, though, and Chloë actually wants to audition for The Voice someday.

6) At age 80, Mr. Clanton still performs. He averaged an appearance/month in 2018. Some of his fans were surprised that he has let his pompadour go completely white. Do you color your hair?
Yeah, I do. I started coloring my hair auburn - at my roommate's urging - near the end of my first year in college. Rarely have I stopped, except while pregnant and breastfeeding. Recently I decided to dye it black for the second time. I've since grown tired of it and have tried dying it back to my natural (I think?!) medium brown, and bleaching it, and over-dyeing it with a dark auburn... but only my roots show any of these changes. I'm frustrated and ready (finally) to ask for professional advice. LOL!

7) In 1962, when this song was popular, Americans were reading about 5-year-old First Daughter, Caroline Kennedy, and her pony, Macaroni. Tell us about a pet you had when you were very young.
In 5th grade, I had an orange-and-white pet rat named Barkley. The classroom next to ours had had a pregnant pet mama rat who birthed about a trillion (give or take) babies at the end of the school year. I persuaded my parents (miracle of miracles) to let me adopt one, get a cage and all that. I loved him! Barkley was wicked smart, too. I tried all kinds of things to keep him in his cage when I wasn't giving him free-roaming time, but he outwitted me every singled time! Barkley loved to chew rubber and ruined the buttons on several small gaming devices I had, along with several watch bands and probably more I'm forgetting. My favorite thing was putting him on my sleeping father's head or shoulder and watching him freak out when that woke him up!

8) Decades later, Caroline Kennedy was the first woman to serve as US Ambassador to Japan. Have you ever been to Asia?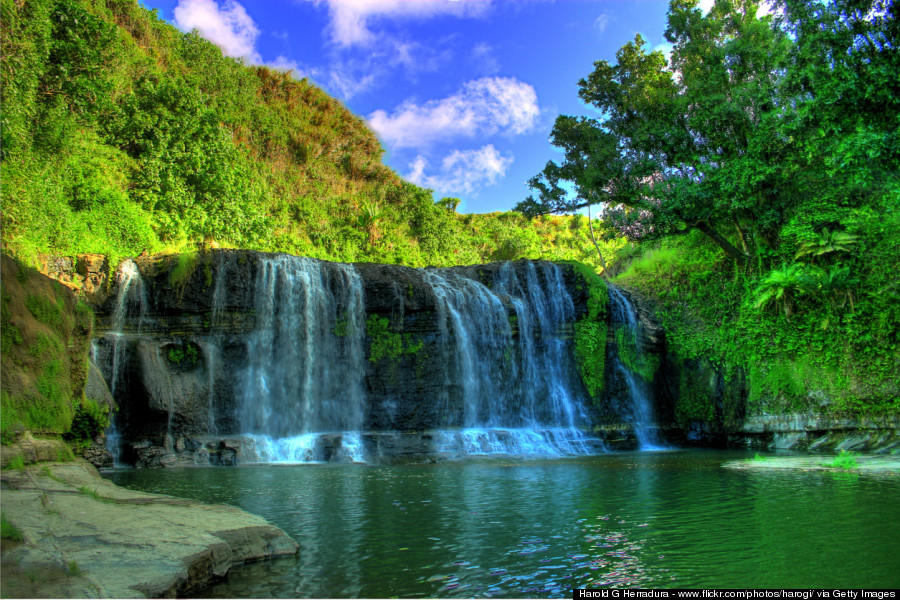 Not yet, but I want to! The closest I've come was living on Guam for four months over late 2002 and into 2003.

9) Random question: When talking among themselves, who do you think is more open and honest about sex -- men or women?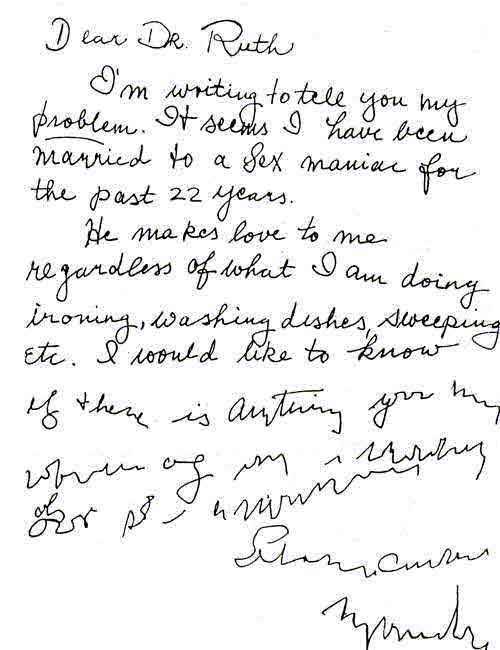 Neither. It's Dr. Ruth. Just... Dr. Ruth.
~*~*~*~*~
That was fun! Now if you'll excuse me, I have to go rescue a cat who is meowing her heart out to be rescued from absolutely nothing but wanting people to wake up and give her attention (it's just 6 AM here).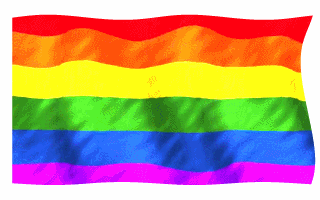 Ciao, todos!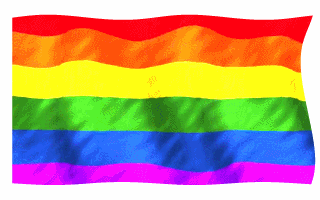 Fin.