Hi, folks. I'm new to this meme/carnival/bloghop/whatever these things are. I never know. I'm here because I needed more to do on my Saturday morning. 😂😂
Saturday Snapshot is hosted by Melinda at A Web of Stories. Link up here if you want to show what's goin' on with you lately.
We just moved, ostensibly for the last time, to our final home in Mountain Home, Idaho, from Boise. We've lived all over: Panama City Beach, Florida; Guam; Virginia Beach; Miami; here... And let me tell you, folks: having done some of these moves completely on the government's dime and some of these moves sans help, post-retirement from the Navy, and being in our early- to mid-40s, let's just say... that's enough. The house is beautiful, Idaho is beautiful...
And the kids are growing up. We have a graduating senior right now, and two more in high school. They need a permanent place where they'll always be able to find us; no more bouncing around, thank-you-very-much!
That being said, I'll miss the tulips that pop up every Spring in the front of the house in Boise, along with these pink roses that sprouted late on the bush this year. In fact, if we didn't have a few infrequently-known gullywashers of late, I'm not sure they'd have popped up at all!
Since we live in relatively new construction, there aren't any flowers planted on our property. I already have some bulbs! Too early for that, and without enough gardening knowledge under my belt, I'm not doing anything just yet. But it will come. It will come.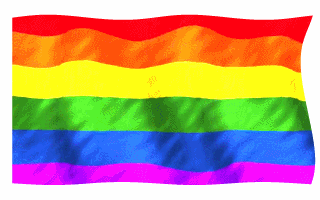 Thanks for stopping by, y'all!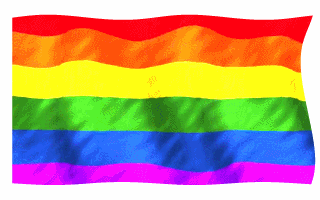 Fin.