Welcome back, y'all! I'm glad you're here. Today we're joining Bev & the gang for a series of questions stolen from elsewhere on the Interwebs. Link up here if you'd like to join us today!
~*~*~*~*~
Are you satisfied with the way your life is right now?
I would want to change my health situation, but otherwise, things I would want to change are minor and insignificant.
Do you drink enough water?
I'm actually so well hydrated that I've been hospitalized a half-dozen or so times for hyponatremia.
When was the last time you ate at Burger King?
I never eat at Burger King. Ever.
Do you prefer the beach or the mountains?
Well, nowadays we can go to the beach in the mountains... but if I had to pick one or the other, it'd be the beach all. day. long.
How do you usually feel when you wake up in the morning?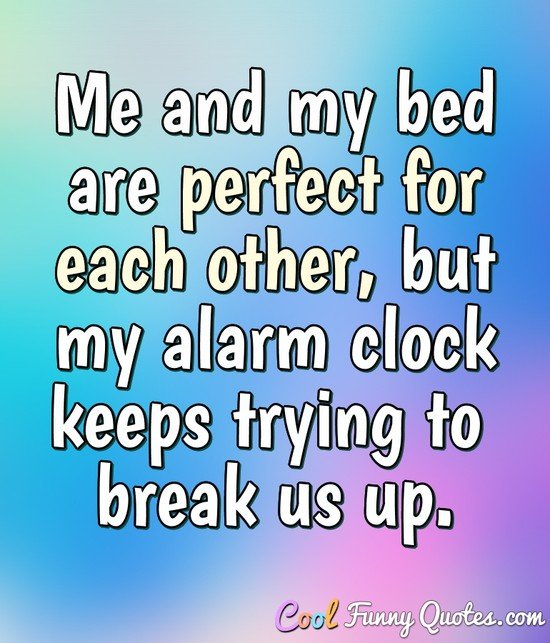 Like it's some kind of cruel joke, because I swear I'd just fallen asleep...
Would you rather take someone on a date, or be taken on a date?
Call me old-fashioned, but I'd love to be taken out on a date. ♥
When was the last time you wore high heeled shoes?
My illness struck in May 2015, and it hit hard. Nevertheless, when we went out to South Beach (Miami) for New Year's Eve that December 31st, I was bound and determined to wear my spiked 5" red heels to match this (I think) smokin' hot dress. I don't wear heels that often; I have weak ankles. I learned my lesson! If the immense crowd hadn't been constantly pressed up against me while we waded our way through the human ocean on Ocean Drive, I definitely would've fallen about sixteen times. I don't think I've worn heels since that day; I don't even own that pair anymore.
Vodka or wine? 
I actually prefer vodka, but Hubs really had a bad experience with it, so I try to avoid it at home. At a bar/club, though, anything's game!
How often do you cry?
Oh, I'm extremely emotional. Here, speaking at my daughter Chloë's high school graduation a couple weeks ago, I was a wreck!
Ever had a crush on a teacher?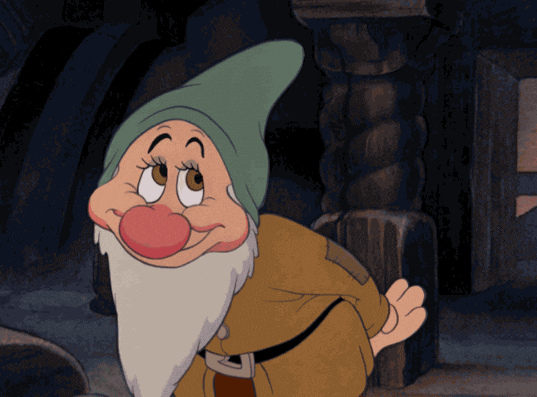 Well, yes...
Can you wire a plug?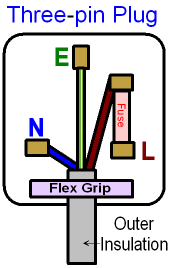 No. No, I cannot.
Do you wear socks to bed?
NO! No socks in bed. (I'm particular about my sock habits.) (It's a sensory issue thing.)
What is currently bugging you?
Oh, nothing much. Really the only thing (other than jaw pain from my root canal on Wednesday) is that I was playing around, taking these superficial photos on Saturday, and I can't decide which I like best. Family is no help; we're evenly split (and Jack just does not care). #FirstWorldProblems
Can you change a car tire?
I've learned, but I'm not strong enough now to do it myself.
Have you met more than ten celebrities?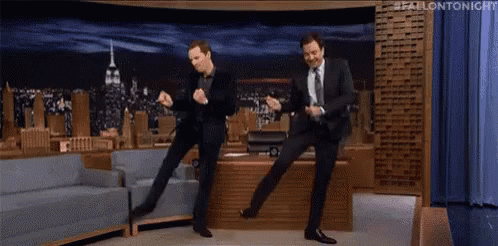 Do I look like Jimmy Fallon?
Do you sleep naked?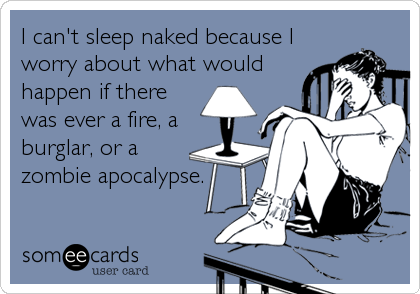 No, I don't like it. Hubs prefers it, but I just can't get comfortable that way.
What was the best music gig you've ever attended?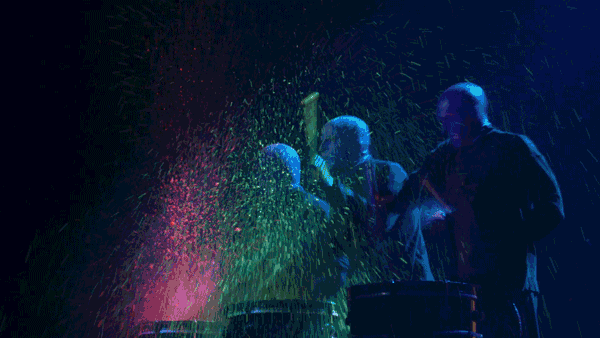 All of them were great in their own way. Blue Man Group was probably the coolest...
Have you ever had sexual feelings for anyone you follow online?
Well. I married this guy I met online, so I guess I can't say no to that!
Who is someone who has changed your life positively?
This adorable woman, Señora - no, now she's Doctora - O'Txxxx, was my Spanish teacher off and on from 7th through 12th grade. She taught me more than a new language, though. And 25 years later, she is still teaching me lessons. (We're friends on Facebook, and also she had my family over for brunch when we were in New York for my 20th high school reunion in 2014.) I adore her. ♥
Favourite city?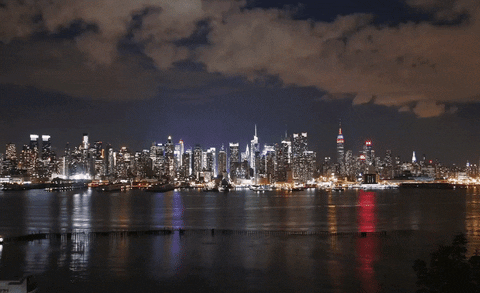 I'm most partial to Manhattan.
Can you drive?
Yes. Fast. Very, very fast.
Cigarettes or alcohol?
I have nothing good to say about anything even remotely related to tobacco products. I get an instant migraine from someone smoking cigarettes around me, and it hits even before the smell registers or I see the person. That's probably the worst part of it for me. When people smoke right at the entrance to medical facilities or dining establishments, I truly feel like I could go apeshit on them.
That being said, alcohol - but even that, very rarely.
Favourite and least favourite accents?
I love all most accents. I adore every international accent I've ever heard. I do not prefer accents from the American South.
Did you play Red Rover when you were a child?
I surely did!
Do you like 1980s fashion?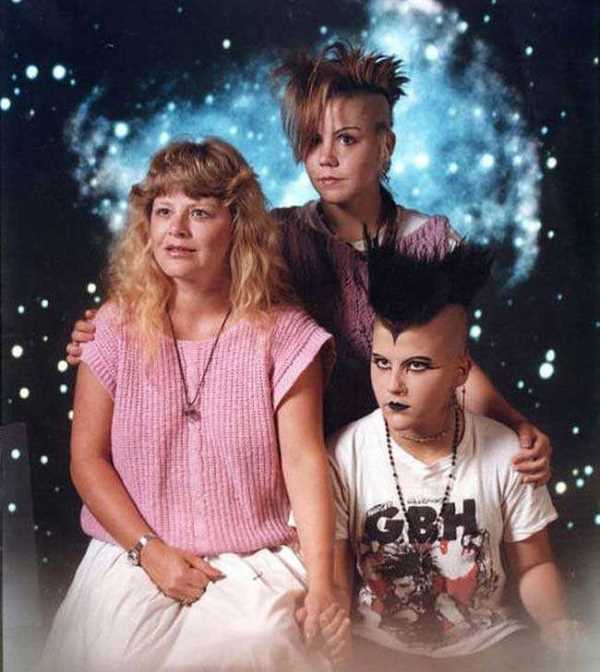 It was maybe fun at the time, but... I don't miss it.
~*~*~*~*~
All righty. I've gotta go grab Sophie and watch Season 1, Episode 3 of Stranger Things. Meanwhile, Chloë has already finished Season 3! Can you say "binge watch"?!
Have a lovely week, y'all.
Fin.