Hey, cool cats. It's almost 9:30 PM here in Mountain Home, Idaho, which means it is, in fact, still Sunday somewhere. I spent a few hours making a list for, shopping for, and bringing home and putting away groceries on Saturday, which completely exhausted me. I have ME/CFS and a lot of autoimmune and related illnesses, so I didn't get out of bed on Sunday until nearly 7 PM. Honestly, it's kind of a damn miracle I made it out of bed at all, so yay.

Anyway, enough about me. This is about MUSIC! Link up here if you'd like to play along this week.
~*~*~*~*~
A song that gives you goosebumps:
"Uninvited," by Alanis Morrissette; I've been enamored of this song since it came out on the City of Angels soundtrack ca. 1998??
A song you hated once but now love: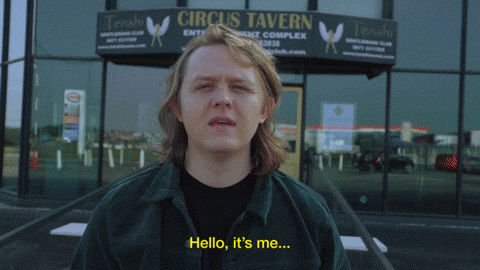 "Someone You Loved" by Lewis Capaldi; I used to hate it at first, and then I really listened to it. Now, it breaks me every single time I hear it.
Do you remember your first CD?
I was in college then! I'm pretty sure it was the Salt n Pepa "Very Necessary" album. I still know almost all the words to that whole thing, having listened the hell out of it (my girls know some, too!).
Has your music taste changed much since childhood?
Then:
Now: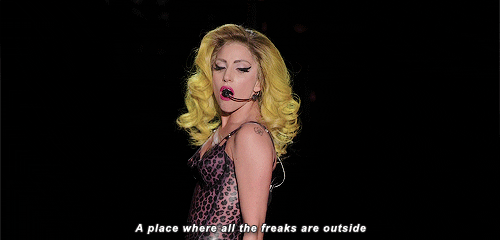 I still love pop music, so the players have changed by my tastes have largely remained the same. I'd like to say it's grown by leaps and bounds since then, though.
I still hate most country. ;)
Favorite genre?
Call me basic, but yeah, I love pop music.
What's a genre or style of music that you just don't understand?
Death metal, heavy metal, metal in general... this, to me, is not "music."
Do you have a process for listening to music, such as listening to the instruments more than words?
It depends on the genre. Or as Alex Trebec says, "Genre." Usually, though, I have to feel the music. Then listen a few thousand times as I learn it well. Then, if there is one, I often watch the YouTube video of the performance. But there is always a feeling - of the beat, of the rhythm, of the meter...
What's your favorite thing about your favorite song?
I don't do "favorite" anything, generally. However, Pink is one of my favorite performers, and this 2010 Grammy performance of "Glitter in the Air" is one of my favorite of her performances. Her singing, while maintaining the athletics going on, is incredible. And no, she was not lip-syncing.
Do you have a favorite decade for music?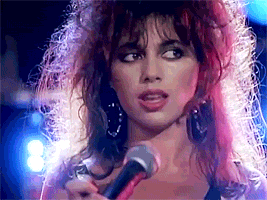 Girl, you know love me some 80s!
Can you play any instruments?
Before she died in 1984, my mother played the organ both at home and at church. I loved it, so when she died, I started taking organ lessons. I wanted to be able to play the huge pipe organs in large churches. I struggle with reading music though - still - so basically I can play it by plucking along slooooowly.
Do you remember your first favorite song?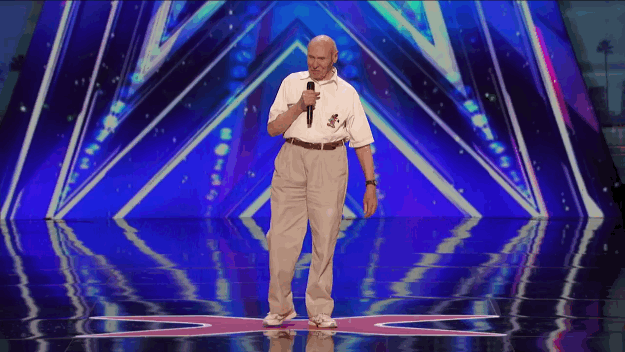 I can remember, at Christmastime in about 1980, my mother playing the organ at home while she and my grandfather sang "Gloria in Excelsius Deo." He had a beautiful voice - like Mom, and he often sang in church and at my sister's wedding - and I was so happy. Maybe I was only four, but that was one of my happiest childhood memories.
What was the first concert you ever attended?
In 1986, I was in the stands at the great New York State Fair, waiting for Whitney Houston perform. It took forever to announce, through the pouring rain, that she had to postpone the concert due to the weather. Everyone was so disappointed; I remember my stepmother being extremely disappointed. We came back a week later - after the Fair had ended - to hear Ms. Houston perform the make-up concert. Y'all. I don't care what she did afterward and how her life ended, because there was never a voice like Whitney's, and that is what I choose to remember about her. She was incredible.
~*~*~*~*~
Okay, so I got super-distracted about a hundred times, and it's almost an hour into Monday here now, but I finished!
Have a great week, y'all.
Fin.