Hey there, Sat9 fam! What's the haps?
My younger two kiddos started public high school this week, the first time they've ridden a bus or been to public school in about a decade! This did not come without anxiety and trepidation - and, when it started, many tears over not knowing what to do - but they've handled it, and I think we're on the right path. My baby, Sophie, even decided to take up Percussion in Marching Band! Little did I know that this would be an every-single-day committment! Hopefully she's up for it.
This week's theme, brought to us by the plucky Sam, is from the theme of The Gilmore Girls. Did you watch it back in the day? I used to be so addicted to it, but I have not yet watched the reboot. I keep meaning to, though it hasn't happened. Link up here if you want to play along with the rest of us!
~*~*~*~*~
Where You Lead (1971)

Unfamiliar with this week's song. Hear it here.

1) This is the theme of The Gilmore Girls, a TV show that ran  from 2000 to 2007. It recently enjoyed renewed popularity as a reboot. Were you a fan?
Very much so. Actually, you wanna know a not-so-secret little secret? Our daughter Sophia's (born in 2005) middle name is Lorelei, and yes, I chose it after the two main characters. I looooooved that name as much as the show and Rory and Lorelai! (I'm about 2/3 German, though, so I kept the spelling of the German siren, instead.)
2) The show is about thirtysomething Lorelai Gilmore, her teenage daughter Rory, and her parents, Richard and Emily. The four of them had dinner together every Friday night. Who did you have dinner with on Friday? What was on the menu?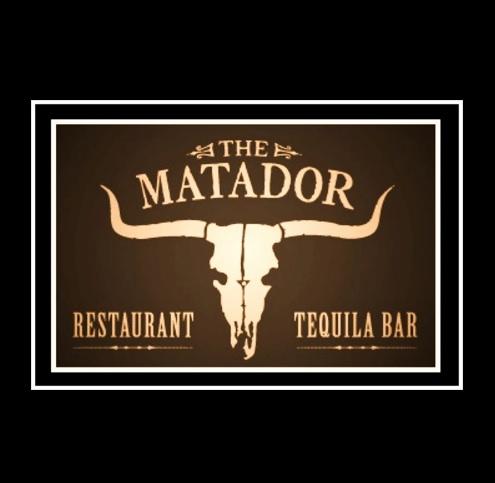 Actually, I didn't have dinner on Friday night. Rob and I were supposed to go out for his early birthday dinner - and tequila cocktails! - to The Matador in Boise on Friday night, but after my eardrum ruptured, I just wanted to go home and lie down. And I crashed. So we're going on Saturday night, instead. I think I"m going to have the vegan Beyond burrito. I had a Beyond burger at Carls Jr. for free recently, and that was actually really good. It didn't have vegan cheese on it, though, which is a concept I don't get...
3) Lorelai is outgoing and talkative. How about you? Are you seldom at a loss for words?
I'm very shy with new people at first. But when I get comfortable, I straight up babble. Nobody can ever get a word in edgewise.

4) Rory dreamed of going to an Ivy League school and then becoming a broadcast journalist. When you were in high school, what were your ambitions?
I wanted to follow in the footsteps of Eugenie Clark and become a famous female marine biologist. I didn't know then that I was going to study shark behavior, so it was apt that I did.

5) Rory's grandfather (and Lorelai's dad) went to Yale and performed with the Whiffenpoofs, Yale's famous a cappella group. Have you ever sung in front of an audience?
Oh yes, including a capella. I played the part of Caterpillar from Alice in Wonderland - in a wildly popular costume - in 5th grade. That solo was nervewracking until I could see that the audience loved it, and then that fed my energy level. From 6th through 12th grades, I was in all the school choirs, including the girls' choir. I took voice lessons in high school. I was going to continue on in college, but somewhere along the way, I lost my nerve and skipped the audition.

6) Rory's grandmother (and Lorelai's mother) Emily was very active in civic organizations and worked hard on the Hartford Zoological Society's Annual Silent Auction. Have you ever attended an auction?
I have not! I want to, though. It's on my Bucket List. We stayed in the RMH in Pensacola, Florida, when Chloë was in the NICU there, and we have been active supporters of RMH ever since. I know the one here, in Boise, has annual silent auctions. One year, I plan to attend. 

7) Alexis Bledel, who played Rory, went on to appear in Mad Men and The Handmaid's Tale. Of these three shows -- Gilmore Girls, Mad Men and The Handmaid's Tale -- which would you prefer to binge watch?
Actually, Chloë and I were supposed to go over and start binge-watching The Handmaid's Tale, starting from Season One, Episode 1, on Thursday. But then I wasn't feeling well, so we decided to take a raincheck. I've been wanting to see it, but we don't have Hulu!

8) Carole King originally wrote this week's song, "Where You Lead," for her Tapestry album. Do you have a favorite Carole King song?
It's hard not to love "You've Got a Friend," isn't it? I also love "Natural Woman."
 
9) Random question: If zoo animals could talk, which animal do you imagine would be the rudest?
100% of the time, it would still be the humans.
~*~*~*~*~
All righty. Time for me to get to bed. YEET!
Fin.