Hi, you guys!! I'm going to get into Saturday 9 in a moment. But first, let me say:
to this young lady today:
Can you guys believe it? My kids have practically grown up in front if y'all on Saturday 9 and Sunday Stealing, and here now as of this very day, my firstborn is an adult! I swear, I'm in absolute shock. Happy birthday, Chloë Raine!
Okay. On to Saturday 9. Link up here to play along with us today!
(And I may jump in and do last week's, which I missed due to illness.)
The Sweet Escape (2006)


Unfamiliar with this week's song. Hear it here.
 
1) This song begins with, "First of all, let me say I must apologize ..." Who most recently apologized to you?
Actually, it was this girl. We bumped heads or something, and she immediately apologized. Chloë, like her mother, is an over-apologizer. People ask us to stop, and we just can't! It's annoying for us, too. Just so you know.

2) Gwen Stefani sings that she acted like "sour milk on the floor." Is there milk in your refrigerator right now? What about non-dairy creamer?
I'm pretty sure there is cow's milk in the fridge for the kids' cereal right now. We do need to pick up some more almond milk for me, though.

3) In the video, Gwen wears several different pairs of stiletto heels. What are you wearing on your feet as you answer these questions?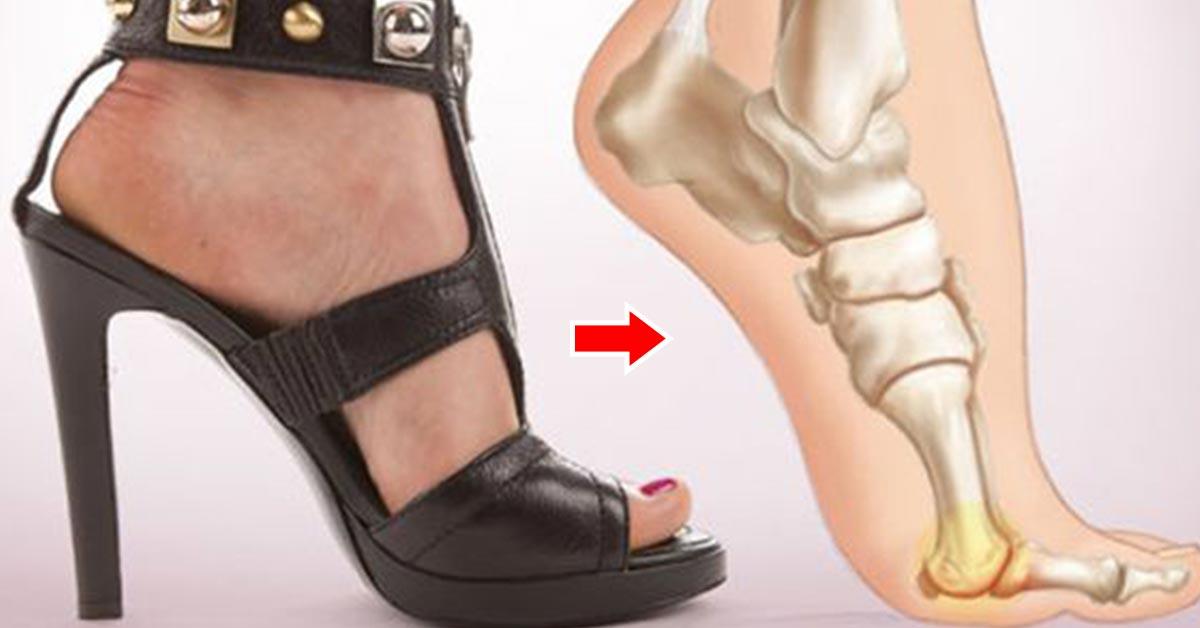 Great for those who can and want to wear stilettos, high heels, and all that - but I can't and never really wanted to. I've worn stiletto pumps a few memorable times, but I can rarely find any, let alone a billion pairs, that make me think, "Yeah, I'd rather wear those shoes, put that dent in my wallet, and sacrifice my foot health." It just doesn't happen. So right now, I'm barefoot. I usually am.

4) Mrs. Stefani named her daughter "Gwen" after a stewardess in the book/movie Airport. Who was your favorite character in the book you just read, or movie you most recently watched?
Okay, so it's neither a book nor a movie, but I'm watching "Dear White People" on Netflix lately, and I adore the Samantha White character. She's sassy and smart - and stunning!

5) Gwen is a distant cousin of Madonna's. Are there any performers in your family?
Well, Chloë started acting and modeling at 5 years old, but about 10 or 11 years later, she decided she wanted to take an extended break from it to focus on other things. (The rejection is tough!) And Sophia is now in the marching band (percussion) - her first parade is today! - and competes in equestrian events. Jack is nooottttttt the performing type!

6) In high school, she joined the swim team not because she enjoys swimming but because she wanted to lose weight. Are you doing anything (dieting, participating in an exercise regimen) in order to shed a few pounds?

I want to, but I'm not sure what to do. I've been all over the map weight-wise, and now that I've gained back a fair number of lbs from the medicine I take, I admit, I'm depressed. I decided to try the keto diet in July, to disastrous effects. It really messed up my blood sugar stability, and I had severe hypoglycemia every day. And I'm dealing with gastroparesis now, and all sorts of things, so I just don't know what to do, honestly.

7) Before she became successful, Gwen worked at the makeup counter in a department store. What was the last thing you purchased? Did you buy it online or at a store?
I bought this pair of shoes for Chloë from Amazon. I didn't really pay for them, though; I get free items as an Ambassador for a company, in exchange for my honest reviews. I hope they fit her!

8) Gwen has gotten a great deal of publicity for her romance with country star, Blake Shelton. What's your favorite Blake Shelton song?
Gah, they're so cute together, aren't they? I hope they last and stay happy. I love his song, "God's Country," ever since I saw him debut it on The Voice last Spring.

9) Random question: Which of these compliments would make you the happiest: to be called fascinating, or brilliant, or gorgeous?
Well, I think that, like this sapphire engagement ring from Lauren B Jewelry, it's possible to be all three in the same moment. Likewise, I think all three may last a lifetime or be fleeting and momentary. That being said, if I could only be one, and even if would only last a moment, I would want to be thought of as brilliant. I'd choose that option 10 times out of 10.
That was fun, Sam, thanks! Might come back later and do some catching up from last week but for right now, I've got some more birthday planning to do! See ya later on the blogiverse.
Fin.