Hi, guys! It's 6 PM Mountain Time on Sunday - the first chance I've had to write this - essentially guaranteeing NO ONE will read nor comment on it.
I dare you to prove me wrong?!
Link up here if you want to join in the fray this fine Sunday.
~*~*~*~*~
These are from From
 Colloquium
, which has not published since 2012
Last person you were in a car with?
We were coming home from an equestrian competition for Sophia, so in addition to the two of us, Rob was driving and Chloë was along for moral support.

Any plans for tomorrow?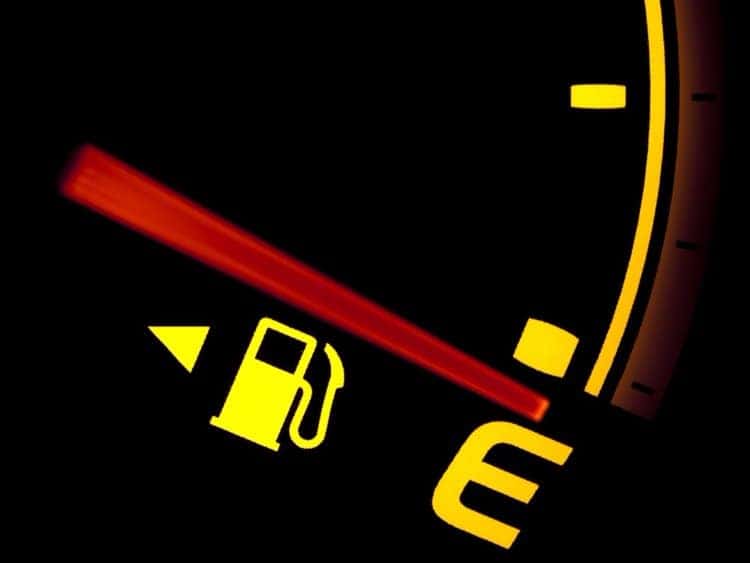 Well, heh, yeah... but we're out of gas and I've 3 dr appts to get to. I don't quite know how I'm going to manage that, yet...
Best friend or close friends?
Um, both. Duh.
Is tomorrow going to be a good day?
Oh, I don't know yet; I forgot to turn on my clairvoyance.
Ever thrown up in public?
Oh yes. How high can you count? Yeah? More than that.

What's on your mind RIGHT NOW?
That it's about time for my post-Climate Strike (one of them, anyway) conference call, so 'scuse me while I multitask for a minute...
Who was the last person you talked to?
Rob. I thanked him for taking away my empty place of cheese enchiladas.

What is the WORST subject they teach at school?
For those who still teach it, Creationism, especially as the only "science" taught in those schools.

Have you seen anyone lately that you don't get along with?
Not lately, I don't think?

What is your favourite color top to wear?
Pass, on the grounds that it's irrelevant.

Have you ever been in a car accident?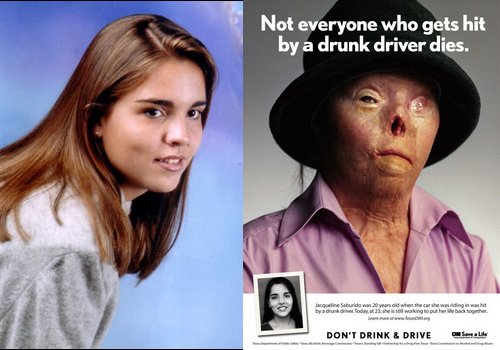 Yes, probably the worst of which was the time I was hit by a drunk driver. Did I ever tell y'all that story??

What's the closest thing to you that's green?
My recycling bin 😉♻️

Where would you like to be right now?
Anywhere right now not having this migraine

Is anything bugging you right now?
Second verse, same as the first!

Is life going right for you now?
It's... going.

Is there someone you care about more than yourself?
Pretty much everyone... but most of all, these goons.

What made you laugh today?
This.


What was the last movie you watched?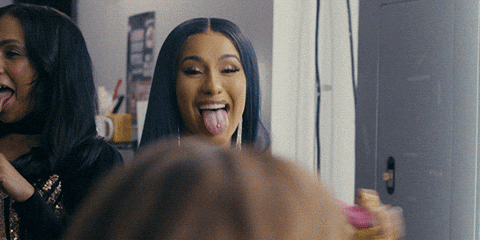 I don't even know, but I really want to see Hustlers!

What was the last conversation you had about?
Robert was just begging me not to overdose on the acetaminophen he had just brought home. I said, "No promises." He took it with him... /Endscene

What were you doing at 7:00 this morning?
With back-to-back things going, I passed out after we left the ACLU Activitists' Academy yesterday and didn't wake up until 9 or 10 this morning. Autoimmune illness will do that to ya.

Do you like your hair long or short?
I just like it when it looks good, however long it is...

Do you like the rain?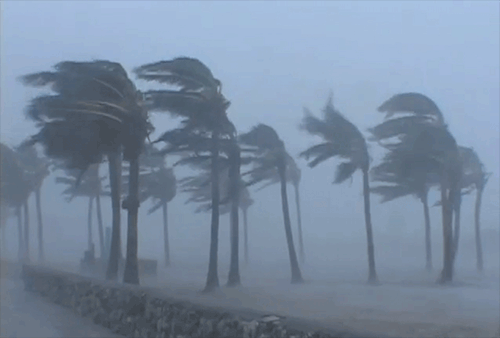 Sure but, I mean, everything is relative...
~*~*~*~*~
Fin.