Hey, y'all. It's the Saturday before Thanksgiving, and we are sooo not ready. I haven't been around much - either here or in real life - because right now, I'm fighting Lyme more than ever before. It's knocked me down a peg or nine, that's for sure! But enough about that. Let's get on with it! 
Link up here if you're playing along this week.
~*~*~*~*~
Saturday 9: No More Tears (Enough Is Enough) 1979

Unfamiliar with this week's tune? Hear it here.

1) These lyrics use weather as metaphor for romance. Here at Saturday 9, we're more literal. How do the skies look where you are this morning?
Right now it's a chilly but very sunny 46ºF. I don't have the blinds open or anything to really see that, though, because I have a migraine. And that sunlight stabs me right in the eyeballs!

2) According to Merriam-Webster, "enough is enough" is what you say when you want something to stop because you "can no longer accept or deal with it." When did you recently say -- out loud or to yourself -- "enough is enough"?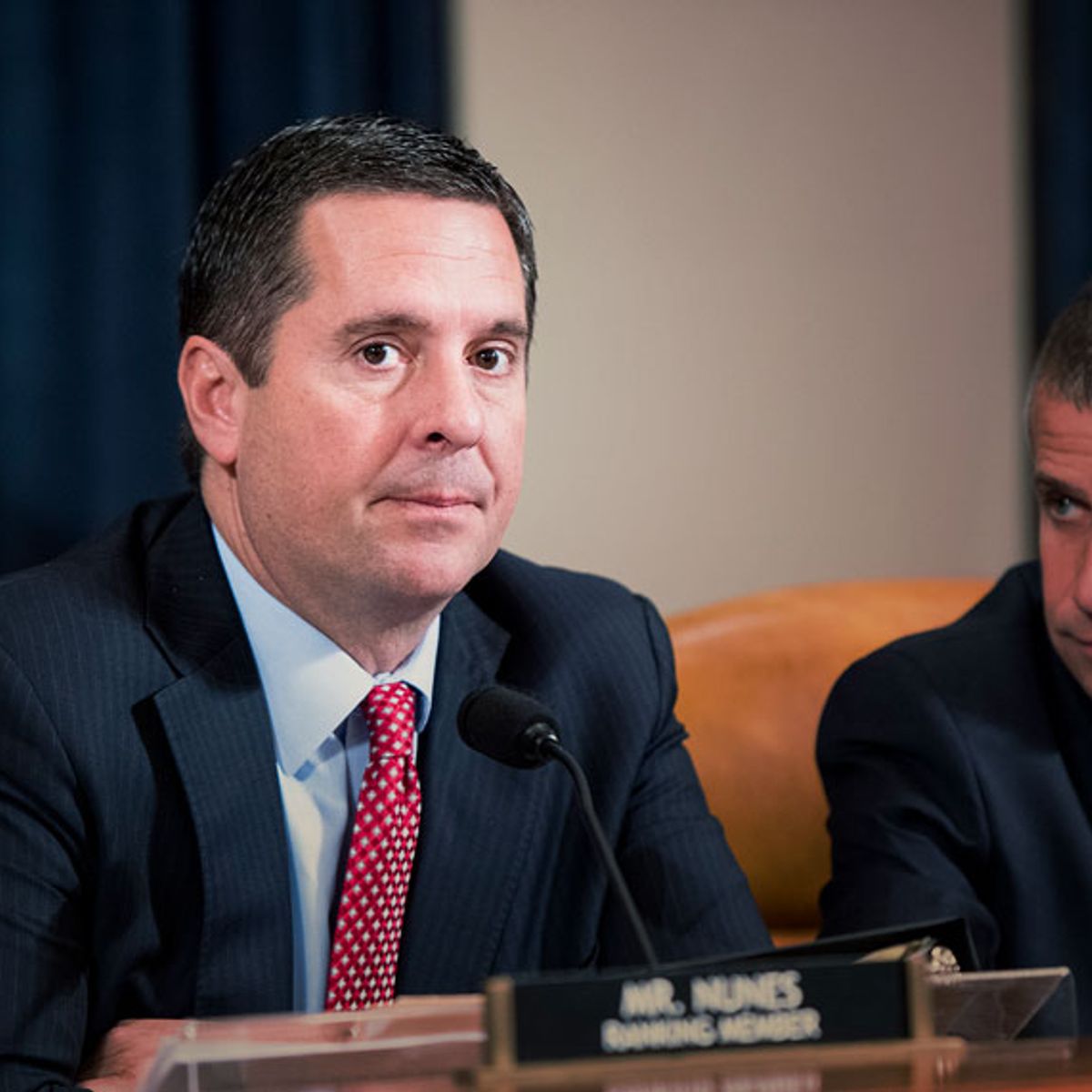 Well, first, I would probably have more likely said the equivalent in Spanish: "No puedo soportar más." And I don't know exactly when it would have been, but certainly regarding the impeachment trials going on in the US right now, maybe regarding this latest news by Lev Parnas implicating Devin Nunes in the Ukraine scandal.
Or maybe it was pain from the Lyme. Yeah, maybe that.

3) Grammy winner Luther Vandross began his career as a background singer and performed on "No More Tears." Tell us about one of your early jobs.
I've worked a lot of jobs here and there. For a while, when I was an undergrad at the University of Miami, I worked three jobs while going to school full-time, often taking the max amounts of credits I could take (20 per semester). For my work-study job, I worked in the UM Office of Alumni Relations. Part of my duties included locating alumni (this would have been starting in 1994, so technology didn't make that as easy then as it would be now), making sure we had their current contact information, and then asking them to make a donation when the request came in the mail. I hated that job. So now that I'm on the other end of those phone calls, I try to make it as easy as possible on the poor schmoes who are calling me!

4) Both Donna Summer and Barbra Streisand made slight changes to their first names. Summer was christened "LaDonna," while Streisand's parents spelled her name the more conventional "Barbara." When she was in high school, meme mistress Samantha Winters went from "Sammy" to "Sam." Did you ever make a similar change to your first name?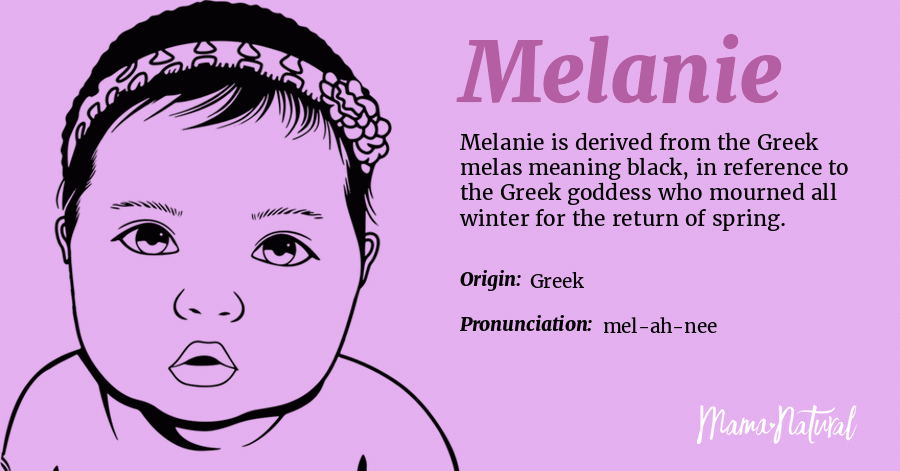 No. Why would I? That description fits me to a "T." I used to hate it, but now I find it to be a beautiful name and not so common that I personally know 20 other people with the same name. Plus, my mother changed my name from my father's mother's name (Eleanor) to Melanie on my birth certificate when he was out of the room. Love that, too!
People do try to bastardize my name and call me Melodie or Melody, though. It doesn't bother me as much when they misunderstand what I've said, but recently, I honestly quit a writing program important to me wherein someone in my committee read my name, and then wrote back to me, writing "Melody" instead. I was honestly not so much offended by that - because, let's be honest, I'm used to it - as by the ludicrous notion that I would want to be affiliated with a program putting such illiterates in with me. Call me elitist, but you should always strive to get someone's name correct when you're reading it right there in front of you. Am I right?

5) Hair was higher maintenance in the late 1970s and early 1980s. Streisand and Summer are both sporting styles that would require chemical treatment, like a perm or relaxer. Today's looks are less rigidly styled and tend to be smoother or slightly messy. How often do you change your look?
I'm pretty fickle capricious. I change my look a lot. I never look the same at the end of the year as I did at the beginning of the year. (This picture is from January 2019.)

6) In 1979, it seems every kid was asking Santa for Star Wars toys. Some things don't change, since the Star Wars franchise remains popular with children and toymakers after more than 40 years. What book or toy did you love as a child that remains popular today?
Oh, lots of things, probably. I was a huge fan of the Nancy Drew books, and I read the Anne of Green Gables series again and again. And now, I feel like reading it again!

7) Thinking of things that endure ... In 1979, the #1 show in the ratings was 60 Minutes. It's still on, every Sunday night, and in the summer of 2019 it came in at #4 in the Nielsen ratings. What's the most recent show you watched? Was it news, sports or entertainment?
I've been balancing out my news coverage with the latest episodes of Ellen and Jeopardy! Thank goodness for DVR! (BTW, I made Hubs really sad the other night when I told him I don't want to go on Jeopardy! anymore. That's been a life-long Bucket List item since before I had a Bucket List. But now that I'm really sick, and Alex Trebek is really sick... it doesn't look so good for either one of us. If I live long enough to enter remission, he probably won't be the host anymore. But if he is... we'll revisit these thoughts.)

8) In 1979, the price for a dozen eggs averaged 85¢. Today, it's about twice that. Are you more likely to use eggs to prepare a main course (like an omelette or Eggs Benedict) or as part of a recipe (anything from a cake to a meatloaf)?
Neither - and not just because I'm allergic to eggs (which makes getting some of my vaccines a challenge). #vegan

9) Random question: You're alone in your car, driving through your neighborhood on a bright, sunny day. You get a flat tire. You have a spare and a jack in your trunk. Would you fix it yourself or call for help?
I know how to change a tire, and I have done it before, but right now I just do not have the strength. Thankfully, we finally now have AAA for that - and we have used them!
~*~*~*~*~
Take care, you guys. I'll be back later for some Sunday Stealing. Y'all in? 
Fin.