Hey there, friends! Happy new year (from me, since I started last weekend's post but wasn't up to finishing). It's 2020, wow!
Sam: Last week, you asked about our favorite sweaters. Here's mine, which I went into the other room to photograph, but then I saw the bed, and, well... I get tired a lot!
Link up here if you'd like to play along this week.
~*~*~*~*~
Sultans of Swing (1978)

Unfamiliar with this week's song. Hear it here. 

1) The song begins by mentioning how it feels to shiver on a rainy night. As you answer these questions, is it chilly ... or rainy ... or dark?
It's pretty chilly, and there is snow on the ground, but at least no new snow is falling!

2) The lyrics describe a bar at closing time, when the owner announces, "Goodnight, now, it's time to go home." Can you recall a time when you lingered until you closed the joint?
A remember a few specific times, maybe a couple in a little bar off Duval Street in Key West, maybe another in Coconut Grove (or three)... ah, Florida. Who needs Vegas?

3) This song was written years before it was recorded, back in the days before Dire Straits was a success. Composer/lead singer/lead guitarist Mark Knopfler recalls that, when he was working on "Sultans of Swing," he was worried about paying his gas bill. Is anything troubling you this Saturday?
Oh, yes, always. Life has been very, very stressful here in Idaho. It was supposed to be the opposite of that.
 
4) When this song was popular, Sam often played it on the jukebox because, well, who doesn't like Dire Straits? 40 years later, both that  jukebox and the bar it was in are gone. Have you recently been in a restaurant or bar that has a jukebox?
No. I can't remember when the last time we went out to eat - period - was. It's been a while. But we had a big, giant jukebox in the basement of our house in Syracuse, growing up. We were always in the basement, playing music.

5) In 1978, the year "Sultans of Swing" topped the charts, Garfield first appeared in newspapers all around the United States. Over the years, it was revealed that the cartoon cat loved lasagna and hated raisins. What's a food you love? What's one that you hate?
Everybody knows that I am a major fan of New York-style margherita pizza. It is hard to be vegan when you know that is a thing that exists, so I have just resigned myself to doing the best that I can! But don't put ANY meat on my pizza! Or mushrooms! Or especially any jalapeño peppers - I'm allergic!

6) One of People magazine's top-selling issues of 1978 featured Carrie Fisher and Darth Vader on the cover. The article celebrated the theatrical re-release of Star Wars and announced that the cast was on board for a sequel. How many Star Wars movies have you seen?
To be totally honest with you, I think I've seen the middle three movies, Episodes 4-6, but I don't think I've seen any beyond that. And no Star Trek, definitely. Sci-Fi is just not my genre!

7) The most popular movie of 1978 was Grease. What's your favorite song from the Grease soundtrack?
I love the entire soundtrack, but I did many, many solos of "Hopelessly Devoted" when I was alone - the last time was not even that long ago, probably!

8) In 1978, Yves St. Laurent made fashion news by putting his female runway models in menswear-inspired suits, complete with neckties and pocket squares. Do you know how to tie a windsor knot? Can you fold a handkerchief into a pocket square?
No, I do not. And the rare time I wear a scarf, I have to Google what to do with that, too. Fashion is also not my forte.
9) Random question: You're visiting a friend. He graciously offers you the use of his super-expensive, brand-new luxury sedan for the duration of your stay. Do you take him up on it? Or do you rent a car instead?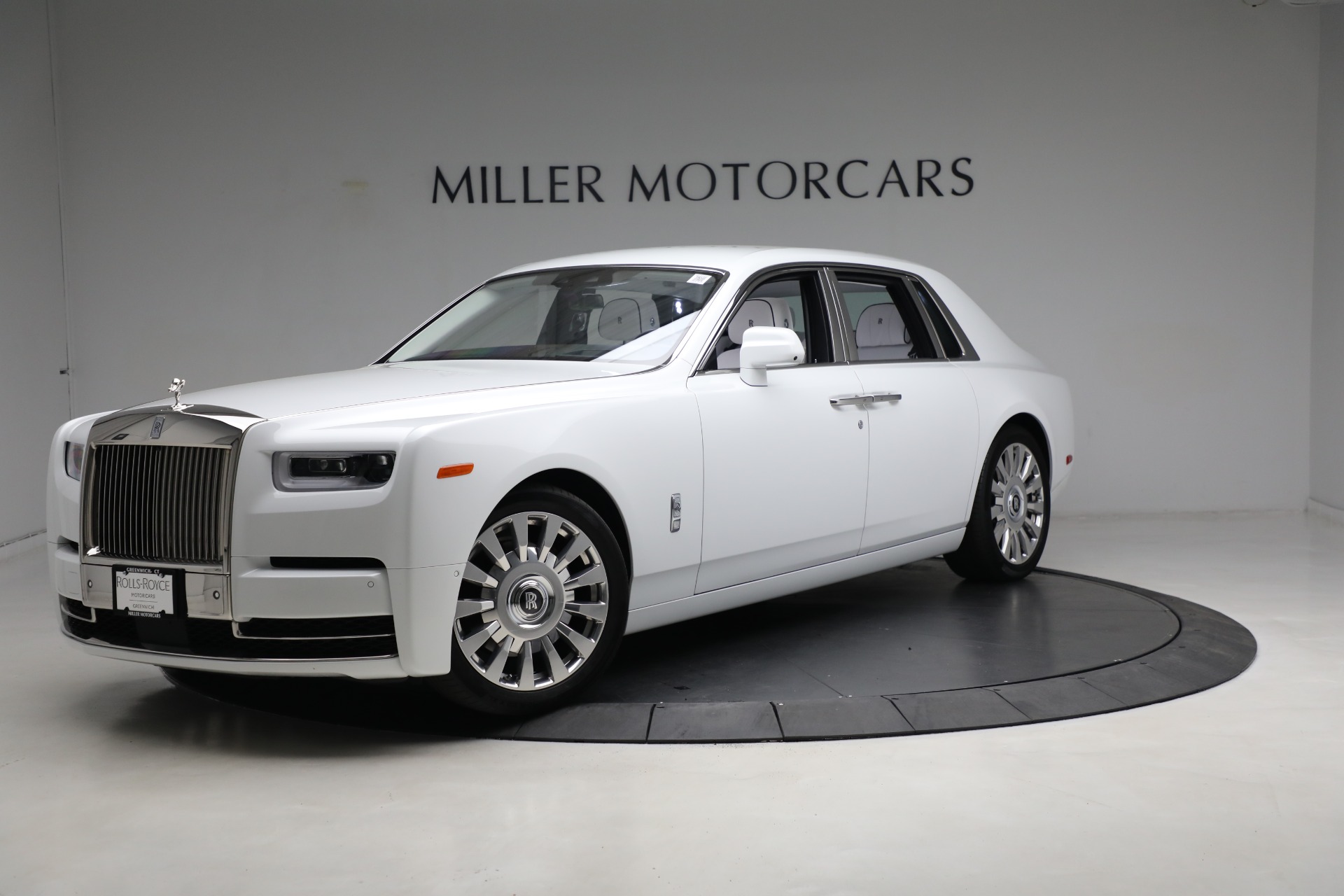 Hell YES, I would take him up on it!!! I've driven a pricey car or two, and those are a nice ride. And Lamborghini's are my favorite "sexy" car, but I've never been in a Rolls-Royce. Take a look at that 2020 Phantom. Smooth...
~*~*~*~*~
Man, now I'm thinking about driving around in Miami in a cool ride, shutting down bars. Those were the days!
Thanks for another fun one, Sam.
Fin.