Heyyy, everyone! Welcome back. This song was one of my favorites when it came out; I was a YUGE Tiffany fan back in the day. So obviously, I'm wicked excited for this one!
Link up here if you're playing along with us this weekend.
And now, I bring you:
~*~*~*~*~
Saturday 9: Could've Been (1987)

Unfamiliar with this week's tune? Hear it here.
1) This wistful song is about a love affair that ended. What song reminds you of a long-ago love?
I used to sing this song, "When I See You Smile" by Bad English, on the phone often at the end of my conversations with my high school boyfriend, Ben. Always brings me back!
2) It was written by Lois Blaisch, a singer-songwriter who performs at clubs around Los Angeles and has sung outdoors at Disneyland. Would you prefer to attend a concert indoors, or outside under the stars?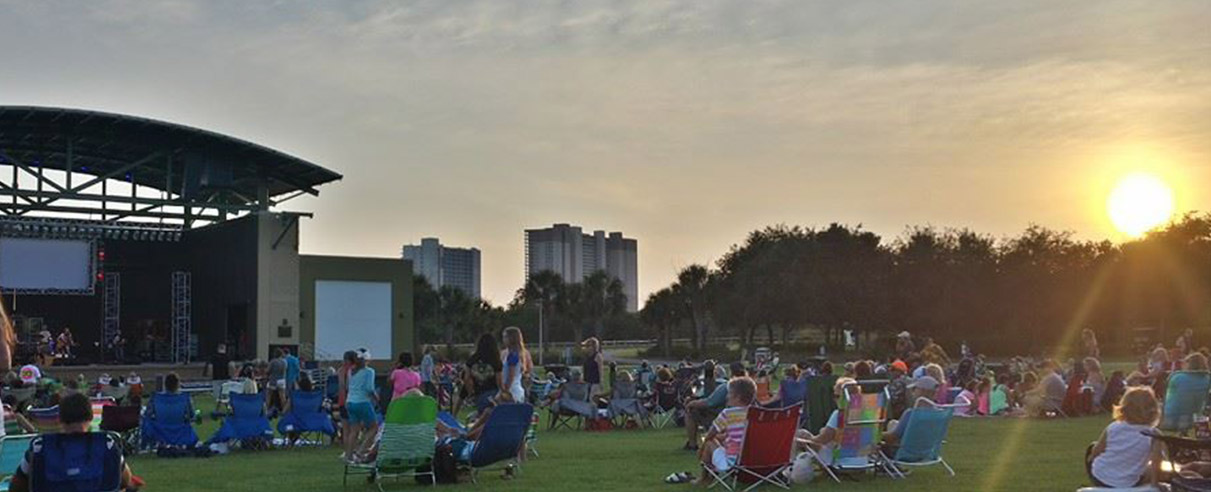 I'd rather be outdoors. When Chloë was an infant (she's 18 now), we lived in Panama City, Florida, and regularly attended outdoor concerts and things. I know she was far too young to remember, but we've always tried to expose our kids to different cultural things as much as possible. And early.
3) This week's featured artist, Tiffany, appeared on the TV talent show Star Search when she was just 14. She came in second. Though she was disappointed, she admits she learned from it. She studied the singer who won and says it made her a better performer. Can you recall a time when you weathered a tough time and came through stronger?
Oh yes, lots of times - my whole life! Recently, we celebrated our twin boys' 17th birthday. Losing Robby was one of those times for me. I was definitely broken - but stronger for it now.
4) Early in her career, she toured Alaska, opening for country legend George Jones. Have you ever visited our 50th state?
Not yet. I was going to take Rob and the kids on an Alaskan cruise later this year, but of course we canceled that now.
5) Tiffany provided the voice of Judy Jetson in 1990's Jetsons: The Movie. Which cartoon did you enjoy more: the space-age Jetsons or the pre-historic Flintstones?
I didn't know that! Oh, man... I liked both shows. Maybe The Jetsons had just a slight edge, because I've always wanted to be out in space.

6) In 2007, she appeared on VH1's Celebrity Fit Club and lost 28 lbs. Are you making an effort to stay fit during this stay-at-home period?
No. Not at all. I can barely walk around so... I'm gaining weight and hating every ounce.

7) In 1987, when this song was popular, Aretha Franklin became the first woman inducted into the Rock and Roll Hall of Fame. What's your favorite Aretha song?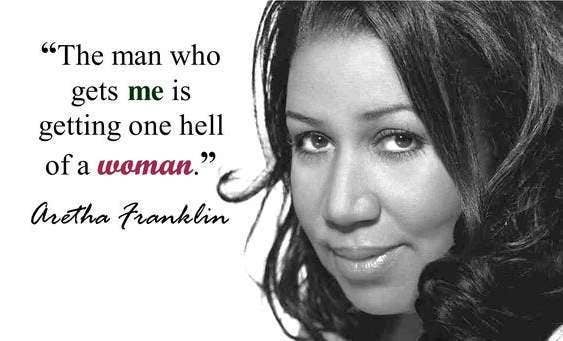 I hate being cliché, but it really is "RESPECT."

8) Also in 1987, third-generation race car driver Marco Andretti was born. Are you a race fan?
No, not at all. I don't understand why anybody cares about this.

9) Random question: Do you find it easy to sit still, or are you fidgety?
Oh, I fidget constantly. I'm pretty good at it, so why stop now?

~*~*~*~*~
I do hope you're all safe and sound and remaining covid-free! Thinking of you all in this mixed-up, crazy world we're in!
Fin.