Good Saturday morning, one and all! I hope you're feeling fine and for heaven's sake, staying out of the Emergency Room!
My head is killing me, so between that and having slept most of Friday into oblivion, I'm doing this just after 0600 on Saturday (abnormal for me).
Link up here if you want to play along this week!
~*~*~*~*~
Saturday 9: I Don't Care (2019)
 
Unfamiliar with this week's tune? Hear it here.

1) This song begins with Ed Sheeran admitting he's not enjoying the party he's at. What's something you have to do this weekend, but don't want to do?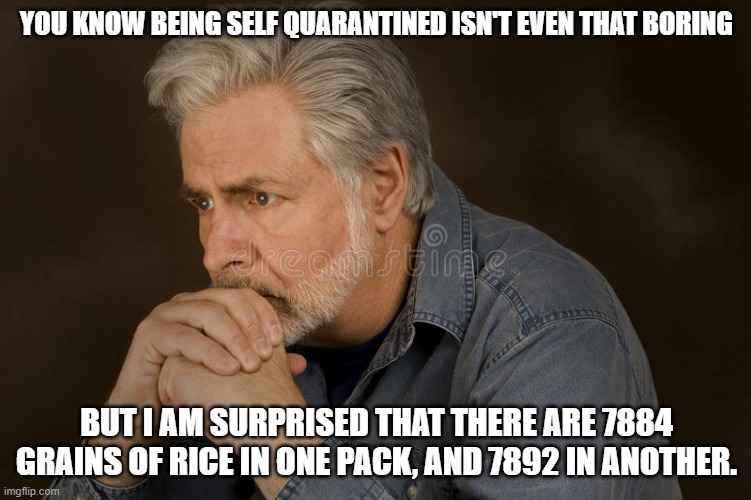 Sitting around the damn house!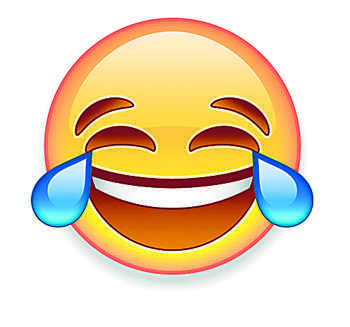 I think, today, I will take a walk with one or more of the kids. Oooh, excitement!
2) Justin Bieber sings about trying to have a conversation at a party. Have you seen any of your social gatherings cancelled because of the Covid-19 pandemic?
Oh, my gosh, it's ridiculous! I had so many depressing cross-outs in my planner (and I hate Wite-Out), that I finally just stickered over some of them to make things a little cheerier!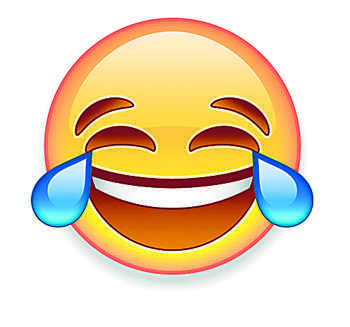 3) Both Ed and Justin conclude that this party -- and everything else -- is okay because they're with the ones they love. Who in your life always makes you feel comfortable and content?
These guys - Hubs, the kids, and yes, the pets - are the ones I'm most comfortable with. Few people have seen me at my absolute best, my worst, and everywhere in between except for these guys. Maybe no one.
4) Ed and Justin have both appeared on The Simpsons. Are you a Simpsons fan?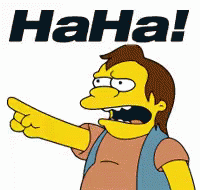 Definitely! Nelson's "haha" is one of my family's most-used sound effects.
5) Speaking of animation, Ed Sheeran has said that he'd love to do a Disney soundtrack, like Elton John's Lion King. Do you have a favorite Disney movie?
Before Finding Nemo came out in 2003 or 2004 (our son Jack was still in his first year, I'm certain), it was Little Mermaid. But I am Dory, and Dory is me, and of course, the marine biologist in me was thrilled, so that swiftly surpassed the old one. I still love me some Ariel, though.
P.S. I just checked; Finding Nemo did come out in 2003. We saw it in the theater.
 
6) Justin Bieber is fluent in French, and Ed says he knows enough to get by. Say something to us in French.
Je suis un crayon à l'oreille, which means "I am a pencil in my ear" and makes no sense. It's from an old high school inside joke.

7) Justin can solve a Rubik's Cube in less than two minutes. Are you good at puzzles?
Yes, but I won't lie: I'm horrible at Le Cube.

8) In 2019, the year this song was popular, 20 new governors took office. Tell us something about the governor of your state (or commonwealth)?
One of those new governors was ours, in Idaho: Brad Little (R). I did not vote for him. His voice sounds like he's smoked a carton a day for five decades, and it's one of those voices I can't stand listening to, and I wish I could just stuff a baguette in that maw to make it shut up. Y'know? Instead, I voted for Paulette Jordan for Governor, who would've been, if I'm not mistaken, the first Native American to be a state governor.
I don't always have tremendous luck in picking governors when I vote! The very first year I was eligible to vote, in 1994, I voted for Lawton Chiles against Jeb Bush. Bush lost that year, but he won four years later against Chiles' lt. gov. I was devastated when Bush one the governorship that year; I mean, I was inconsolable. I didn't have kids at the time, of course, but I knew that his voucher program for Florida's public school kids would be devastating for the state's educational system. I was not wrong.
P.S. Turns out, Oklahoma has had two male Native American governors. So I guess Paulette Jordan would've been the first female one. (And she's running for a seat in the U.S. Senate right now. I'm behind her!)
9) Random question: Did you more recently give a compliment, or receive one?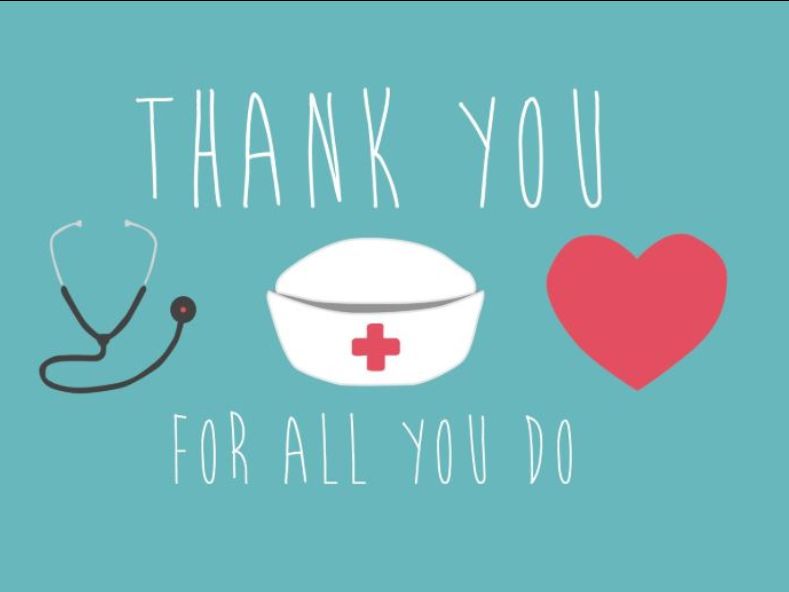 I think, gave one. I have a new friend who is a trauma nurse, and she is busy taking care of both "routine traumas" and COVID-19 patients. There's a lot more, but I told her she was incredible, and I meant it.
~*~*~*~*~
I hope you all have a stellar Saturday! If you have nothing to do today, watch the Global Citizen's One World: Together at Home concert! It's on all the major TV networks and many online platforms. It's a must-see!
Fin.