Hey there. Nice to see you. Welcome back. Pull up a chair and let's get into our feelings of gratitude and thankfulness, shall we?
Link up here if you're thieving along with the rest of us this week!

~*~*~*~*~
Stolen from Gratitude Journal on Pinterest
Name a highlight of your day:
Sophia grew out her bangs several years back and suddenly decided yesterday (Saturday) to cut bangs again on a whim. I think she looks so cute!
☼
What made you smile today?
Some of the little gifts I ordered for Sophie's 15th birthday next week came in the mail; I really hope she loves them!
☼
What made you laugh today?
This dog. We get monthly PupBoxes and BarkBoxes for our two pooches, our tiny Chihuahua, Paco (above), and his somewhat bigger Chiweenie sister, Tapi. Because of that, they have a ton of puppy toys. Tapi, the younger of the pair, loves all her toys and regularly makes the rounds amongst them all, choosing a new favorite seemingly every hour or so. Paco, on the other hand, is loyal to just two or three, so when he finds one that he has previously tucked away for safe-keeping, he goes completely from nearly-six-year-old dog to puppy in an instant. And when we tease him by trying to pull the toy away to throw for him to retrieve, he fiercely guards it. It's pretty adorable!
Recall a time when you needed encouragement:
As I've gone through my healing journey from the many horrors I experienced as a child, my husband and, now that they're older, my children have been very supportive as I go through therapy and begin the process of writing my book about my story.
♥ They've really been great. ♥
What is a luxury you are thankful for?
Oh, gosh, so many things. So many. One is this house that we bought in June last year. It's absolutely a dream come true, even if it is in a tiny town that I don't love... so far! I'm thankful for it every single day. But I have been fortunately on many levels.
Favorite childhood memory:
Well, there aren't a lot of good ones. Before my mother died, she used to put my hair up in curlers every now and then. I remember crying in the nights from the curlers and the net she wrapped around them, since they pressed into my head as I slept. But I loved the time spent with my beautiful mom, just sitting on her lap and listening to her beautiful voice.
Favorite song – and why?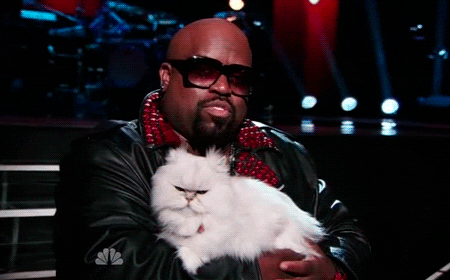 Well, I don't usually do well with these types of questions, because I'm so capricious that I can never actually decide on a favorite even in any given instant. But since I just went back a few years and re-listened to Cee Lo Green's The Lady Killer album, which I've always loved, I'll say that for right now it's maybe "Love Gun." Very sing-along-able!
Where is your favorite place? Why?
There are so many places in the world that I adore, but one my absolute favorites is the University of Miami campus. That's where I lived for three-plus years after I finally escaped the house of horrors I grew up in, and it was just the balm I needed. My time there was incredible, and I absolutely cherish those memories.
What is your favorite scent?
My favorite scents are the fruity ones, and I absolutely adore any of the citrus ones. Mmmm.
What is your favorite topic to talk about?
My kids! Typical mother.
What do you like doing so much that you lose track of time?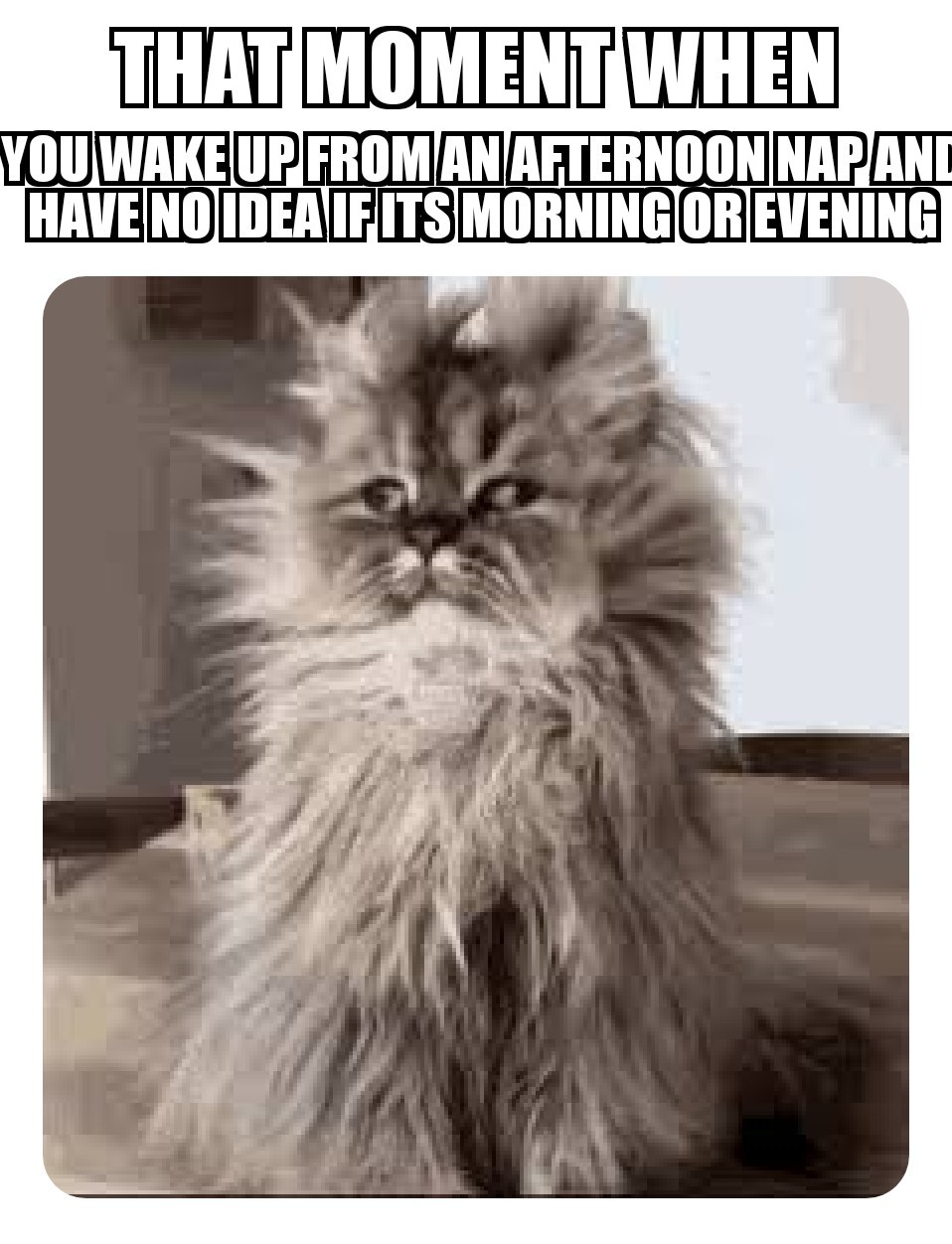 Lots of things... although lately, it's just naps!
If you had 5 minutes and the whole world was forced to listen, what would you say?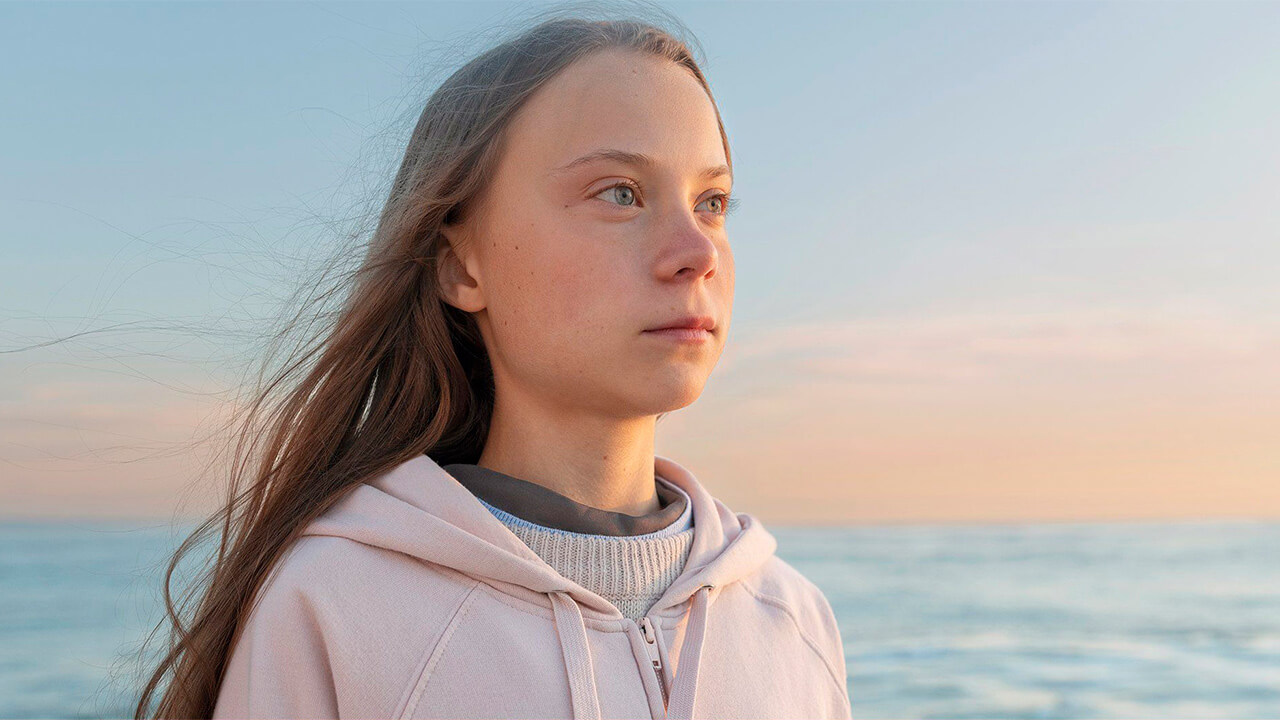 I wouldn't need the whole five minutes. I would just have to tell people to listen to Sweden's 17-year-old Greta Thunberg on the human-driven climate crisis, because she's absolutely right; the kids from the Marjory Stoneman Douglas school shooting/March For Our Lives on gun control, because they're absolutely right, and so on. Adults! Listen to the kids. They know and understand more than we think they do - and a lot of times, more than we do.
Whose life do you envy the most, and why?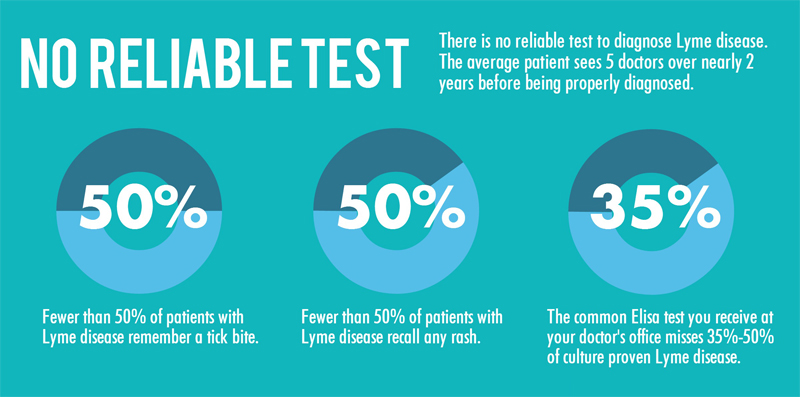 I don't envy anyone's life, but there may be certain aspects of some people's lives that I do envy: kids who grew up in a loving, nurturing environment; moms and dads who never experienced the loss of a child; and currently, as I'm nearing six years in suffering with Lyme Disease, people who enjoy relatively good health. But I know everyone has their cross to bear, so I'm a "be careful what you wish for" type!
What would you different with your education if you got a chance to start over?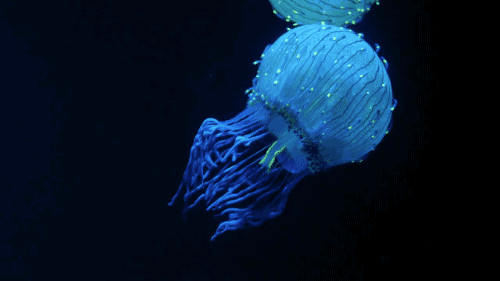 I would follow my own advice, which I regularly give to my own kids and others who'll soon be striking out on their own: Whatever it is you think you want to do with your life, try to shadow somebody who already has that job. For as long as you can, in as many different situations as possible. This gives a great opportunity to really discern whether this is the "right" job for that person. Wish I'd thought to do that earlier! (In the end, though, it worked out: I've been a stay-home mom pretty much since I eloped with my husband, because I got pregnant almost instantaneously 🤣🤣 and difficult and high-risk pregnancies. I wouldn't change that!)
What would you do with your life if you had no fear?
I would listen far more to my own instincts and desires and far less to others' expectations of me. I would let go of that nagging voice in my head that worries too much about what other people think of me and stop dwelling on things I've said or done for a million years after they've happened. Oh, and I would go cliff diving.
~*~*~*~*~
That was fun; thanks, Bev!
Everyone: I hope you are healthy and keeping the covids away! Stay safe: stay home and help flatten that curve!
Fin.