Welcome back, my lovelies! This weekend finds us at a different hotel than where we were during my write-up of last week's Saturday 9; not only that, but we are in our third or fourth room in the current establishment! Things have gotten a little ridiculous with the room-jumping, and we are exhausted. So, we're not too terribly disappointed over the thunder and lightning going on for the past several days, keeping us from the beach. Maybe we'll go tomorrow?
This week, Crazy Sam brings us the Supremes! Little before my time, but I'm a fan nonetheless. Link up here if you're playing along this weekend!
~*~*~*~*~
Saturday 9: Buttered Popcorn (1961)

Unfamiliar with this week's tune? Hear it here.

1) This Saturday, the treat's on Sam. Will you have buttered popcorn, caramel corn or cheese popcorn?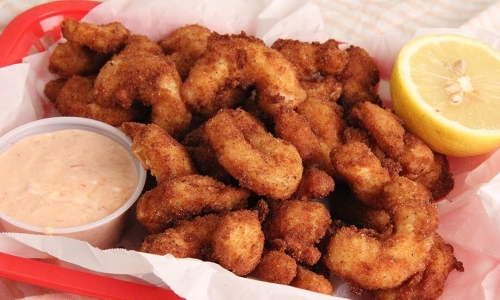 I'm not a huge fan of popcorn, actually. Maybe I'll have some popcorn shrimp instead?

2) This record represents the Supremes as they are seldom heard. Florence Ballard is singing lead, with background vocals provided by Mary Wilson, Barbara Martin and Diane Ross. That's right, "Diane." Her parents meant for her to be named "Diane," and that's what old friends and family still call her, but the hospital mistakenly put her name down as "Diana." Motown execs thought "Diana Ross" had a better sound and the rest, as they say, is history. Do you often make typos? Or are you careful and precise at the keyboard?
I find myself making far more typos lately than I ever used to. My mind is just going faster than my fingers can keep up - always a problem, has just gotten worse.

3) Barbara Martin left the Supremes in 1962, before they reached stardom, because she was a new mom and wanted to stay home with her baby. Have you ever found yourself in the difficult position of having to choose between your personal and professional lives?
Certainly. I left the world of marine biology to be a wife and mom, with my husband and I having the fullest intent that I stay home to raise the kids and not miss many - or any - "firsts." It was a tremendous sacrifice for us in many ways, and I still feel the pull of the rip tide out to the sea, but I know we did the right thing for our children. It was worth it.

4) Florence Ballard's cousin, Hank, wrote the famous Chubby Checkers dance record, "The Twist." When did you last get on your feet and dance?
I'm not able to do too much of that these days, between balance issues with my left inner ear, and problems with POTS and low blood pressure. But I heard some merengue music in the store yesterday and very slightly moved to the rhythm. I learned to dance the merengue from my many Latinx friends during my college years. Hard to resist!

5) Mary Wilson stayed with the group until it disbanded in 1977. She has said that one of her most memorable moments came in 1968, when the group performed for Princess Margaret. Mary recalled that the Princess loudly asked if Mary's hair was real or a wig. Mary was shocked, expecting better behavior from a royal. Tell us a time when someone's behavior shocked you.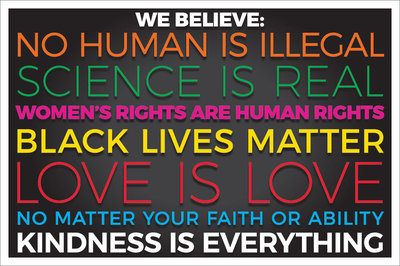 I'm a fully-active anti-racist and an ally accomplice to the movements supporting all marginalized and disenfranchised populations. So I've seen and heard a lot - as have we all over the course of this terrible year. Yet every highly-publicized police shooting of a Black person, such as Jake Blake most recently, shocks me again. And then the scumbag 17-year-old kid who crossed state lines with an AR-15 to hunt down peaceful protesters, then subsequently be let walk away by the police, took the cake. I keep thinking, "What else?" and then knocking the hell out of whatever wood is nearby.


6) In 1961, when this song was released, the TV show Hazel premiered and was a top 5 hit for NBC. Oscar winner Shirley Booth played the title character, a very capable and lovable maid. If Crazy Sam could have a maid for just a few hours today, she'd love to have her refrigerator cleaned and kitchen cabinets organized. If you could have a pair of helping hands around your house this afternoon, what would you ask the maid to do?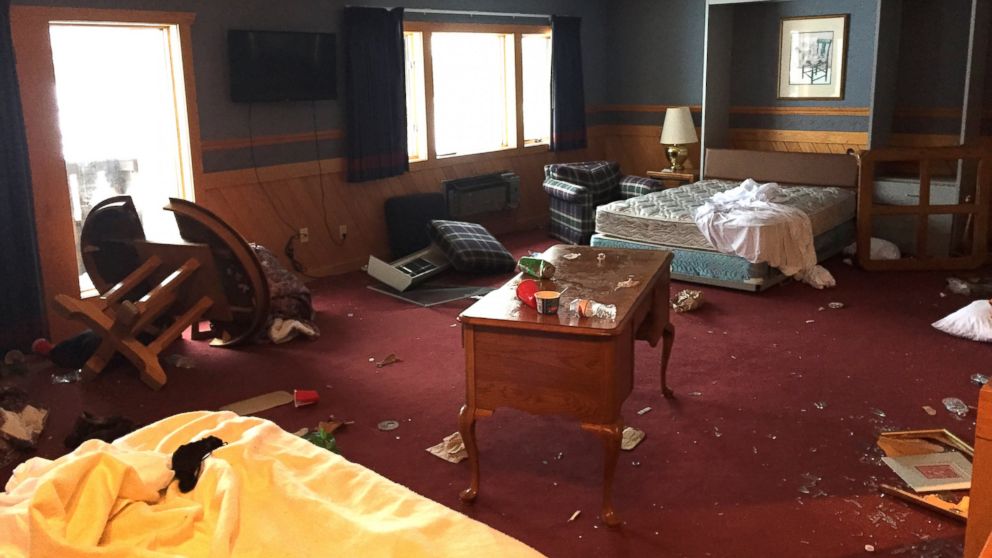 Well, living in hotel rooms for the past 10 days with very few belongings, our room can only get so untidy. It feels like the above picture to me, a bit of a neat freak, but in reality looks nothing like that. Housekeeping staff are not allowed in guests' hotel rooms during their stays these days, so we're on our own with fresh towels, emptying garbage, and so on. It's not so bad. Honestly I'd rather say F- it and just take a long nap!

7) Also in 1961, President John F. Kennedy appeared on the cover of Time as their Man of the Year. Are there any magazines in your home right now? If so, who is on the cover?
I've got a few magazines in my laptop backpack, including this issue of People with Kelly Ripa and her family on the cover. I've always thought her husband, Mark Consuelos, was soooo hot since way back in the day when they first starred together on All My Children. And that hasn't changed!

8) Ernest Hemingway died in 1961. Have you read any of his works?
Certainly. I think The Old Man and the Sea was one of my favorite of his writings. I've toured Hemingway House in Key West two or three times, most recently so my feline-crazy kids could admire the six-toed cats.

9) Random question: How many pancakes are in the perfect stack?
Oh, I can only eat about two or three at a time these days, so not very many... but please make it with whatever kind of fruit(s) you've got!
~*~*~*~*~
Okay. I think I may actually take that nap right now. Enjoy your weekend!
Fin.
P.S. My grandfather adored the show Hazel. If it was on, he was watching it!