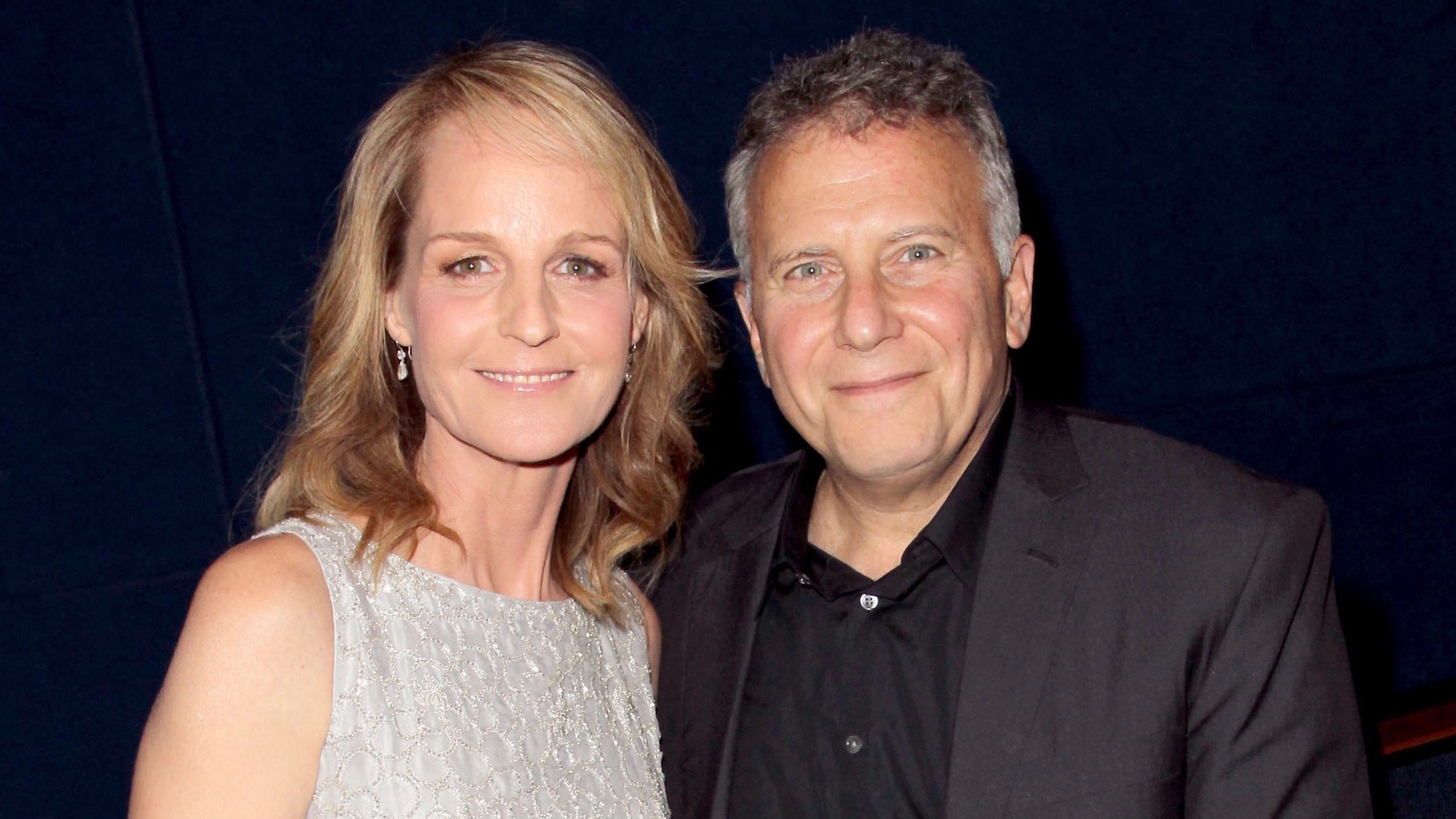 Welcome back, pals. I hope you've had an interesting week that leans to the good side.
I wish I could say I have. Still waiting impatiently for things to start to budge on the move back East, but we're still languishing in the house. (The house I love so much is still for sale at least, so that's good.) We're constantly up in the air about what to do about sending the two younger kids back to school. And now, I have a particularly bad case of pneumonia. This is frustrating. I'm on tenterhooks about the right moment to go to the ER, but I'm not there yet.
But, I am absolutely delighted to be doing Mad About You this week. I used to watch it weekly back in the day, and both Helen Hunt and Paul Reiser were among my favorite TV actors then. Love it! Link up here if you're joining us this week.
~*~*~*~*~
Saturday 9: Mad About You (1992)

Unfamiliar with this week's tune? Hear it here.

1) Mad About You was a sitcom that ran from 1992 to 1999. Are you familiar with the show? Were you a fan?
Yes. And yes!

2) The show was rebooted in 2019/2020 on the Spectrum streaming service. Do you have any streaming services? If so, which ones?
Yep. We have Netflix and Amazon Prime. We may have more than that; I really don't know. Our Smart TV shows me things I didn't think we owned, so... LOL!

3) The series revolved around Manhattan newlyweds Paul and Jamie Buchman. They met at a newsstand, where they were both purchasing The New York Times. With so many publications online, newsstands are now uncommon. When you want to purchase a printed newspaper or magazine, where do you go?
Y'know, I don't think I've ever stopped at a proper newsstand. I have tons and tons of magazine subscriptions across a wide variety of genres, but I didn't pay anything for those. I rarely buy a newspaper anymore to read the news, but I do usually get the Sunday paper for the coupons. Walmart, Albertsons, whatever store has the paper that I'm near to, that's what I do. I know, boring.

4) Paul is played by Paul Reiser. He created the series because he believes marriage is a tough but satisfying adventure. He and real-life wife Paula have been married for more than 30 years. They met when she was a waitress at the comedy club where he was performing. Have you ever waited tables?
Yes, but not in a restaurant, per se. I think I mentioned it last week, I was in catering at a resort in Florida while I did my Mote Marine Lab internship. I worked with a friend doing an internship in the same program, and we had a blast. Made good money, too. I often wore a tuxedo, and it was very ritzy. I did huge company getaways, family reunions, weddings... I loved it so much that later on, about four or five months, when I moved back up there to St. Petersburg, I got a job in catering at the Vinoy Renaissance in St. Pete Beach. My first day on the job there, I had a big tray of soup to serve to guests in for a company luncheon. They were all wearing fine suits. At one gentleman's side, the wrist holding the tray up gave out, and I spilled hot soup all over his new suit. It was god-awful! I ran off and cried as soon as I could, and then I was so embarrassed and upset with myself, I just quit. I think I was 21 then.

5) Helen Hunt won four Emmy Awards as Jamie. Over 10 million people watch the Emmys each year. She also won an Oscar, which has an annual viewership of twice that. Therefore huge audiences witnessed Helen's acceptance speeches. Are you comfortable speaking in public?
Noooooo! I have major glossophobia. I have been known to have panic attacks. Big, ugly ones. And I get the tell-tale beet red flush. So not fun for me!

6) During the opening credits, Paul and Jamie are sharing an ice cream bar. When did you most recently have ice cream?
It was almost today, but I didn't. Rob was out, and I had asked him to get me a Chipwich. I have fond memories of my grandma giving my sister and me money for the ice cream truck, and I'd usually get a Chipwich. But here in Podunk, they have some cheaper knock-off version, which he brought home. I'm a snob, and I didn't eat it, so I gave it to my kid.

7) Paul and Jamie's best friends were another couple, Fran and Mark. Eventually Fran and Mark divorced, and Paul and Jamie worked at being friends with both of them. Have you been friends with a couple who split? Did you manage to stay friends with both of them?
I can think of several friends we've had who have split up. I can't think of a single case where, if we didn't stay friends with both parties, we stayed friends with the dude. Always stayed friends with the woman. So far...

8) In 1992, when Paul and Jamie were playing New Yorkers, real New Yorkers were following the trial of mobster John Gotti. Mr. Gotti acquired many nicknames, including The Teflon Don, The Dapper Don and Black John. Is there anyone in your life that you call by a pet name or nickname?
Okay first of all, one of my best friends knew John Gotti through her grandmother. (They were Italians in New York; go figure.) As for the question, I have nicknames for everybody. Not mean, non-cerebral ones like Trump doles out; more cutesy ones. I have about a thousand nicknames for Rob, and they're all pretty silly. I just call him any other "R" name I can think of. "Rudolph? Rodolfo? Randall?" and so on. I call our eldest, Chloë Raine, a variety of things but "Chloë Rainebow" is probably my most frequent. Jack doesn't get too many now, because he doesn't like it (and since he's got ASD, I don't like to mess with him that way too much), but occasionally I'll just call him Jackson. Sophia gets "Soapy" or "Foofy," which comes from the second Madagascar flick.
Our dog Tapioca gets "Coon Pig" or "Chunky Weiner" (because she's got a racoon mask around her eyes, because she's a little porky, because she's part Dachschund), and our dog Paco gets "Doodle." I have no idea why I named him that. I think a lot of times I call people silly things because I can't think of what I meant to say at that moment!

9) Random question  -- What subject do you wish you knew more about?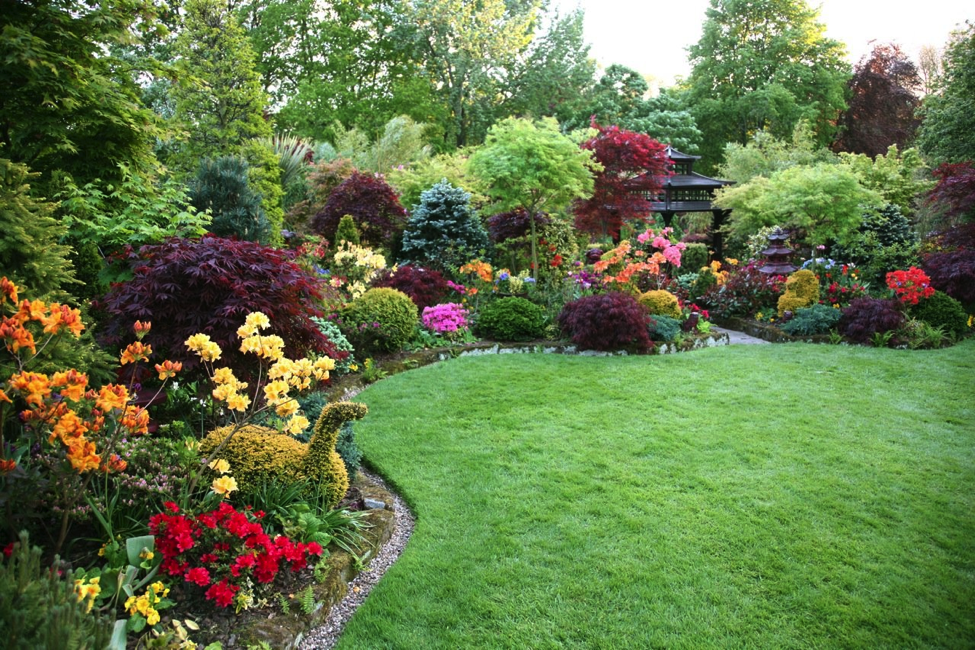 Gardening. I have a total black thumb, but I try so hard... I want to KNOW it all already and skip the learning part!
Oh, and photography. I really want to get better and better at it. I just really haven't taken the time.
~*~*~*~*~
Well. I just started watching The Wolf of Wall Street on Amazon. Have y'all seen it? I've been meaning to watch it for a while.
See you on the flip side!
Fin.