Hiya! Once again, I'm dodging my responsibilities and playing along with Sunday Stealing. Here's today's post, if you're inclined to join us.
Bev Sykes of the blog "Funny the World" is our lovely host. Welcome to the joint! Here, we will steal all types of questions from every corner of the blogosphere. Our promise to you is that we will work hard to find the most interesting and intelligent questions. Cheers to all of us thieves!
~*~*~*~*~
1) What makes it easy to talk to someone?
If  they're interested in what you're saying, and vice-versa, that helps.
2) Have you ever had a great conversation with a complete stranger?
Sure. I remember this one mystery shop I was doing at a very high-end boutique restaurant in Miami. I ended up talking to the women's bathroom attendant for quite a long time. We really bonded. At the end, we hugged and maybe cried a little. I have no idea what we talked about, now, but that women isn't paid enough!
3) Do you like to argue?
If you mean like the angry, loud kind of conversation, then no, not really. I do like having a really good, constructive discussion about ethical and moral issues and such.
4) Some people like to talk about things, and some people like to do things. Which are you?
Pre-disabilities, I was both. Say what I was going to do, or wanted to do, and then go get it done. These days I'm more of a delegator.
5) Who is easier to talk to – men or women?
Historically, I've always had a lot more guy friends than girls. Now that I'm much older, most of my friends are women.
6) What is your favorite place?
♥ My favorite place isn't a geographical spot on any map but rather wherever this guy is, in his arms. ♥
7) What is your favorite place in your home?
Probably our master bath. It's so relaxing and luxurious there, and I've spent a lot of time in it. Hopefully our new house in Maryland - or wherever we land - will bring something competitive!
8) Would you most want to live in a city, a suburb or the country?
My favorite place is a city by the sea, like here in Split, Croatia. (I haven't been there. I have been to Dubrovnik, but not Split.)
9) What is special about the town you live in?
I can't think of anything. And that's why I've gotta leave.
10) How much time do you spend in nature?
Right now? Practically none. I used to spend all my time in nature. I've gotta remedy that.
11) Do you make up a dinner plan for the coming week?
I really tried to get into doing that, but I found it too restrictive. After we get settled into whatever new house we own, I'm going to try again.
12) Do you make up a grocery shopping list and stick to it when shopping?
Oh yes, most definitely. I am the queen of lists... as opposed to this, RuPaul's list of queens.
13) What is one thing that you always buy, but never write down on a list?
Milk. I'm forever buying milk. My kids drink a ton of it.
14) Is there anything that you always think you are out of and come home with it to discover you already have a year's supply on hand?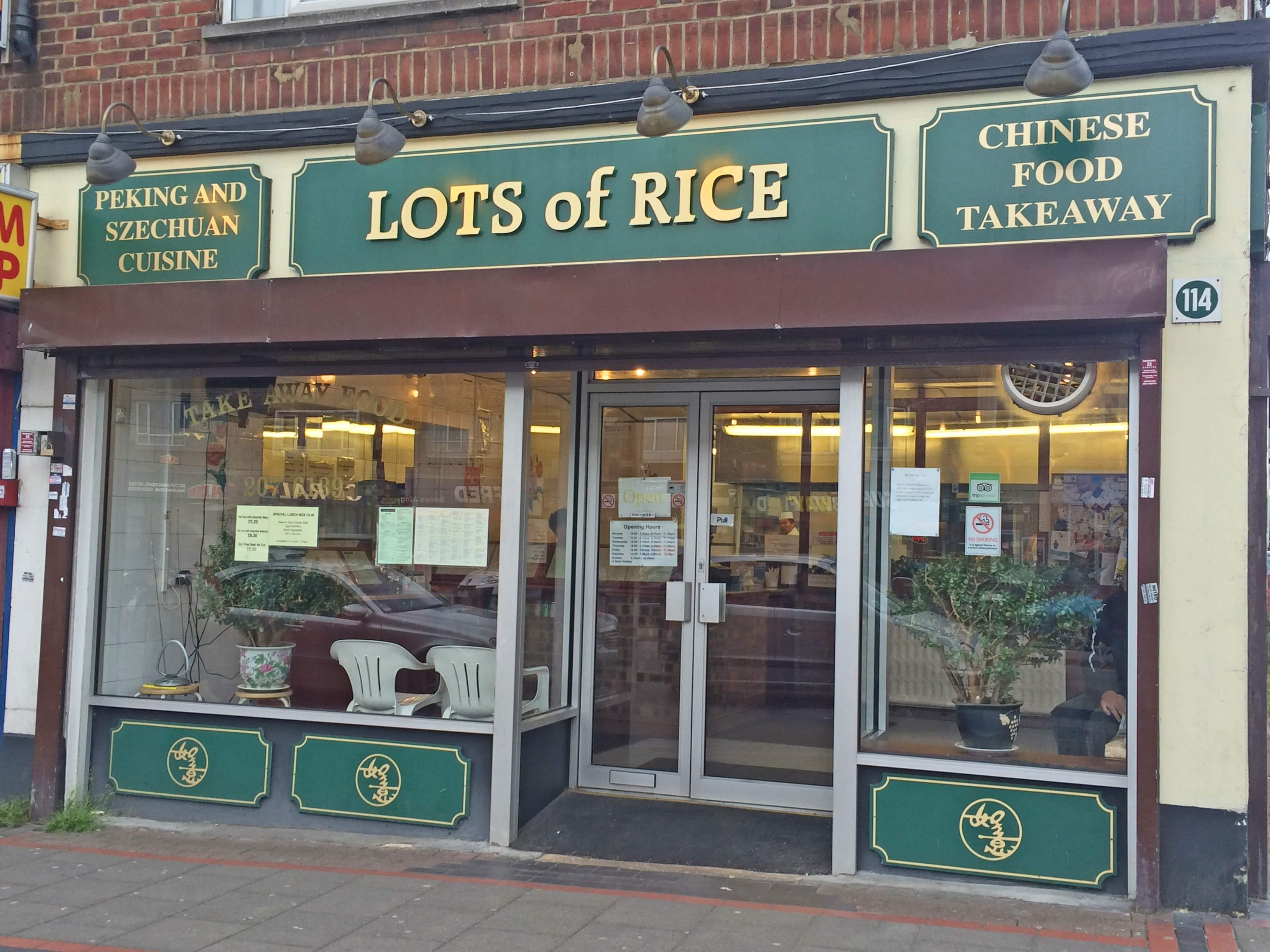 Hmm, not really, because of those afore-mentioned lists. Probably one of the things I might be guilty of over-buying is rice. No idea why.
15) Do you get your groceries delivered?
Nope. I mean, we did that once or twice when we lived in Boise, but nothing delivers out here. Nothing.
~*~*~*~*~
All right, y'all, I've got more travel plans to make. Be well!
Fin.